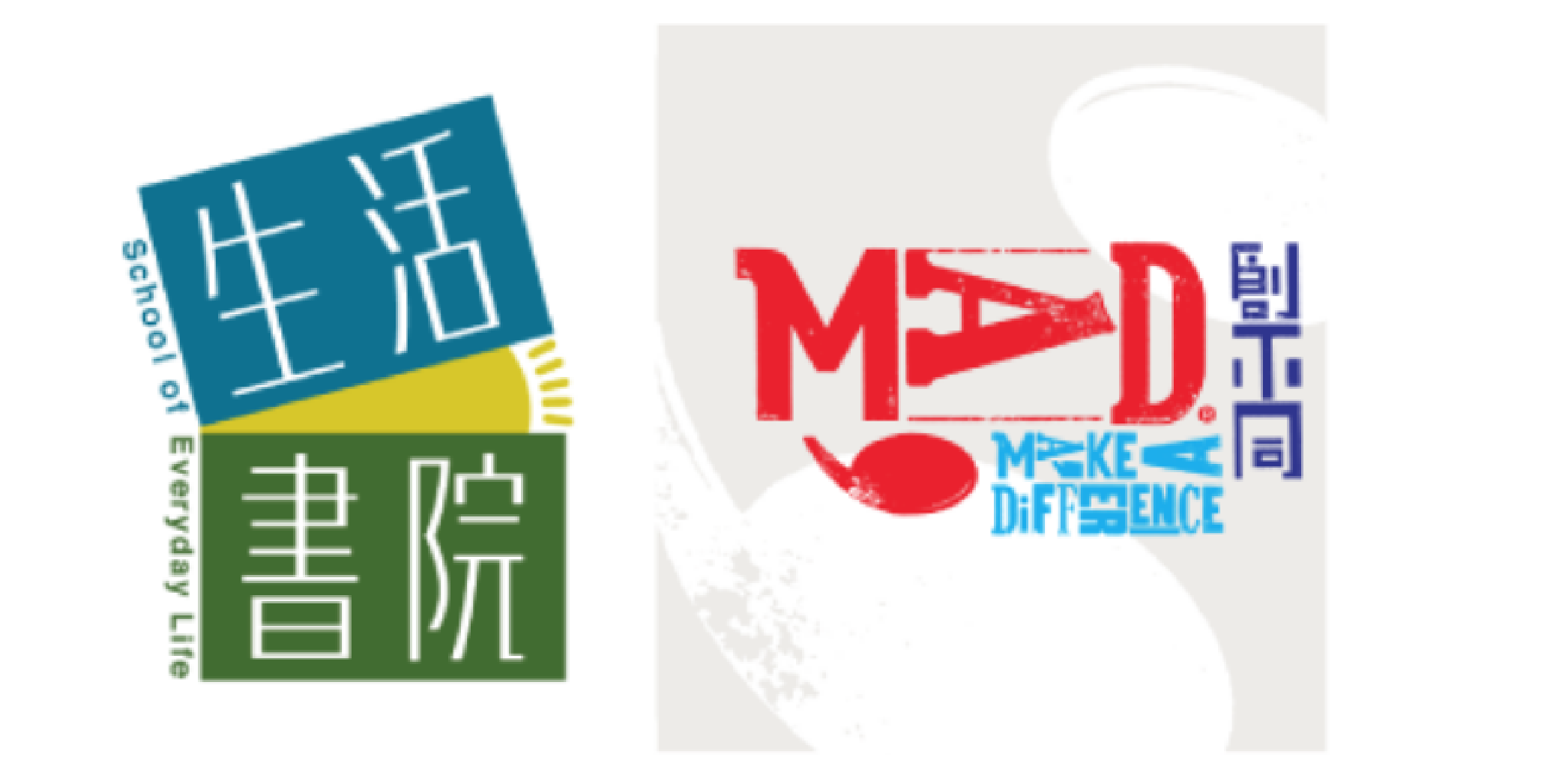 Sharing Session: How to Live Together
Across time and space, people have come together to form different communities for many reasons. Two good local examples are MaD (Make a Difference) and the School of Everyday Life. These two distinct groups both possess a clear vision and are actively building platforms for more people to exchange ideas and express their opinions.
In 2015, MaD initiated "Village Reimagined," putting forth the possibility of building society in the mindset of villagers. School of Everyday Life has been building different platforms in Tai Po, through clothing, food, shelter and transportation, bringing awareness to daily life's delicate charm. Through this Sharing Session, we hope to understand the thoughts of these two groups towards "village-building", what hardships they face, and how they persevere.
Date:
5 August 2018 (Sunday)
Time:
2:00pm-5:00pm
Venue:
CHAT, The Mills, 45 Pak Tin Par Street, Tsuen Wan
Capacity:
50
Online registration required. Free Admission.
(Discussion will be conducted in Cantonese)