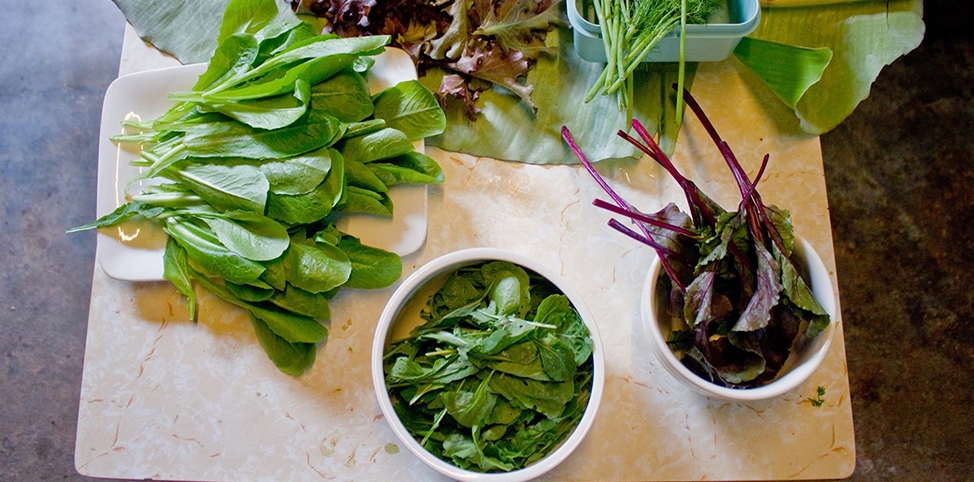 Sharing: Relationship of Organic Food and Lifestyle
When we talk about organic or vegetarian food, we think of wellness and health. But in fact, organic food is more important than just that. Nowadays, many of the objects used in our daily lives and the food we consume every day seem to be disconnected from nature.
In this sharing, we will rediscover the relationship between us and the natural world by starting with food source, and reconsider the way we look at and treat our food, the land and the rain. Many things in life are not separate and detached, but are, in fact, interconnected. When we learn to respect the world, we will hopefully be able to make changes in our own lives.
We will be discussing with O-Veg founder Steve Cheung to see how he makes practical life changes through growing and cooking organic food.
Krac-A-Dawna Organic Farm has been working with local collaborators in the planning and organisation of the above sharing.
Capacity: 40
Language: Cantonese
Founding Donor 

& Programme Sponsor
Main Donor
Sponsor
Supported by