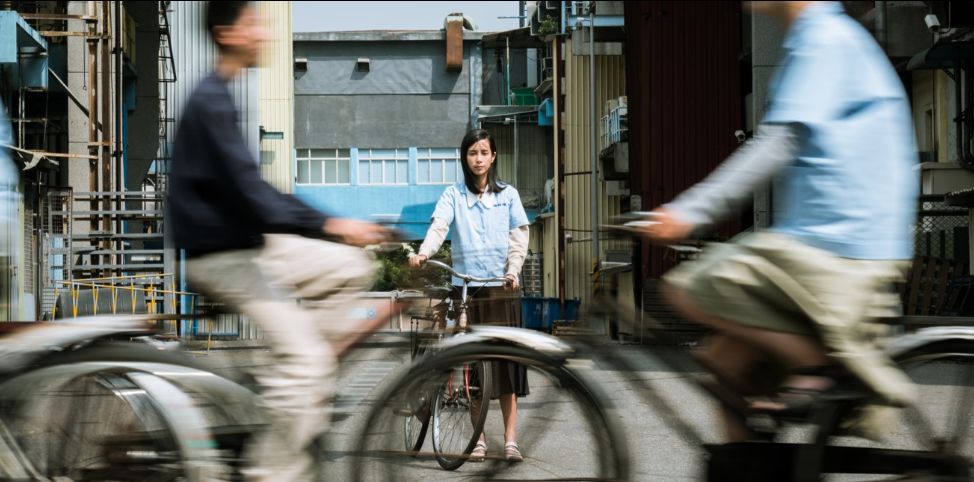 Screening & Discussion: The Coming Through
Directed by Cheng Wen-Tang, adapted from Yang Qing-Chu's novel Factory Girls, The Coming Through tells the stories of Taiwan's textile industry in the 1970s, from those barely able to make a living, to those fighting for gender equality in the workplace and their right to be educated. This Taiwanese film resonates with the collective memories of textile workers in regions like Hong Kong, China and elsewhere in Asia.
A conversation between artist Kang Ya-Chu and Hong Kong screenwriter, Loong Man Hong, will be conducted after the screening on 2 November.
Moderator: Kang Ya-Chu
Guest speaker: Loong Man Hong
Capacity: 50
Language: Taiwanese with Chinese subtitles; Discussion in Putonghua
Co-hosted with
Founding Donor 

& Programme Sponsor
Main Donor
Sponsor
Supported by