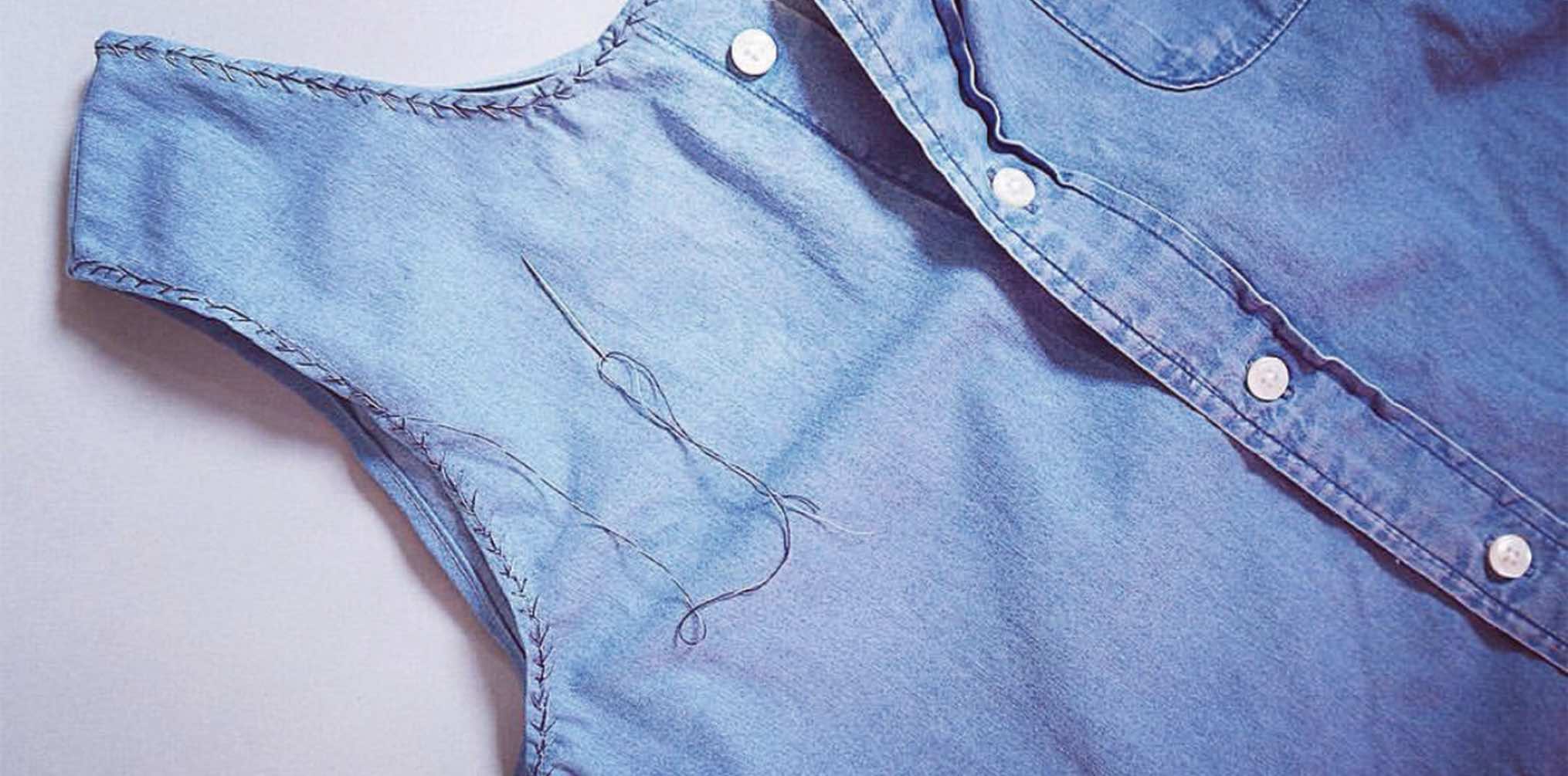 Redesigning Your Shirt with Embroidery
Climate change has caused Hong Kong temperatures to rise every year, Fashion Clinic is here to teach you how to transform your shirt into a sleeveless vest, or how to customise your pants into shorts for our summer to come.
We will be teaching you how to use techniques such as Feather Stitch, Blanket Stitch, Cross Stitch and Chevron Stitch for the purpose of decorating edges.
Please bring a long a preloved garment to embroider on!
*All other tools included.
Duration: 2 hours
Capacity: 8
Language: Cantonese/English
Suitable for participants aged 8 or above; participants aged 8-12 must be supervised by an adult participant
Founding Donor                                            
Main Donor