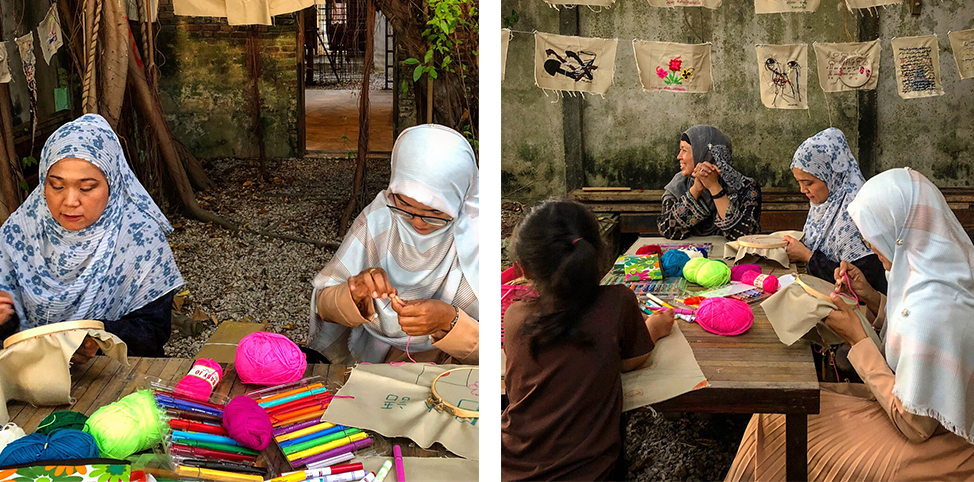 Stitching Stories: Create a Personal Portrait with Embroidery and Patchwork
Appropriating the tradition of the quilt making process, Thai artist Jakkai Siributr will host an intensive embroidery and patchwork workshop to create one-of-a-kind works of art. This workshop focuses on storytelling and sharing between the artist and other participants to create a personal portrait through the meditative process of embroidery and stitching. You are encouraged to bring personal clothing items as materials to repurpose them into art.
Session 1
1 Jun 2019 Sat
10:30am-04:30pm (Lunch time 12:30-1:30pm)
Session 2
2 Jun 2019 Sun
10:30am-04:30pm (Lunch time 12:30-1:30pm)
Quota: 10 people per session
Age: 13 years old or above
RSVP with full, non-refundable payment is required.
Founding Donor                                            
Main Donor