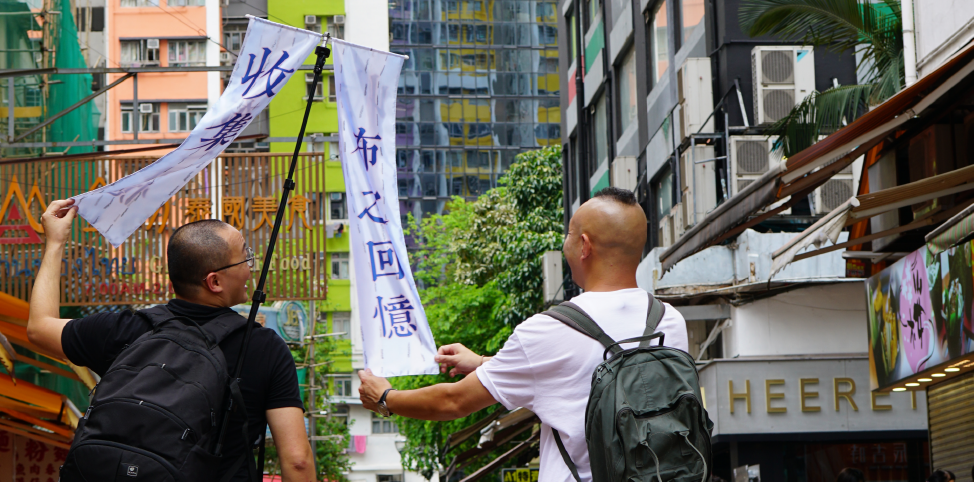 Wavy Weaving Wall Workshop
Wavy Weaving Wall, located in The Park, The Mills, is a collaborative project of Hong Kong artist Lam Tung Pang and architect studio COLLECTIVE. This public artwork interweaves the history of textiles in Hong Kong, spinning process and individuals' memories on their own special pieces of fabric. Lam Tung Pang has reserved some components for public engagement, so the work would constantly evolve and evoke more stories from the community. In Wavy Weaving Wall workshop, participants will use a customised weaving tool to learn basic weaving techniques. What's more, their creation will be contributed to be part of the public artwork.
This workshop will be held on Sundays; visitors and groups are welcome to enquire and register.
Venue: The D. H. Chen Foundation Gallery (Capacity: 15)
Language: In Cantonese
Founding Donor                                            Main Donor