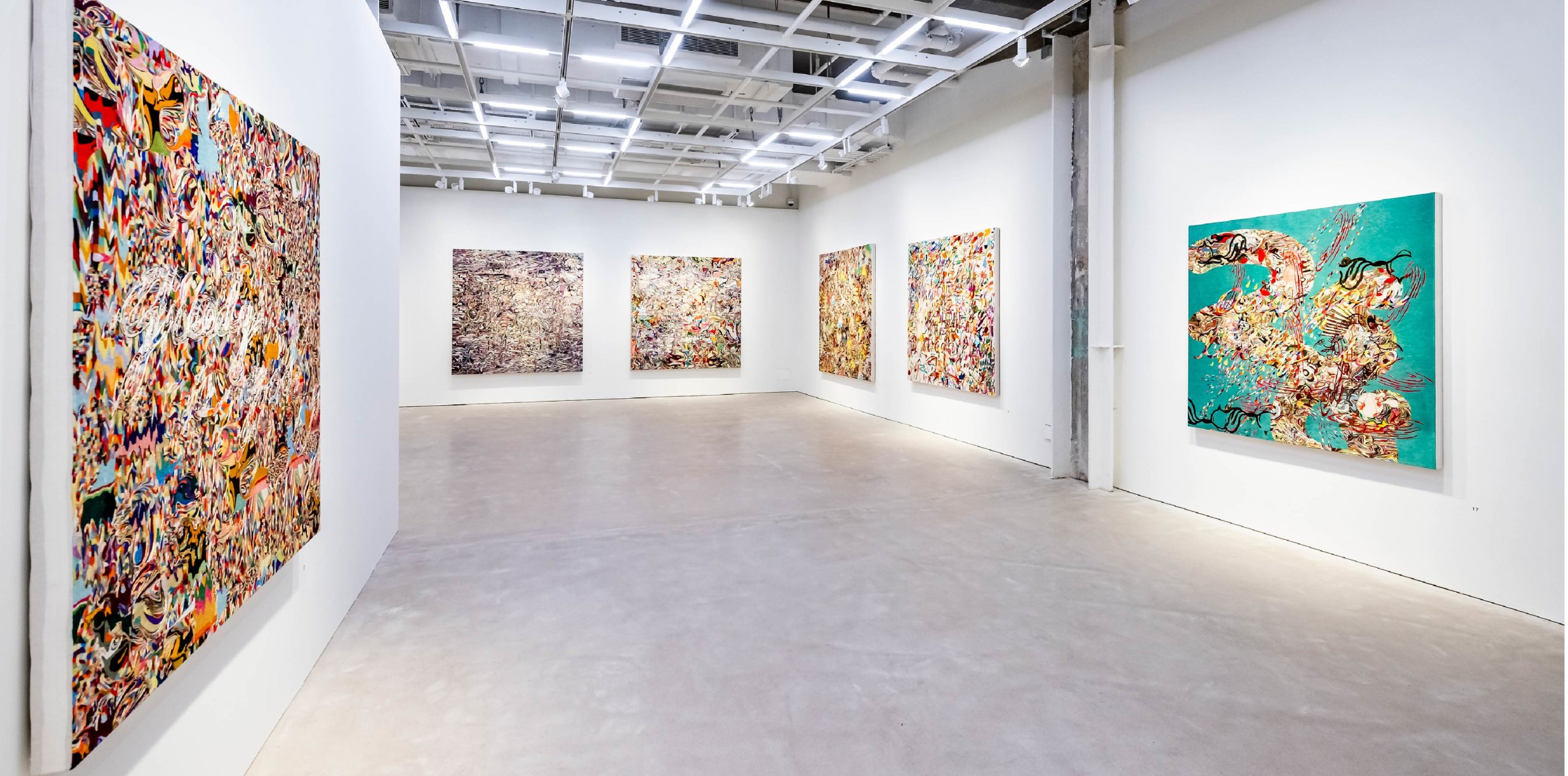 Works by Ham Kyungah
Exhibition view: Unconstrained Textiles: Stitching Methods, Crossing Ideas, CHAT (Centre for Heritage, Arts and Textile), Hong Kong, 2020
CHAT Reopens! 
Starting from 14 May 2020, CHAT opens with special hours from 2:00pm to 7:00pm, Thursdays to Sundays.
Visit us during these three sessions:
2:00-3:30pm
3:45-5:15pm
5:30-7:00pm
and continue to be inspired by our #MuseumFromHome online programmes!