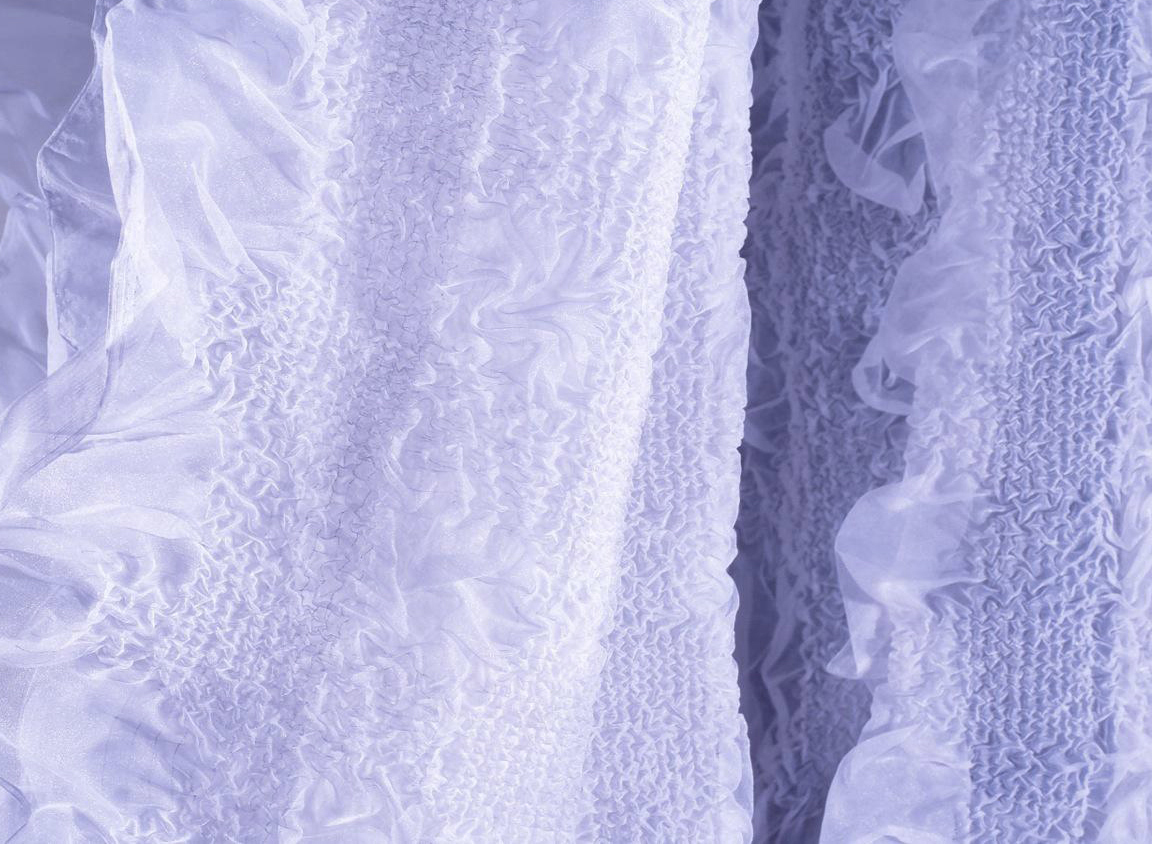 Sudo Reiko, Jellyfish, 1993
Photo courtesy: Sudo Reiko/Nuno Corporation, Tokyo Photo: Sue McNab

Special Closure Announcement

Due to the raised concerns related to the public health situation in Hong Kong, CHAT and CHAT Shop are closed 28 January (Tuesday) from 3:00pm through to 2 February (Sunday).
All workshops and events organized by CHAT during 29 January (Wednesday) to 15 February (Saturday) will be cancelled or rescheduled.
Registered participants will be contacted by CHAT staff for further arrangements.
Please check our website or Facebook for the latest updates. Apologies for the inconvenience caused.