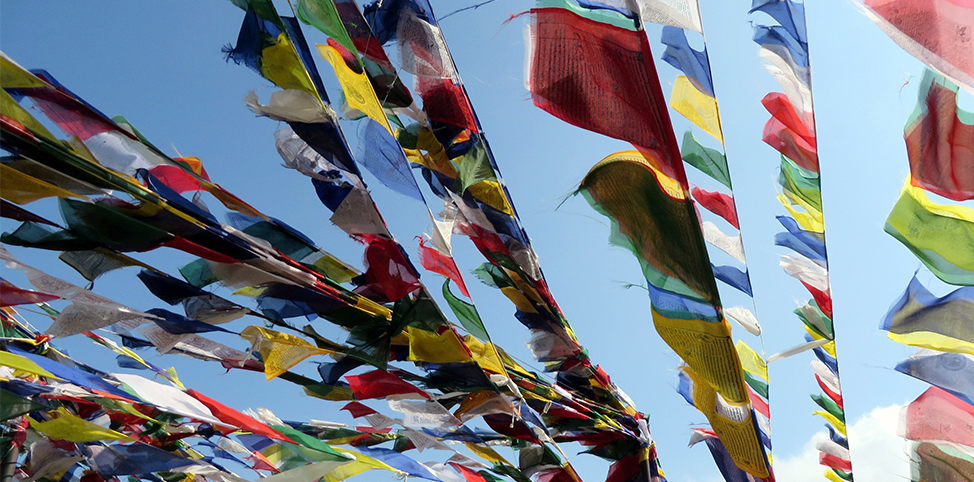 Saturday School – The Cultural Patchwork of India
India is a densely embroidered patchwork of cultures. She is home to more than a billion people who look different, speak multiple dialects, practice numerous religions and have cultivated diverse rituals, arts and cuisines. Despite her diversity (or because of it), Indians share a lot in common: from popular culture, sports, national heroes to daily struggles, ideas about marriage and life aspirations.
In this talk, Venera Khalikova, Lecturer of Anthropology Department of The Chinese University of Hong Kong, would cover both the diversities and commonalities of Indian cultures. Through personal stories of the people whom Khalikova met during many years of study, travel and research, she will present this fascinating multiplexity of Indian society.
Capacity: 50
Language: English with simultaneous interpretation into Cantonese
Founding Donor 

& Programme Sponsor
Main Donor
Sponsor
Supported by