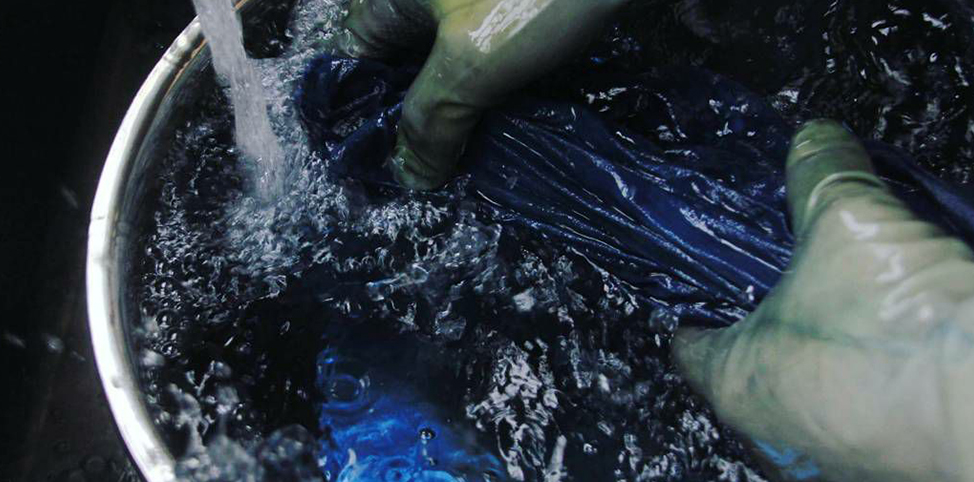 Natural Dyeing Used Clothes Workshop
Whenever we open our closets, perhaps the following question will spring to mind: why do we need so many clothes if we only have one body?
Our clothes, however grand or glamorous, will wear out one day. To use our clothes to the fullest, why not upgrade and renew them, and in doing so, reduce waste as a result of mass production?
Apart from being a workshop, naturally dyeing used clothes is also an attitude to life. Learning to indigo dye can be the start of a new way of life in bridging the gap between the natural world and ourselves.
Used Clothes Requirements:
Basic cleaning prior to workshop
Menswear or womenswear (For example: Shirts, blouse, skirt, dress, tote bag)
Fibre content: 70% cotton or above; blends with other natural fibres such as linen, wool, or silk also suitable
Avoid large logos and patterns
Accept yellowed clothing
Prefer light clothing (in thickness and colour)
Capacity: 15
Language: Cantonese & English
Founding Donor 

& Programme Sponsor
Main Donor
Sponsor
Supported by