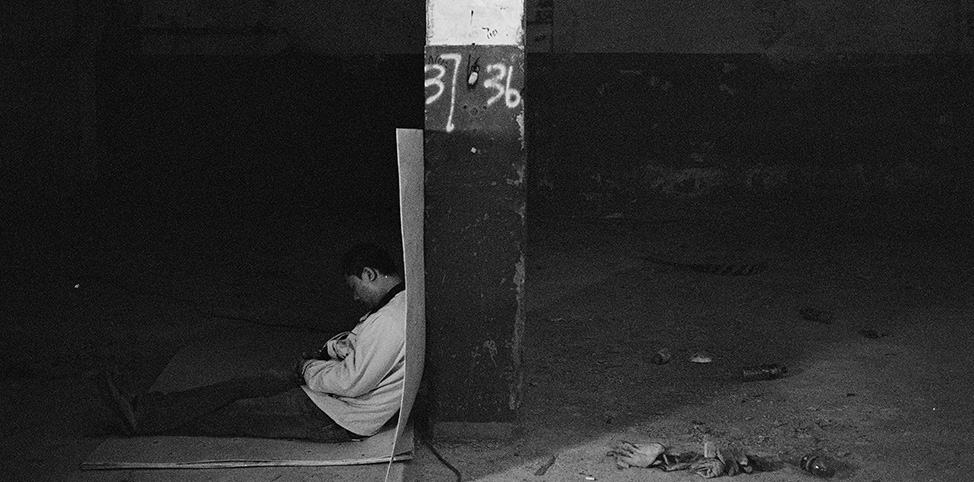 Archiving The Mills Through The Lens Artist Talk and Book Signing Session
Five Hong Kong photographers: anothermountainman, Eric Chung, South Ho, Law Yuk Mui and Tse Ming Chong, captures the period of transition, as well as documenting memories, of The Mills and the surrounding neighborhoods during the heritage conservation project that commenced in 2015. They will talk about their individual artistic practices and approaches, how they have documented tangible traces of memories that tell invaluable stories of the ingrained collective legacy at The Mills.
In the sharing session, we would also launch the Archiving The Mills Through The Lens photo book.
Founding Donor                                            Main Donor 
CHAT Winter Pre-opening Programmes Supported by
TECHSTYLE Series 3.1 Exhibition Strategic Partner in Technology
TECHSTYLE Series 3.1 Exhibition
Supported by
TECHSTYLE Series 3.2 Discussion Forum Supported by
An accredited event of BODW City Programme