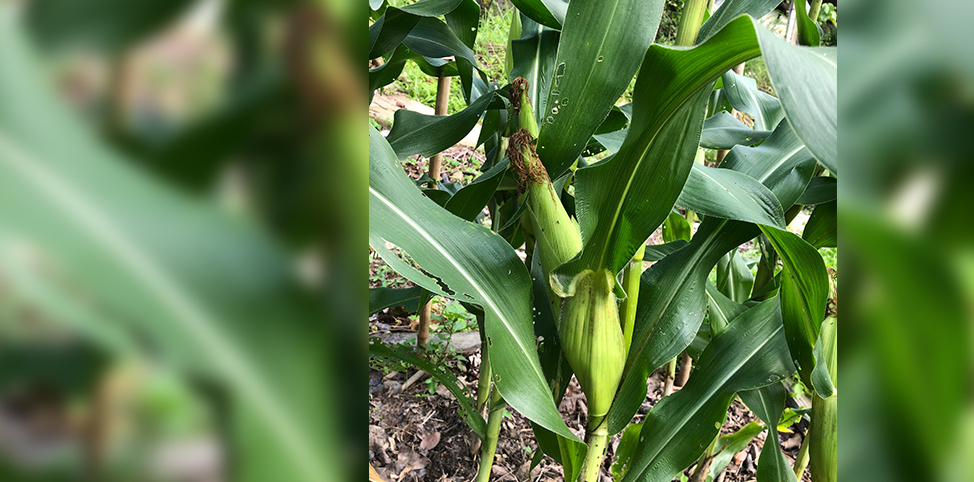 Corn Tasting Workshop
Most of us are familiar with corn appearing in a variety of different dishes and recipes, but actually there are even more flavours to be discovered! In this workshop, we will be working with Momentous Community of Creative Compassion, who will bring their home-grown sweet corn from Yuen Long. Participants will taste corn prepared in a variety of ways, from corn tea to other treats and more. Through this workshop, we hope that participants will be able to taste and feel the authentic flavour of corn, and through this experience, appreciate the wonderful things that nature offers.
Krac-A-Dawna Organic Farm has been working with local collaborators in the planning and organisation of the above workshop.
Capacity: 15/ Session
Language: Cantonese
Founding Donor 

& Programme Sponsor
Main Donor
Sponsor
Supported by