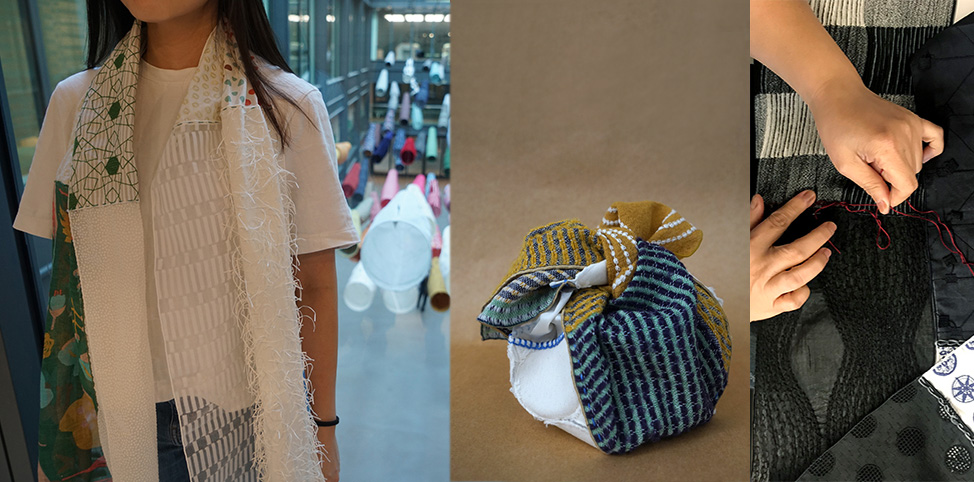 Sew Your Own Patchwork Accessory with Nuno Textiles
Design a patchwork accessory using Nuno textiles while training your hand-sewing and colour-matching skills!
Inspired by Sudo Reiko's practice of repurposing waste to create new products, participants will hand-sew their own scarf, shawl or furoshiki  bag with fabrics from Nuno's archive. This patchwork accessory can become an elegant textile piece for everyday use or a customised gift.
Come to practice traditional sashiko stitches and enrich your upcycled winter wardrobe!
Suitable for age 12 and above. Children under 12 should be accompanied by an adult and will be provided materials for one participant. No previous experience is needed.
All tools and materials are provided, with textiles provided by Nuno Corporation.
Capacity: 8
Language: Cantonese & English
Founding Donor
Main Donor
Supported by