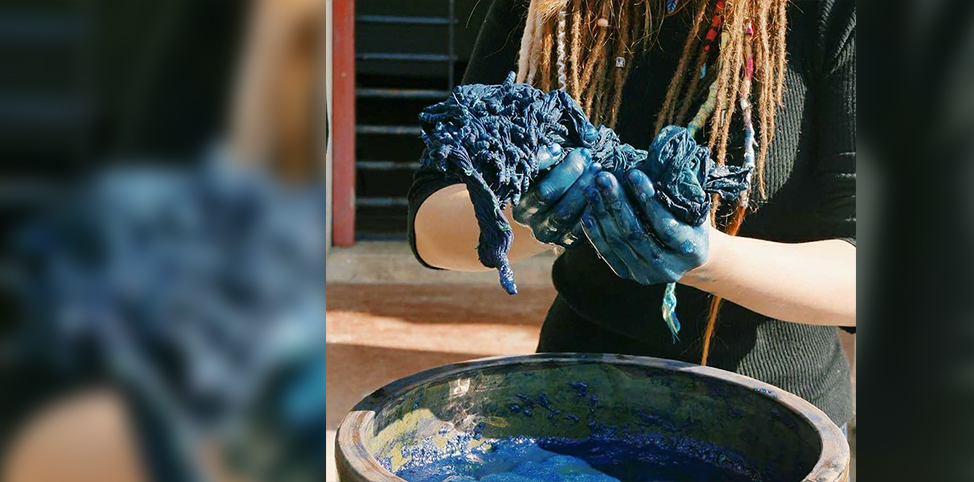 Sharing: Process of Indigo Planting in Hong Kong
In recent years, people are more willing to spend time and invest in various crafts. Unfortunately, turning a hobby into a profession in Hong Kong is no easy task as we are faced with the challenges of high rental cost, limited space, time and materials.
The same is true for the craft of dyeing. When we dye with indigo, we often need to import raw materials from Japan, Taiwan or other countries, which poses certain limitations on the creation processes. Through this discussion, therefore, we hope to explore the possibilities of growing indigo plants locally in Hong Kong. We will discuss with Giants Tie Dye the importance of raw materials in the development of the dyeing craft and they will share their experience of planting indigo with Indian and local farmers.
Krac-A-Dawna Organic Farm has been working with local collaborators in the planning and organisation of the above sharing.
Capacity: 40
Language: Cantonese
Founding Donor 

& Programme Sponsor
Main Donor
Sponsor
Supported by