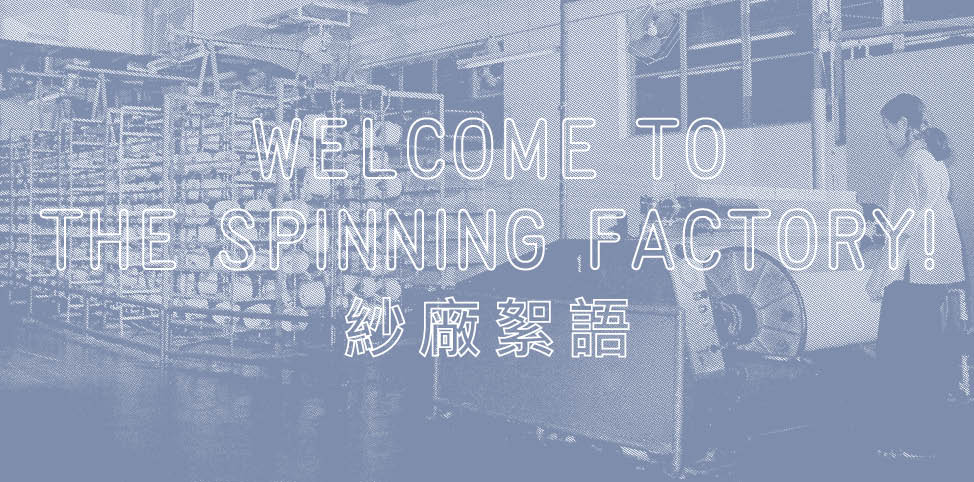 How Are Our Daily Cotton Items Made?
During this interactive talk, the audience will be taken on a cotton manufacturing journey inspired by items from The D. H. Chen Foundation Gallery collection. Edith Cheung and Albert Chan, both well-known experts on the textile history of Hong Kong, will share with the audience the many stories behind the cotton items we use every day; how they were made and how they connect to the history of Hong Kong, Nan Fung Textiles and CHAT.
Have you ever wondered how your jeans or the canvas of your tote bag were made? Please bring along these items to get a chance to speak to our experts during the Q&A session at the end!
Capacity of Talk: 30
Language: Cantonese
Founding Donor                                            
Main Donor