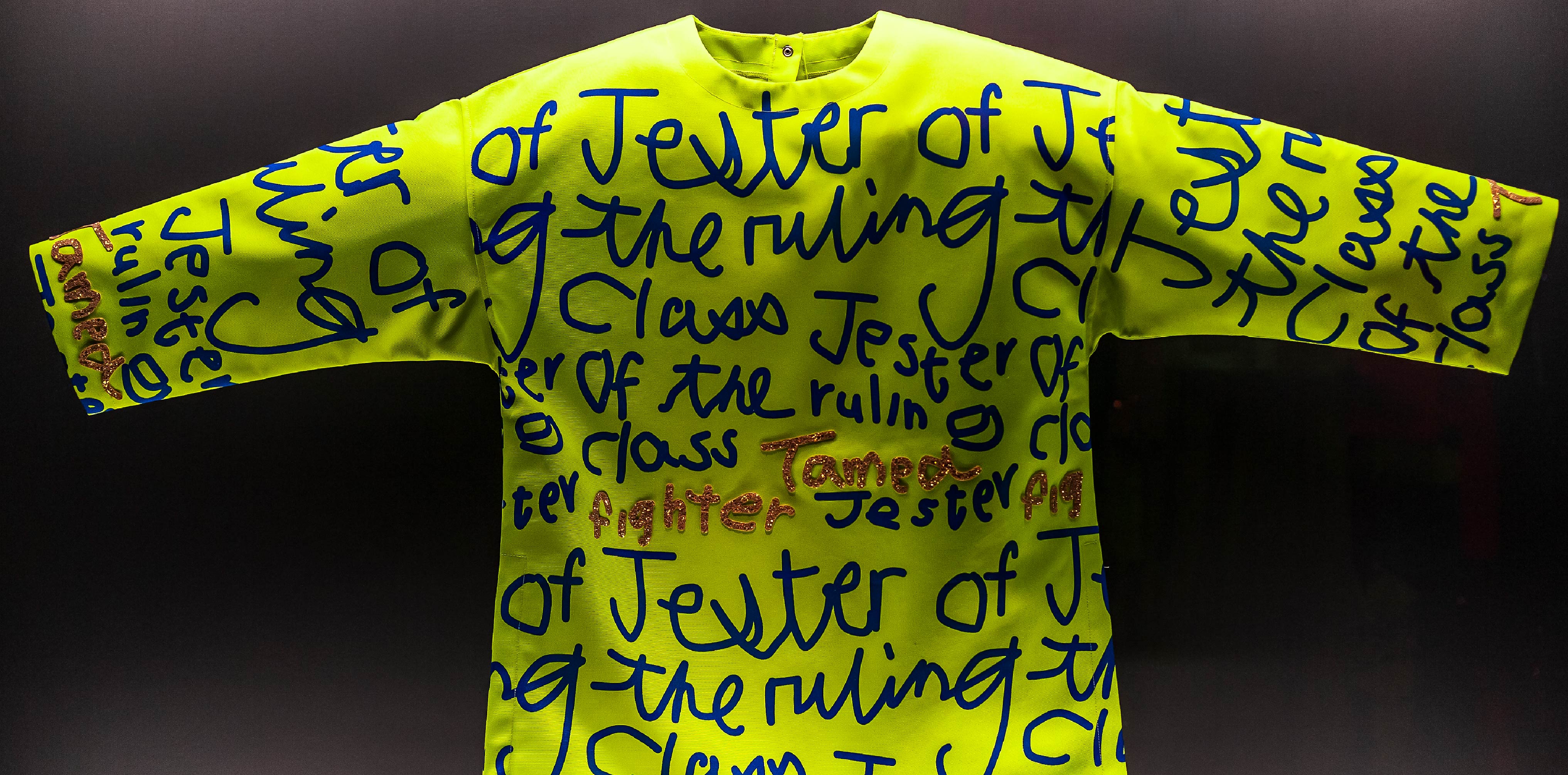 CHAT with Artist: Samson Young
In the following podcast, multidisciplinary Hong Kong artist Samson Young engages in dialogue with Cantonese opera performer Eliza Li and CHAT curatorial members Paola Sinisterra, Wendy Wo and Gabrielle Wong. The discussion will investigate Young's artwork on view in Unconstrained Textiles: Stitching Methods, Crossing Ideas and explore underlying notions from Cantonese opera and sound as medium.
The podcast is conducted primarily in Cantonese and supplemented with some English.
About the Artist and the Collaborator
Founding Donor
Main Donor
Supported by