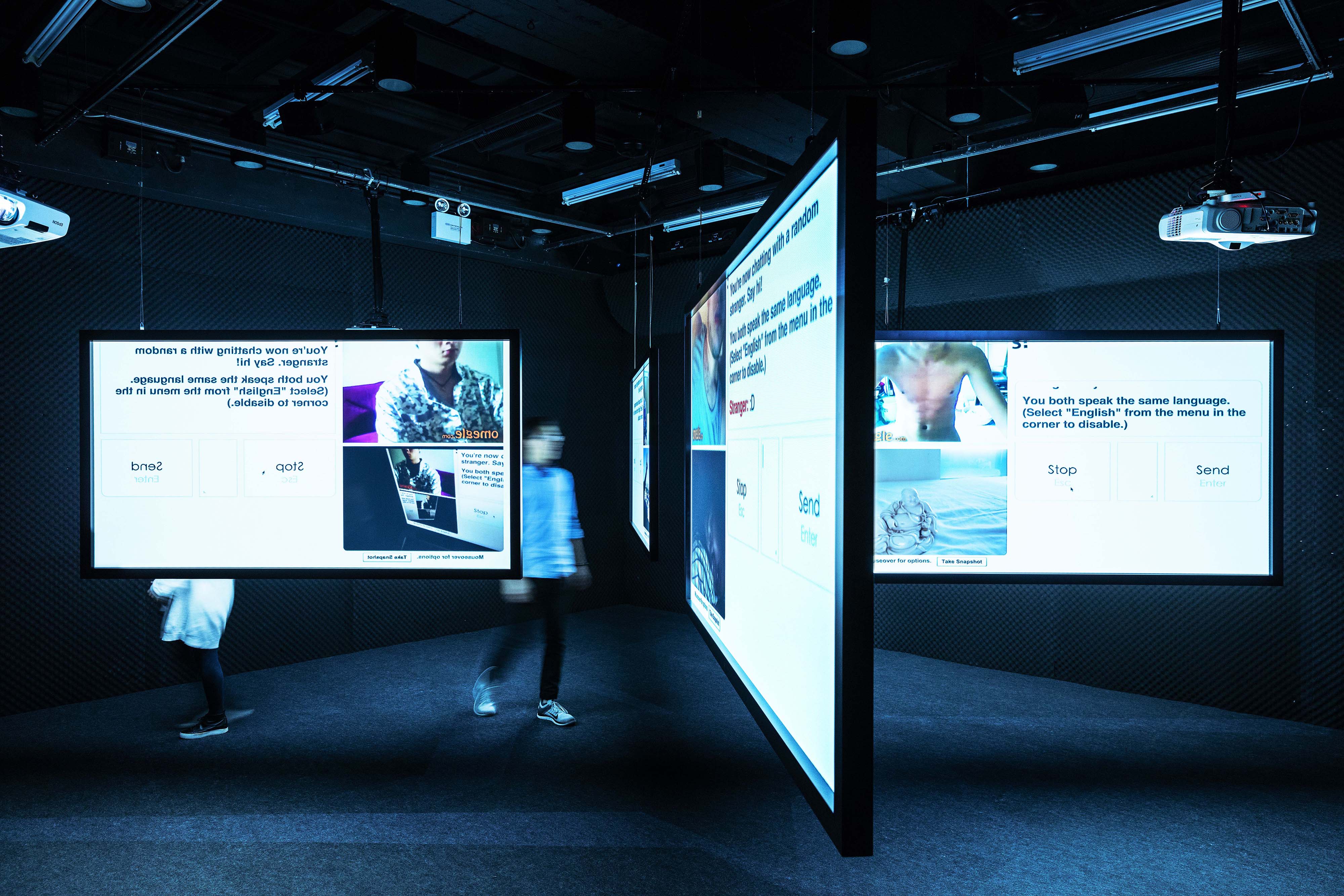 TECHSTYLE Series 1.1
Ariadne's Thread
Video Art Exhibition
'TECHSTYLE Series' is a multi-layered programme that consists of exhibitions, discussion forums, broadcasts and archiving activities. The series aims to exchange knowledge, ideas and techniques regarding various issues surrounding textiles today.
This video art exhibition is part of 2016 Fall Programme 'TECHSTYLE Series 1.0: Ariadne's Thread', showcases women's interest in technology from various angles. Nine female artists from around the world are featured in the exhibition, presenting video works that explore women's engagement in technology across multiple disciplines.
Co-presented with Asia Society Hong Kong Center.