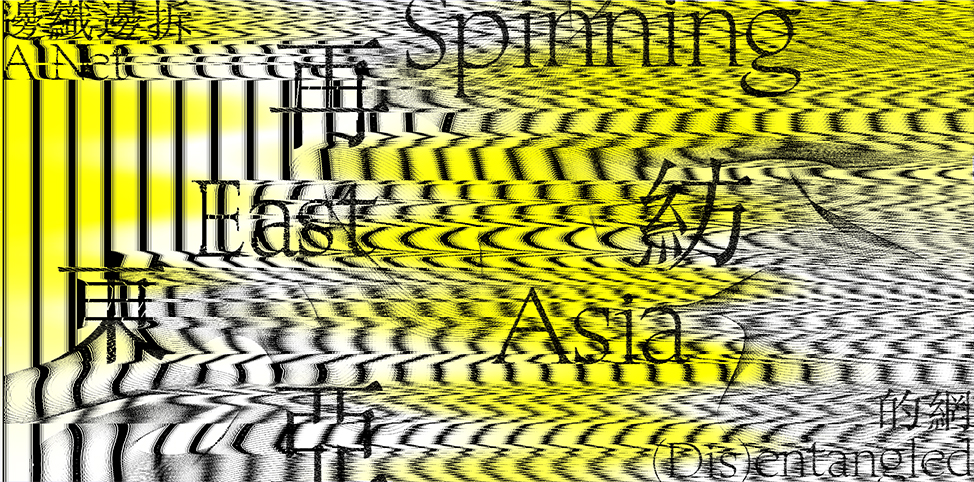 Spinning East Asia Series II: A Net (Dis)entangled
Titled A Net (Dis)entangled, the exhibition and second chapter of the Spinning East Asia Series features 16 groups of artists based in East Asia, or whose creative research revolves around East Asian topics. The participating artists approached their work with an open mind and from various angles with regards to textile culture, from its materiality, associated techniques, to subject matters and more. For these artists, the cultural significance of textile informed their way of thinking and form of presentation, which has opened up countless new possibilities for artistic expression and experimentation. 
The exhibition precisely hones in on the interdependent yet conflicted web of East Asian relations in today's context. By bringing into discussion how maintaining one's own identity and uniqueness within a larger complexity can be practically achieved, the exhibition provides a point of reference for people from diverse cultures for their own reflections. This discussion is particularly pertinent to Hong Kong, a city influenced by the surrounding geographic region and globalisation. 
Delving into the ever-evolving East Asian relations, the artists engaged in varying levels of individual or collective practice-led research, creative collaborations, or dialogue through the display of their works. Collectively, the artists gazed deep into history to scrutinise the geographical spaces, lifestyles, industries or cultural zeitgeists that shaped the political, economic, social and cultural outlooks of East Asia to examine the region's shared influences and struggles. 
Supported by: Tajima Embroidery Machines Ltd.
Please refer to the Special Visitors' Notes for the latest access and entry requirements.
| | | | |
| --- | --- | --- | --- |
| Founding Donor | Main Donor |   |   |