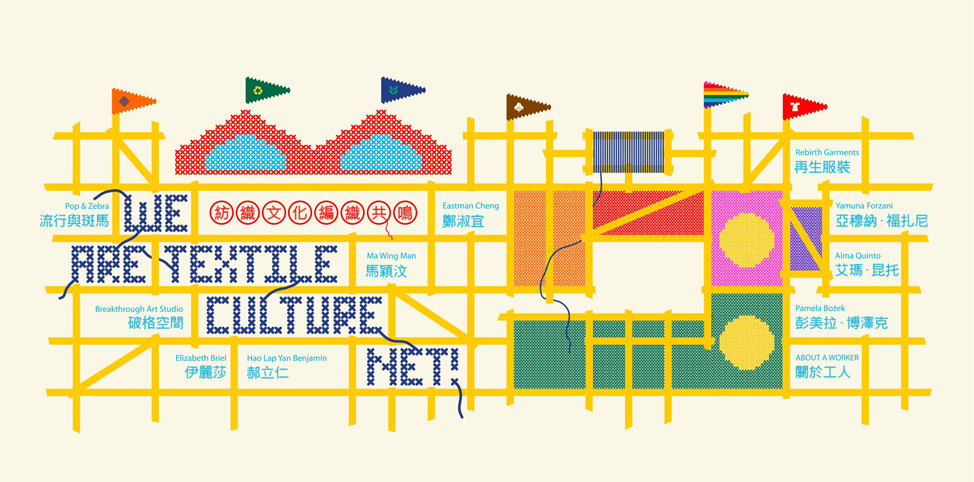 We are Textile Culture Net!
The exhibition We are Textile Culture Net! introduces highlights from three exhibitions presented by Textile Culture Net in the past; About ABOUT A WORKER (co-curated by Alessandra Tempesti and Elena Ianeselli from Lottozero), Common Threads (curated by Sjouk Hoitsma from TextielMuseum) and Your Things (curated by Marta Kowalewska from the Central Museum of Textiles in Łódź). CHAT responds to the highlighted works with selections from CHAT's contemporary art collection and past projects, juxtaposing them to create new dialogues between these exhibitions and projects. Each work has been realised through collaboration with various communities such as refugees, the LGBTQ+ community, migrant workers and female prisoners.
Expanding the network to include diverse communities based in Hong Kong, half of CHAT's galleries are transformed by the Learning and Community team into a communal space for a series of workshops as part of CHAT's ongoing community programme Seed to Textile. Inviting community members to take part in research and experimental workshops, the programme traces textile-manufacturing down to its origin through conducting artistic exercises to envision a sustainable future. This year, collaborators in this programme, or Seeders, include Breakthrough Art Studio, Elizabeth Briel, Eastman Cheng, Hao Lap Yan Benjamin, Ma Wing Man and Pop & Zebra.
Please refer to Special Arrangements for the latest access and entry requirements.
Related Events

Garment Disassembly Line
Date: 27.08-09.10.2022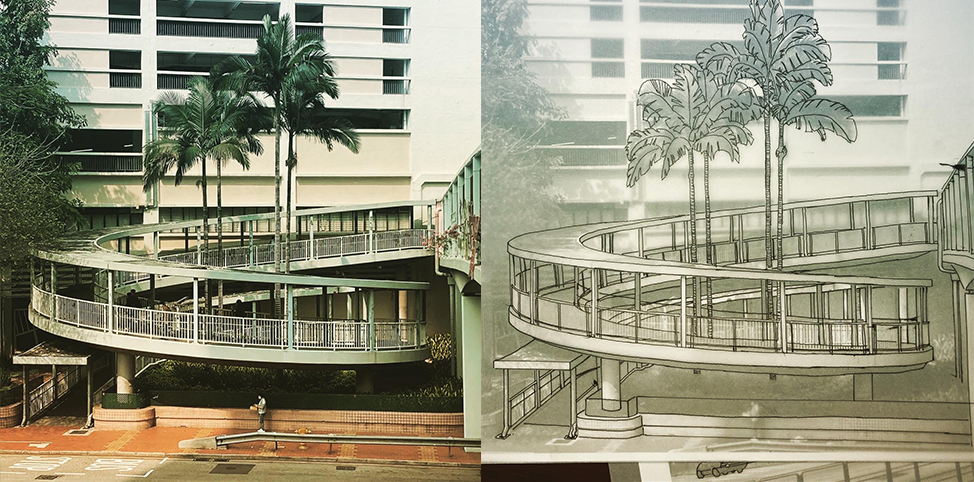 Dyeing Landscape: Needle Punching Experience
Date: 27.08-09.10.2022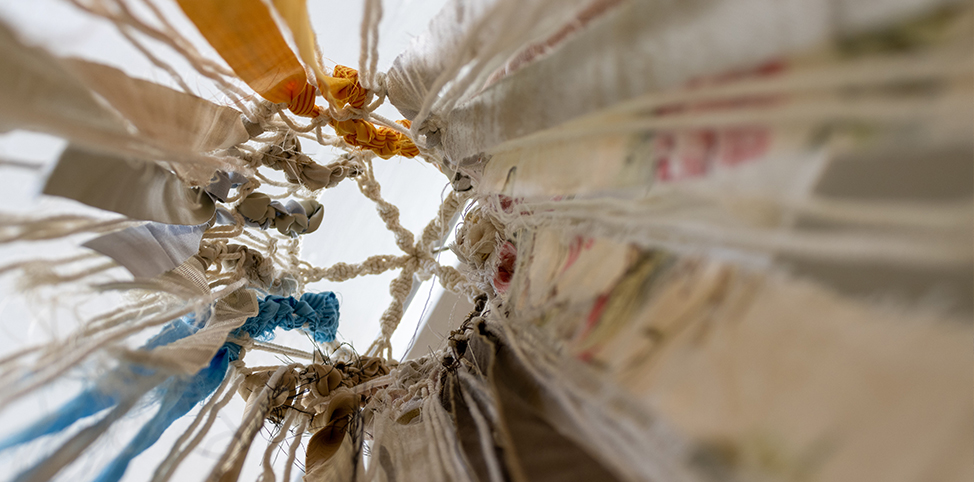 Roundabout Textile Playground
Date: 27.08-09.10.2022
About the Collaborators
About the Curators
About the Artists