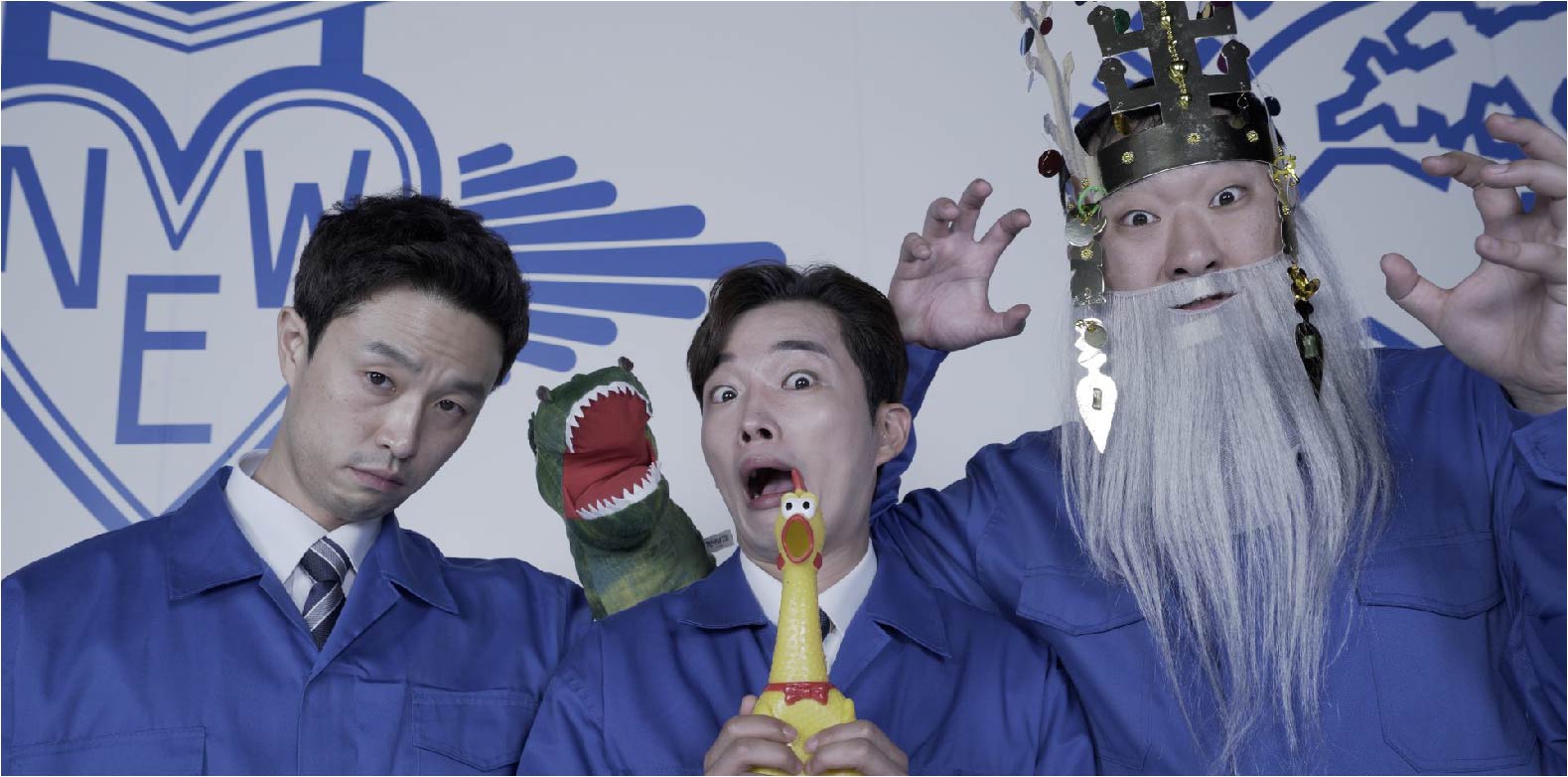 #CHATwithYou Online Programmes
While CHAT is temporarily closed, our exhibitions and co-learning programmes are accessible via our website and social media channels. Here we have compiled a list of recommended online content from the current Winter Programme 2021 Spinning East Asia Series I: A Compass in Hand , our permanent display Welcome to the Spinning Factory! and more!  
Stay active and dive into the online tours, artist talks and conversations, and sign up our online workshops. Enjoy contemporary art and design, heritage, and methods of making from the comfort of your own home!
Online Workshop
Welcoming all to join us online to make crafts and learn together..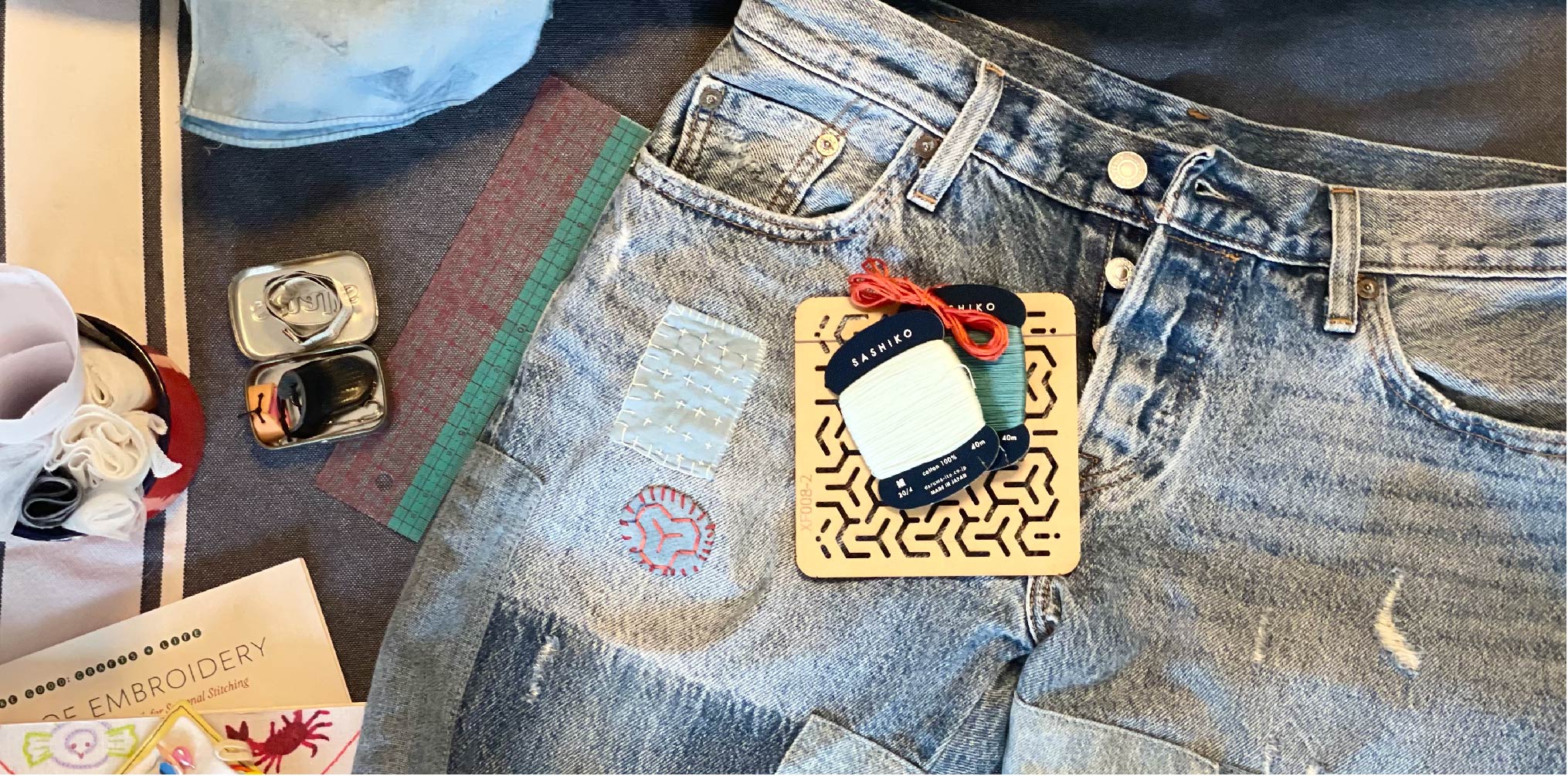 Mending and Sashiko Lab
Date: 10.03, 24.03, 07.04, 21.04.2022
Time: 5:00-7:00pm
Feature Programme
For his latest mixed media project Good Good Market 2021, Korean designer Kim Hwang produced an 'e-commerce livestream' together with media guerrilla group OF NOW LAB, depicting today's bizarre social phenomena of consumer culture. The final performance conducted in collaboration with Hong Kong-based dance group Unlock Dancing Plaza will be recorded on-site and premiered in CHAT social media pages on 24 February.
Artists Room
From curators' tour and exhibiting artist interviews to recurring online conversation series, here you can find key documentations and extended content derived from our seasonal and regular programmes.
Founding Donor
Main Donor
Supported by
Partner