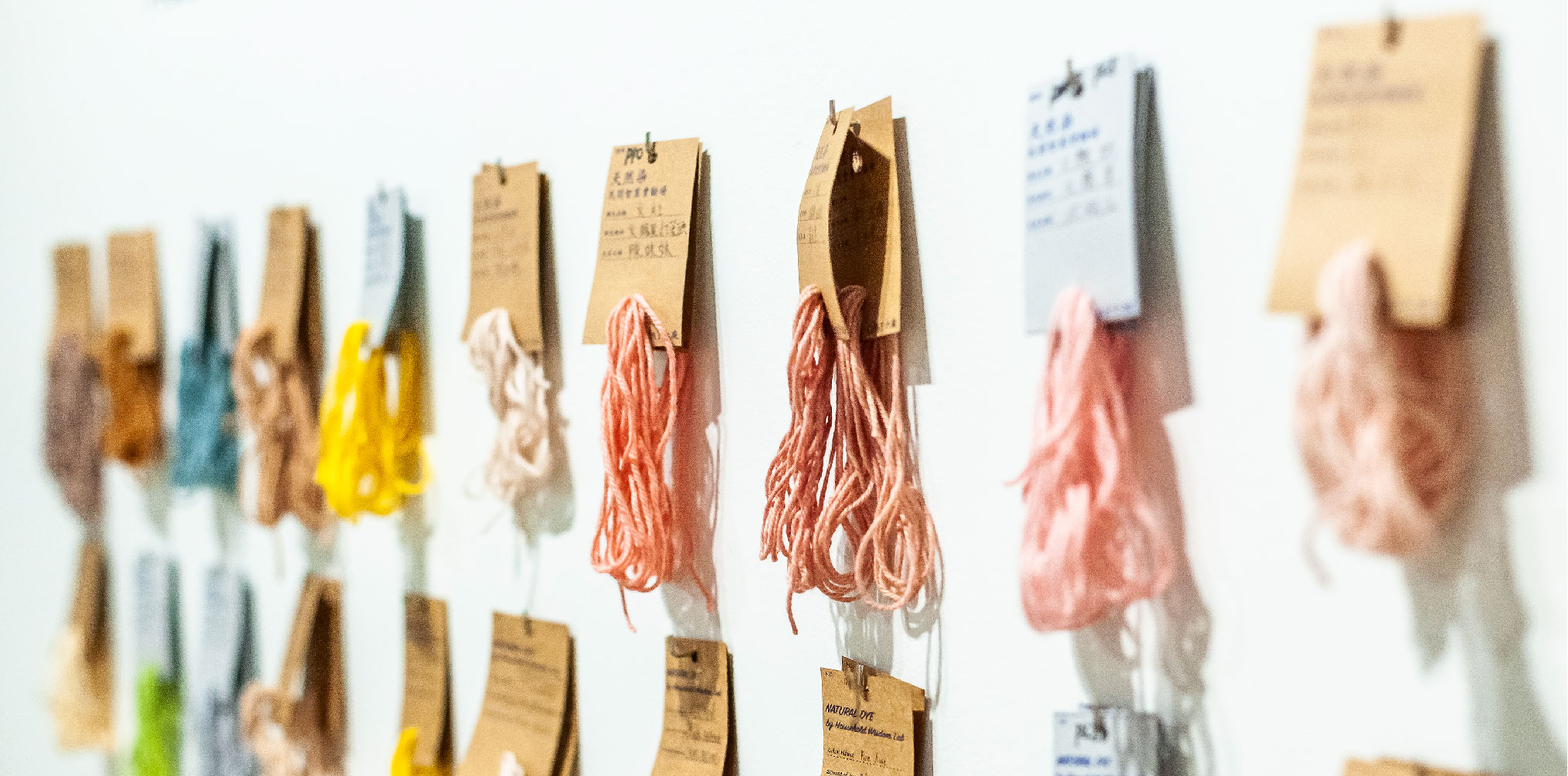 Seed to Textile
Garments we wear everyday are made of fibres and many of them are derived from plants and other natural materials. Understanding and protecting our natural resources is the first step towards maintaining a sustainable ecosystem and harmonious relationship between human and nature.
Striving to explore the interwoven relationship between textile and the environment , CHAT's ongoing community programme Seed to Textile  has been tracing textile manufacturing down to its origin through farming and artmaking since 2019.
With the indigofera tinctoria  (true indigo) seeds gifted from India, CHAT began planting true indigo on Hong Kong soil and commenced artistic explorations with two local collaborators last year. This year, artistic and farming practices have been extended to an urban farming setting. Using recycled textile and natural materials, the project, in the form of collaborative art-making, reaches out to diverse communities and advocates for a sustainable future.
With diverse creative practices and focuses, the Winter Programme exhibition will showcase the collective results from the past Summer Programme with the collaborating artists, also known as Seeders, as well as community members of all ages, genders, capacities and ethnic backgrounds and visitors in sequence respectively.
Please refer to Special Arrangements for the latest access and entry requirements.