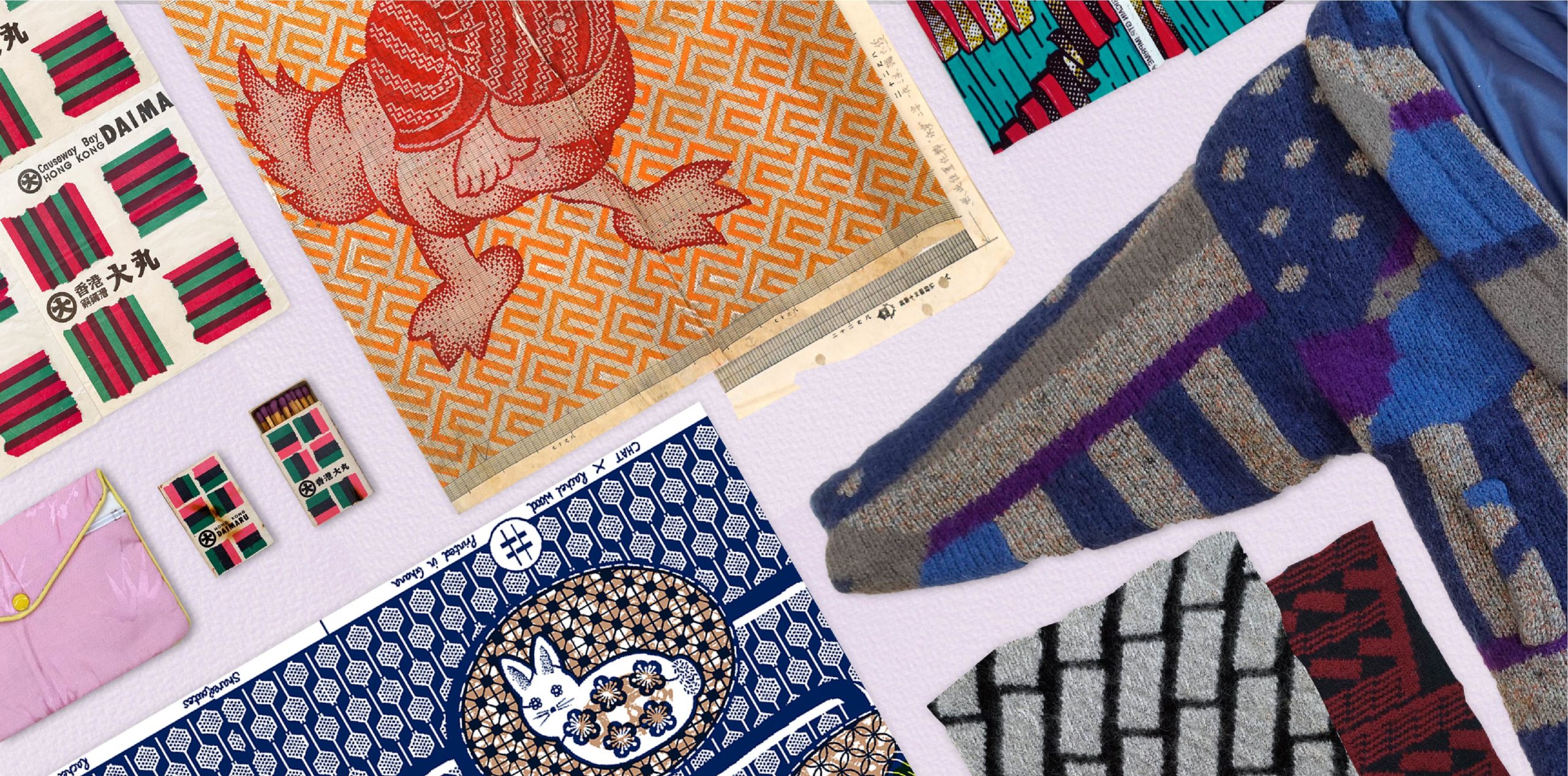 Patternways: Visualising Hong Kong in Transition
'Patternways' presents 4 significant patterns of Hong Kong, some more familiar than others, once found on department store wrapping papers, woven silk fabrics, woolen knitwear and wax printed fabrics. The exhibition display investigates each pattern as a designed product and the way they are circulated, and in the process, they connect Hong Kong with mainland China, Japan, the United Kingdom, the United States, all the way to Ghana and Nigeria. By connecting us with other places, patterns reveal Hong Kong as a city constantly open to and defined by change.
Curated by Bruce Li, Assistant Curator in Learning and Community
Please refer to Special Arrangements for the latest access and entry requirements.