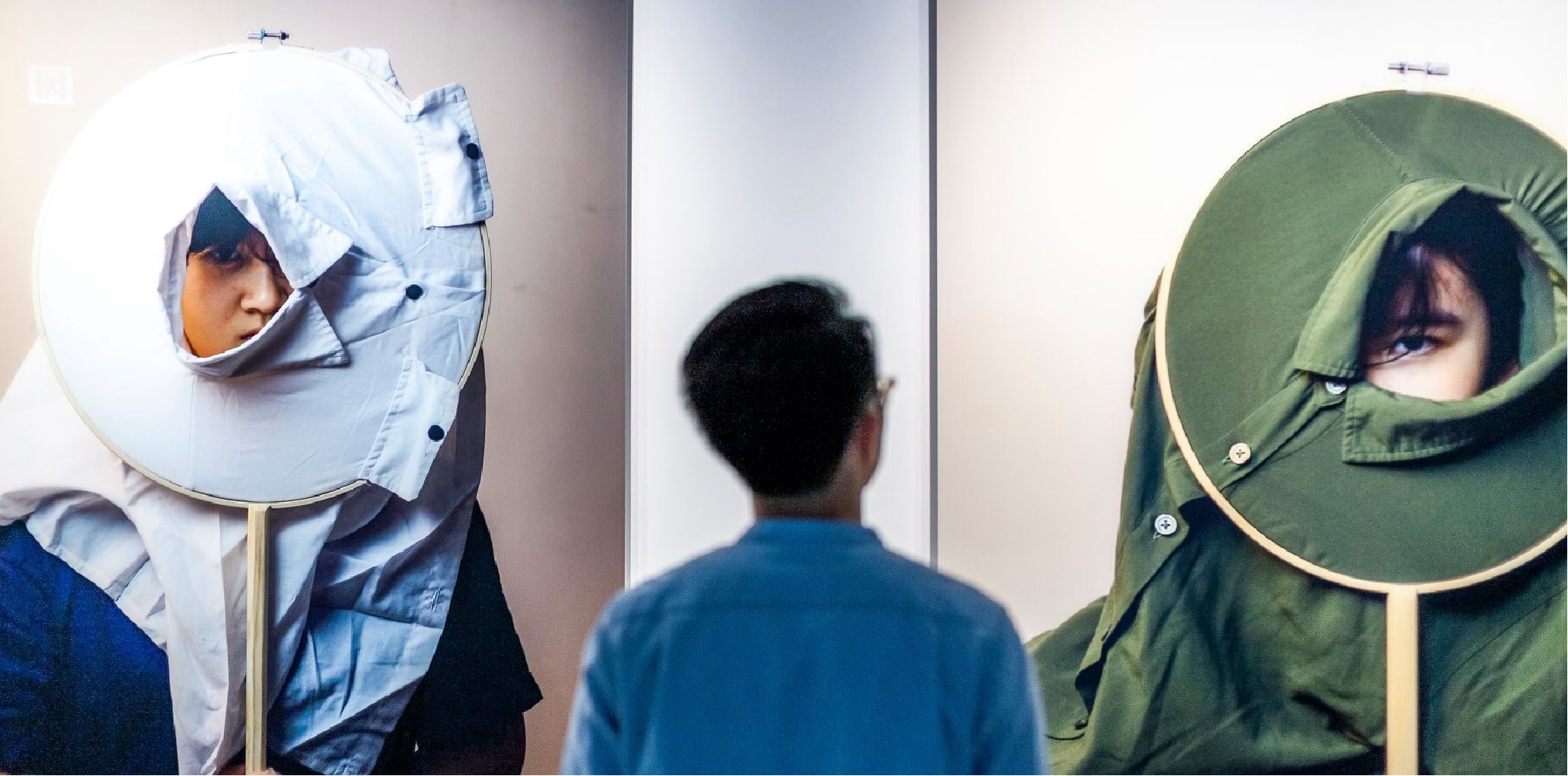 #CHATwithYou Online Programmes
CHAT is proud to present #CHATwithYou – a diverse array of online programmes featuring content from our 2020 Winter Programme Yin Xiuzhen: Sky Patch and Makers of Hong Kong: In Conversation. Participants can take part in a series of online co-learning workshops, sharing sessions on Hong Kong making and virtual guided tours of our seasonal exhibitions!
While CHAT is temporarily closed, catch up on the latest #CHATwithYou online programmes.  Come join us at our online workshop and don't miss your chance to experience letter embroidery while listening to meditative music that was once played in Nan Fung Textiles back in the days! Grab your seats now for Making Thursdays: Meditative Heart Sutra Embroidery starting 14 January 2021 and enjoy all workshops from the comfort of your home!
Stay connected with CHAT via our website and social media platforms for another season of programmes to inspire and delight!
Founding Donor
Main Donor
Supported by
Technical Partner