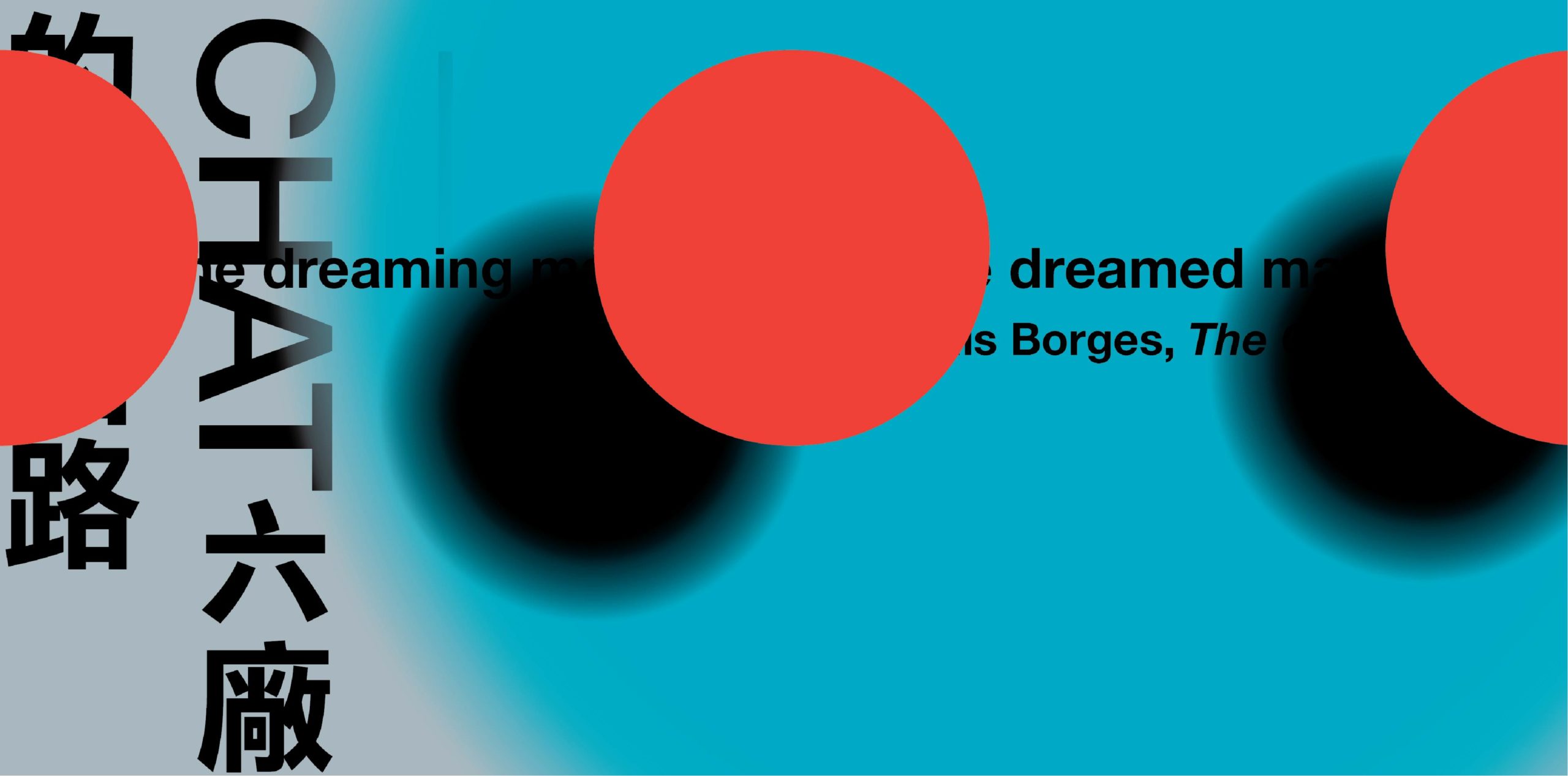 #CHATwithYou Online Programmes
CHAT is proud to present #CHATwithYou – a diverse array of online programmes featuring content from our 2020 Summer Programme Sight Unseen – Forking Paths in the CHAT Collection and the revamped displays of Welcome to the Hong Kong Market! Participants can take part in a series of online co-learning workshops, sharing sessions on Hong Kong making and virtual guided tours of our seasonal exhibitions!
#CHATwithYou offers over 20 online programmes, including our highly anticipated Curator Tours, CHAT with Artists video series, and online workshops led by our textile experts. Participants can try creating their own patchwork and upcycling their old t-shirts through our crocheting and patchwork sessions – all from the comfort of their own homes.
Stay connected with CHAT via our website and social media platforms for another season of programmes to inspire and delight!
Founding Donor
Main Donor
Supported by
Technical Partner