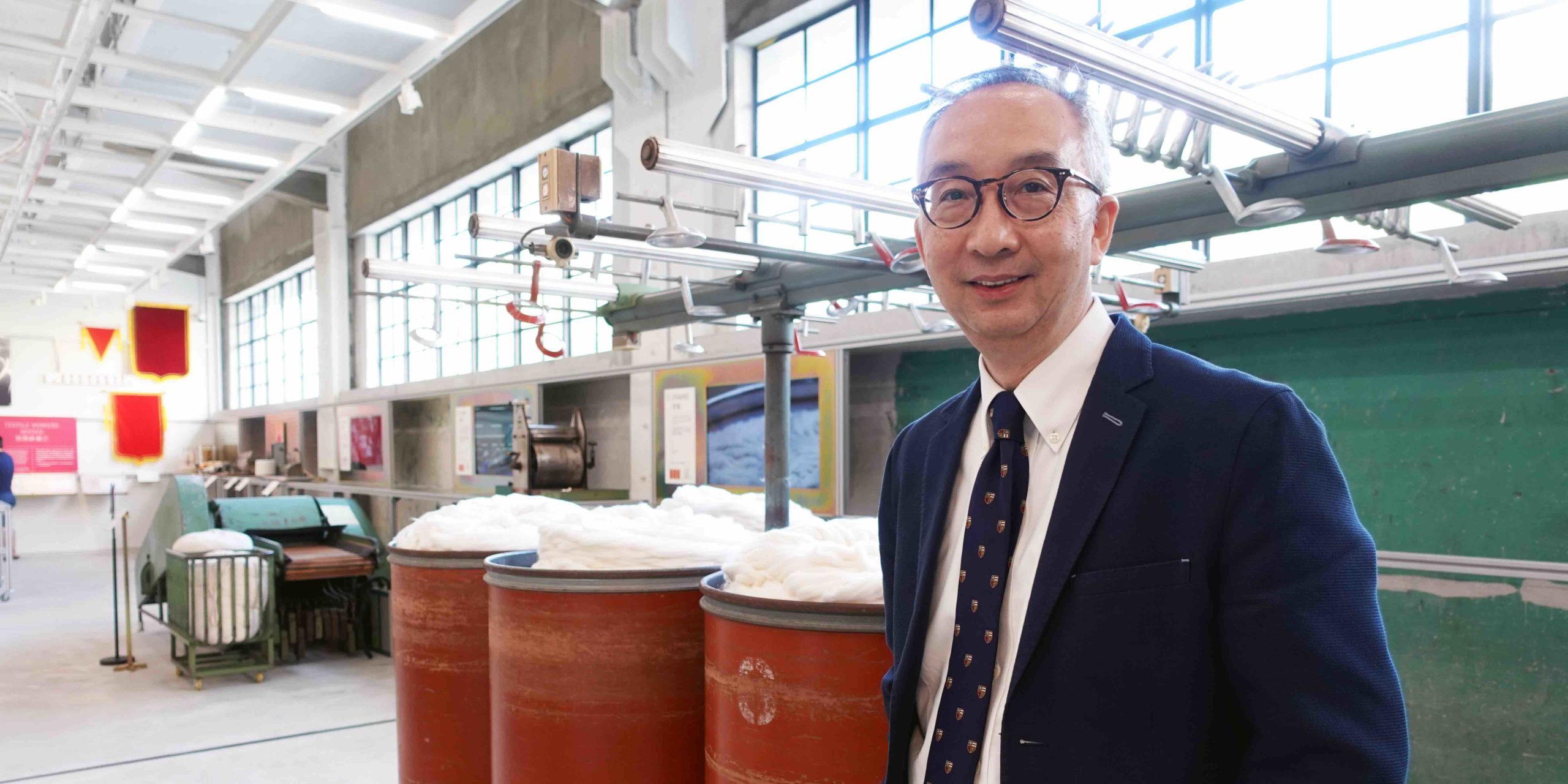 Patching Intergenerational Relationships: Lui Tai-Lok on Yin Xiuzhen: Sky Patch
Thank you for supporting CHAT! The event is full, and we are pleased to open more quotas for joining the event online. Our team will email you the Zoom meeting ID 3 days before the event.
*CHAT would actively review the situation of holding on-site events. For those who registered on-site seats, please check for our updates through email.
CHAT's Winter Programme 2020 sees the world-premiere of two new video works by artist Yin Xiuzhen titled Sky Patch  (2020) and Rebel  (2020). From her mother's past as a textile factory worker, to the observations of and expectation her teenage daughter, the artworks cast light on the role industrialisation has played in family estrangement and the transforming milieu through the mother-daughter relationships of the three generations.
In this talk, sociologist Lui Tai-Lok will probe at the interwoven and conflicting relationship between consumerism, identity, social-economic and political changes with reference to the different generations of Hong Kong people, by juxtaposing these concepts with the artist's personal journey.
The talk will be conducted in Cantonese with simultaneous interpretation into English with a Q&A session.
Audience is welcomed to join the talk at CHAT Lounge or participate in the sharing by Zoom. Zoom meeting ID will be shared with registered participants via a reminder email three days before the talk. Kindly download the Zoom app on your device prior to the start of the session.
Founding Donor
Main Donor
Supported by
Partners