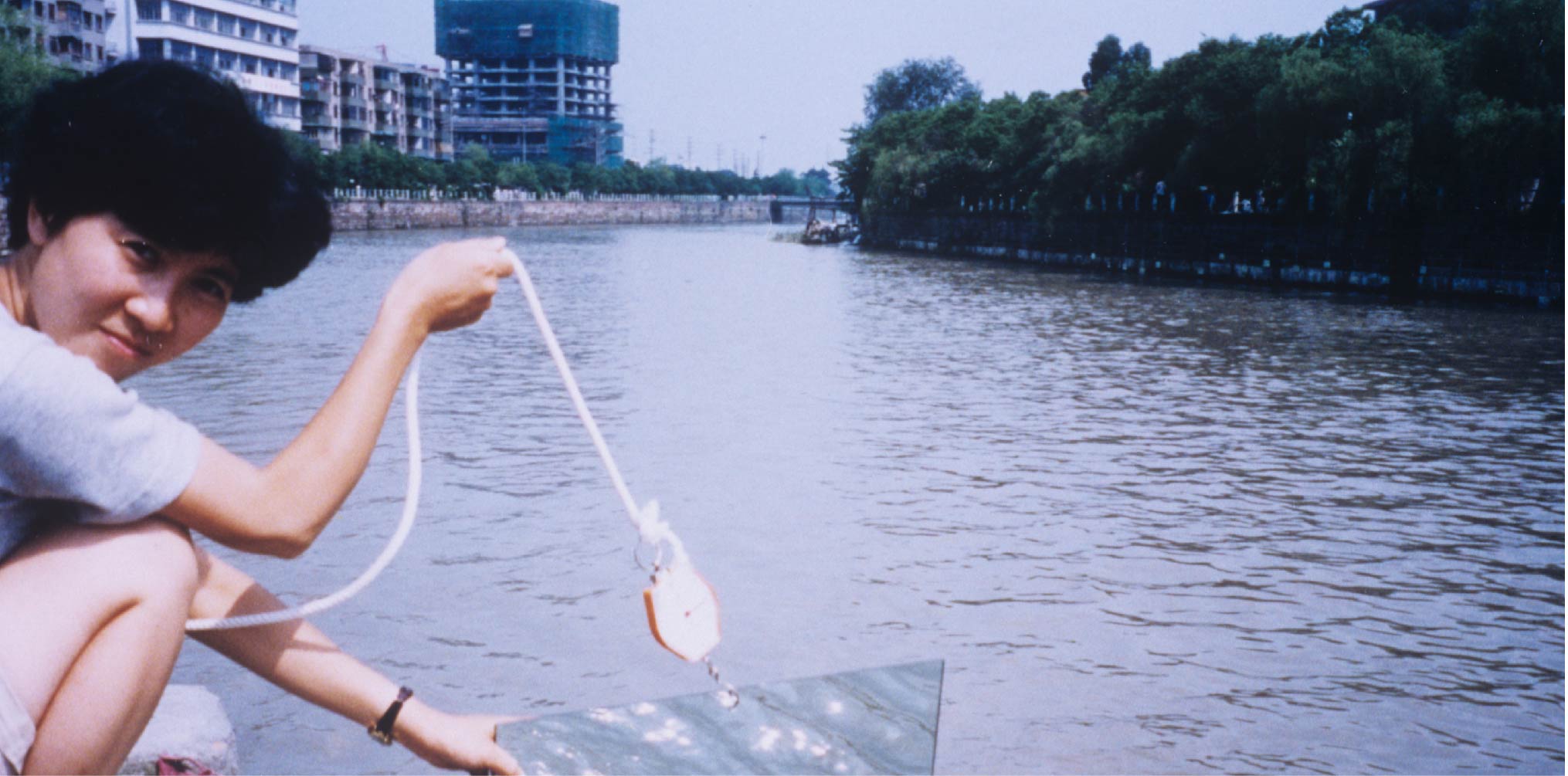 At Home and Around the World: Situating Yin Xiuzhen in the 1990s
On the occasion of the exhibition Yin Xiuzhen: Sky Patch , John Tain, Head of Research at Asia Art Archive, will discuss the developments in Yin's practice as a way to look at the particular confluence of globalisation and feminist practices that arose in the 1990s.
Much of Yin Xiuzhen's ongoing art practice examines, reflects on and resonates with notions of globalisation. Through her use of clothing, fabric and other everyday materials that are often associated with domesticity, she also draws attention to issues related to women and femininity. From her involvement with Keepers of the Waters  (1995-96), an international public project that drew attention to environmental issues in Chengdu and Lhasa, to her participation in a travelling exhibition Text & Subtext (2000-2001) exhibition, to her participation in the Thailand-based and Womanifesto  workshops, Yin's practice has carefully positioned her as a female artist, and also in relation to her status as an artist in Asia and the larger international community.  
The talk will be conducted in English with simultaneous interpretation into Cantonese by Zoom.
The Zoom meeting ID and a link to our online Curator's Tour will be shared with registered participants via a reminder email 3 days before the talk. We invite all participants to watch the online Curator's Tour prior to the talk for a more engaging discussion. Kindly download the Zoom app on your device prior to the start of the session.
Founding Donor
Main Donor
Supported by
Partners