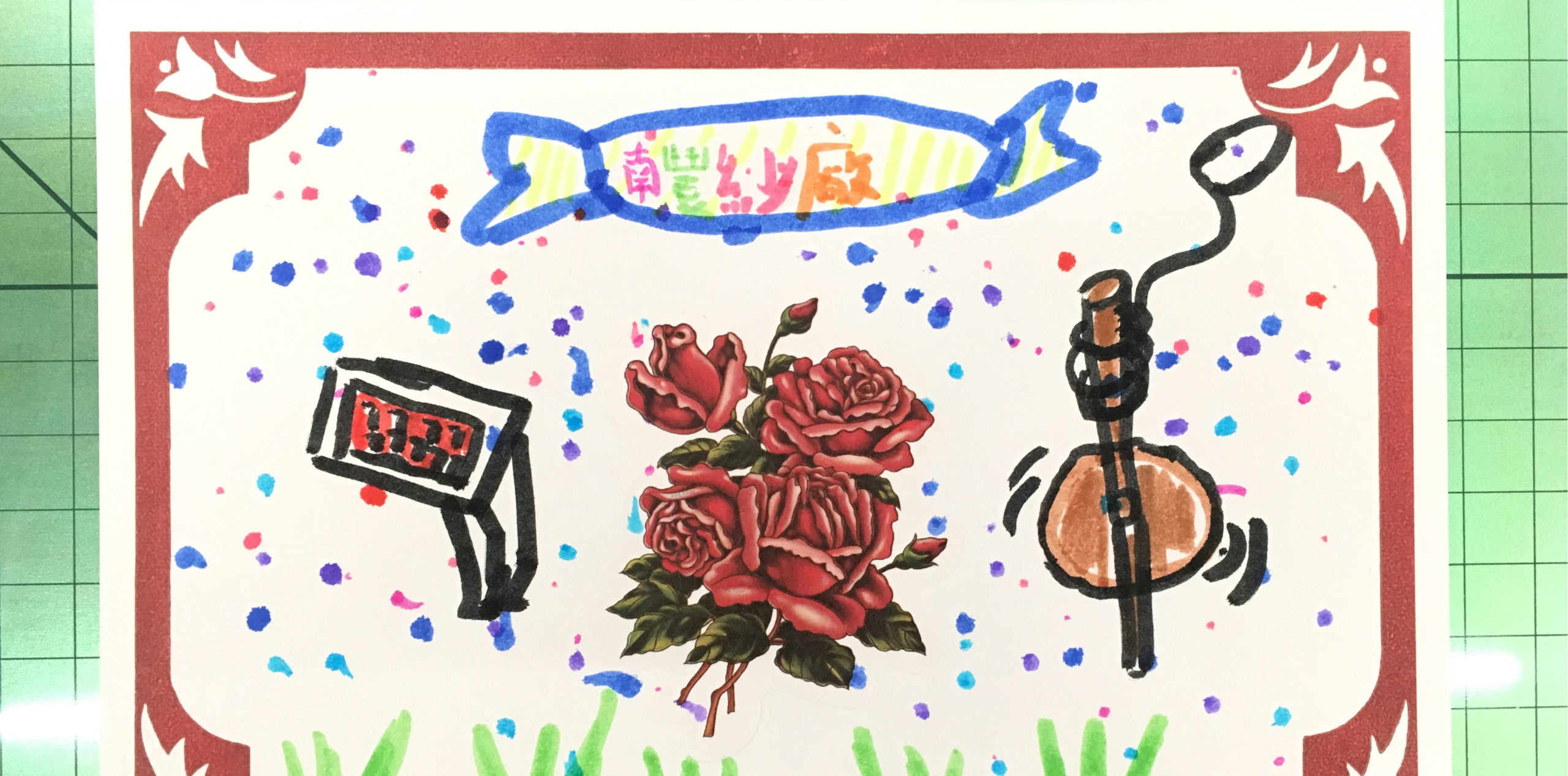 Little Cotton Dreamer
In this online workshop, participants will be provided with a mini tour in The D. H. Chen Foundation Gallery and complete an exercise book with the help of a CHAT docent. You will learn about the methods of spinning and making, experiment with diverse materials, explore possibilities and learn from both history and your peers.
Participants will receive in advance a material kit with an exhibition Exercise Book with stickers, cotton in various stages of spinning and fabric samples.
Age: Suitable for participants between age 3-7, each participant may be accompanied by one parent or guardian.
Founding Donor
Main Donor
Supported by
Partners