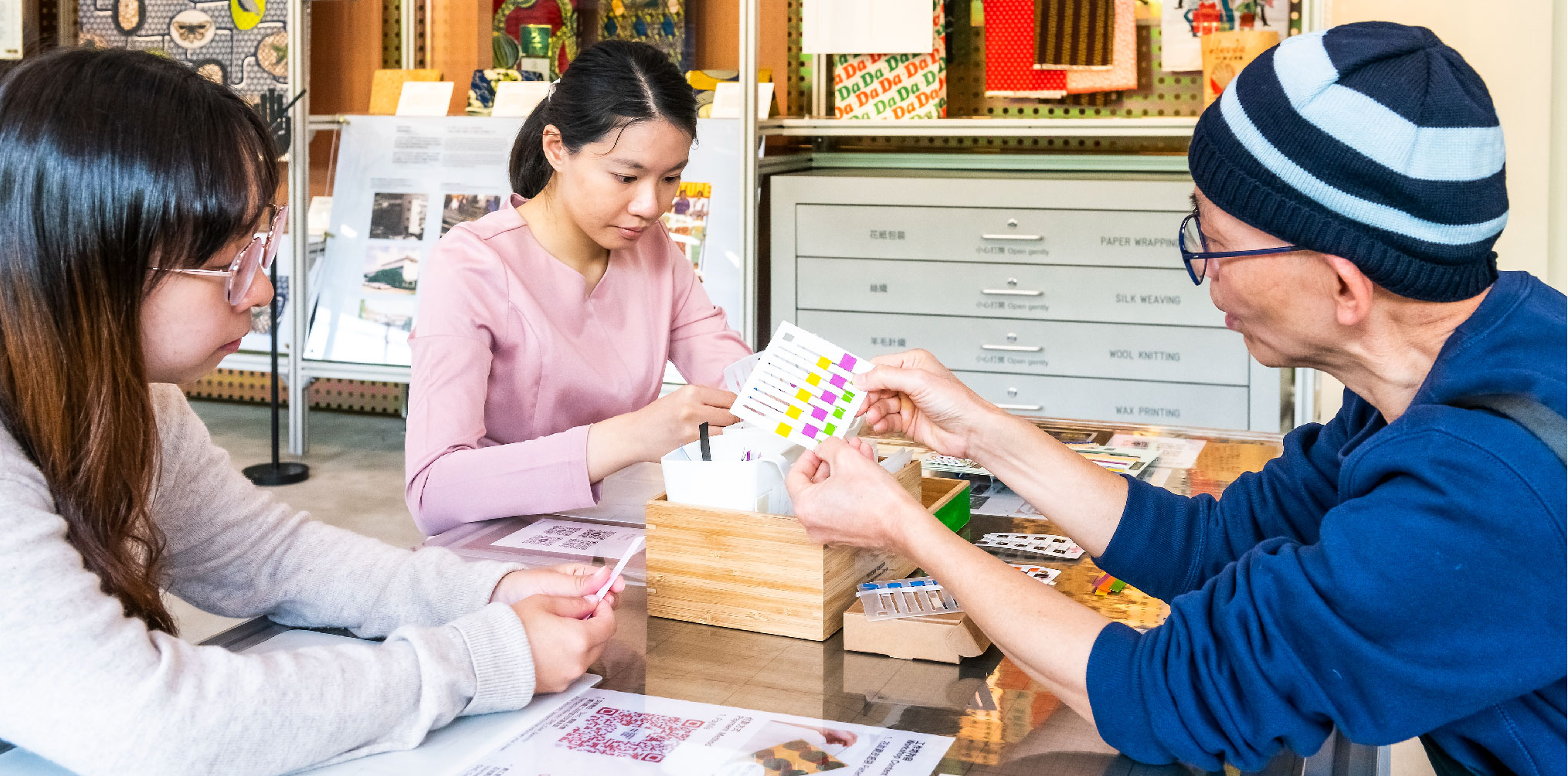 30-Minute Making
Enjoy a walk-in making activity and bring home a unique work of pattern inspired by the concurrent special display 'Patternways: Visualising Hong Kong in Transition'! The 4 making topics are rotated on a regular basis and will be renewed for your next visit. Interested participants are encouraged to call 3979 2301 on the day to confirm availability.
Date & Time:
Weekdays 3:00-5:00pm
Weekends and Public Holidays 2:00-6:00pm (Closed on Tuesdays)
Experience Level: Suitable for all ages
Fee: From HK$40 to HK$60/set (varies based on content of activity on rotation)
Please refer to Special Arrangements for the latest access and entry requirements.