CHAT 2021 Research Grant
CHAT (Centre for Heritage, Arts and Textile) is launching CHAT 2021 Research Grant! Amounted to HK$ 60,000, the grant encourages researchers from around the globe to inject new perspectives into the studies of textile manufacturing histories of Hong Kong and beyond.
The successful applicant will produce a research paper on subjects related to Hong Kong's textile industry. CHAT welcomes transregional perspectives and cross-disciplinary approaches that highlight under-discussed narratives in Hong Kong's textile industrial history.
For more details, please refer to CHAT 2021 Research Grant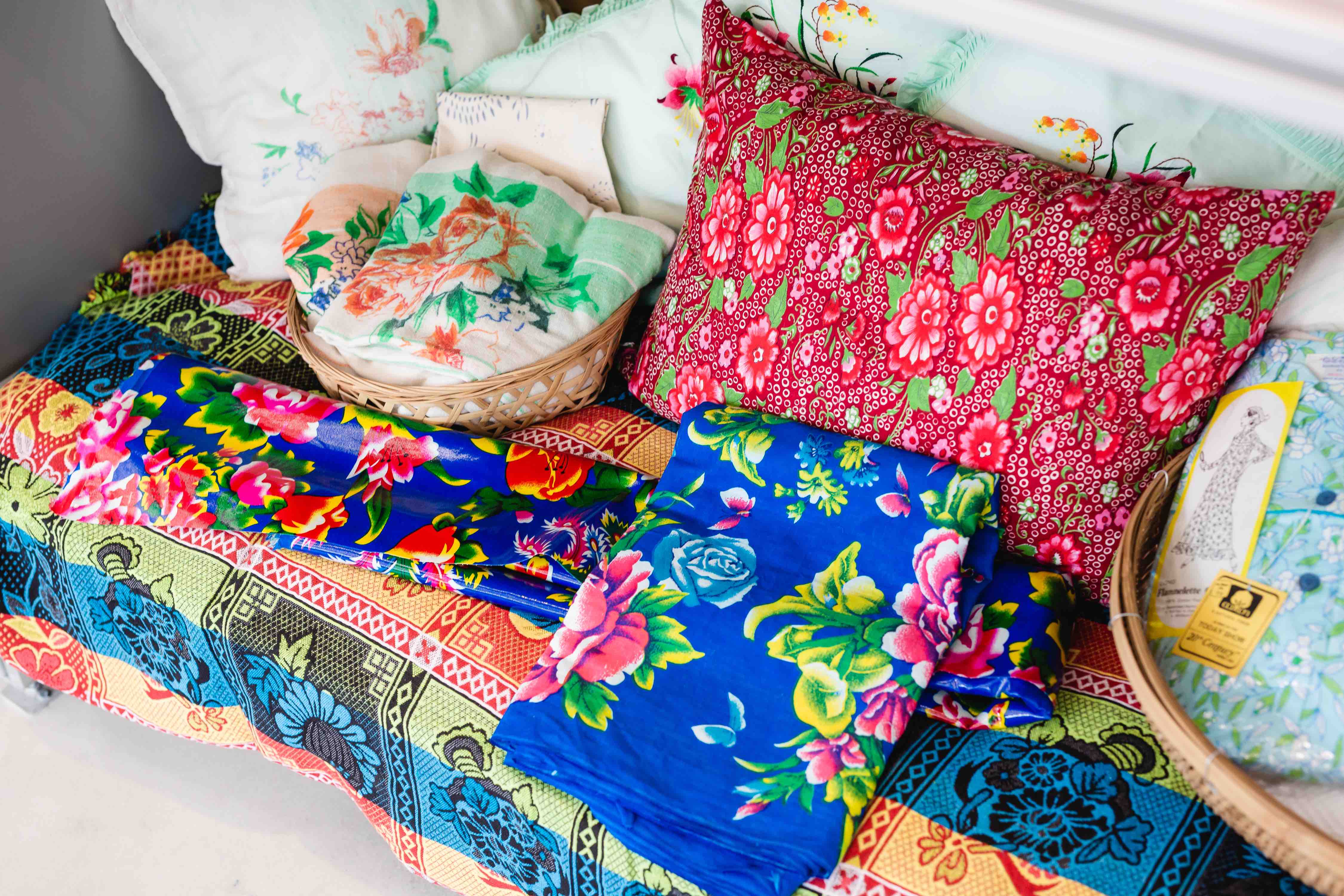 Exhibition view: Welcome to the Spinning Factory!,
CHAT (Centre for Heritage, Arts and Textile), Hong Kong, 2019