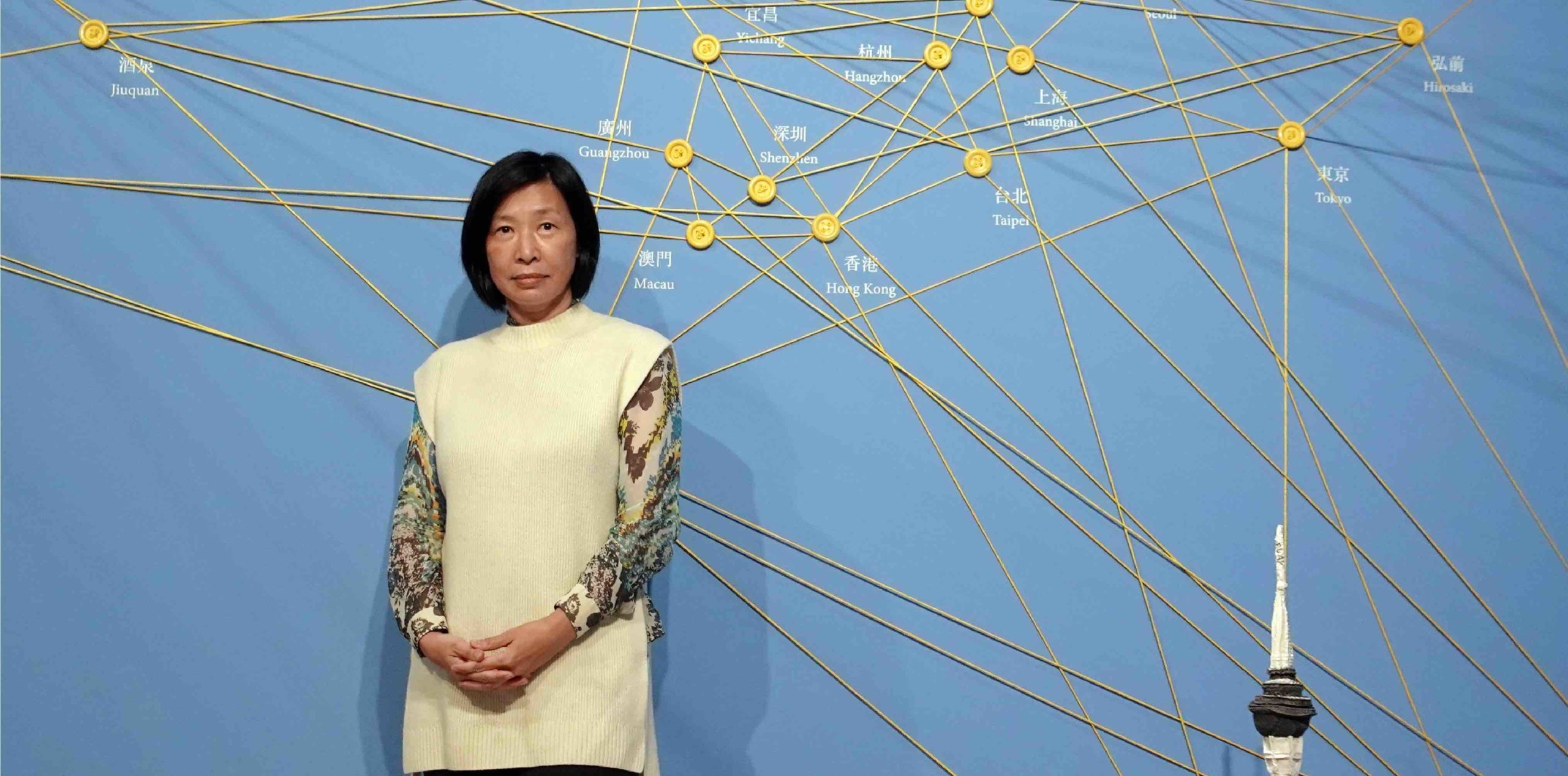 Viewpoints on View: Rose Luqiu on a Changing China
What did a pair of jeans mean to the youth of China in the 1980s? How can contemporary art serve as a lens to examine the globalisation and modernisation of China?
In these videos, former television journalist, commentator, editor, now a scholar, traveller and mother, Rose Luqiu shares her response to the exhibition Yin Xiuzhen: Sky Patch . Luqiu selects multiple artworks on view and explores through them topics such as the shift from collectivism to individualism and the implications of rapid social change. Speaking personally, professionally, through generations and across borders, Luqiu interprets and 'patches' together an experience at once macrocosmic and lived.
For each seasonal exhibition, Viewpoints on View invites esteemed individuals from outside of contemporary art to provide their perspectives, interpretations and responses to artworks and practices on view. The cross-disciplinary conversations aim to enhance accessibility by relating and contextualising exhibition content to the public.
【Viewpoints on View: Rose Luqiu on a Changing China, Part 1】
【Viewpoints on View: Rose Luqiu on a Changing China, Part 2】
【Viewpoints on View: Rose Luqiu on a Changing China, Part 3】
Founding Donor
Main Donor
Supported by
Partners