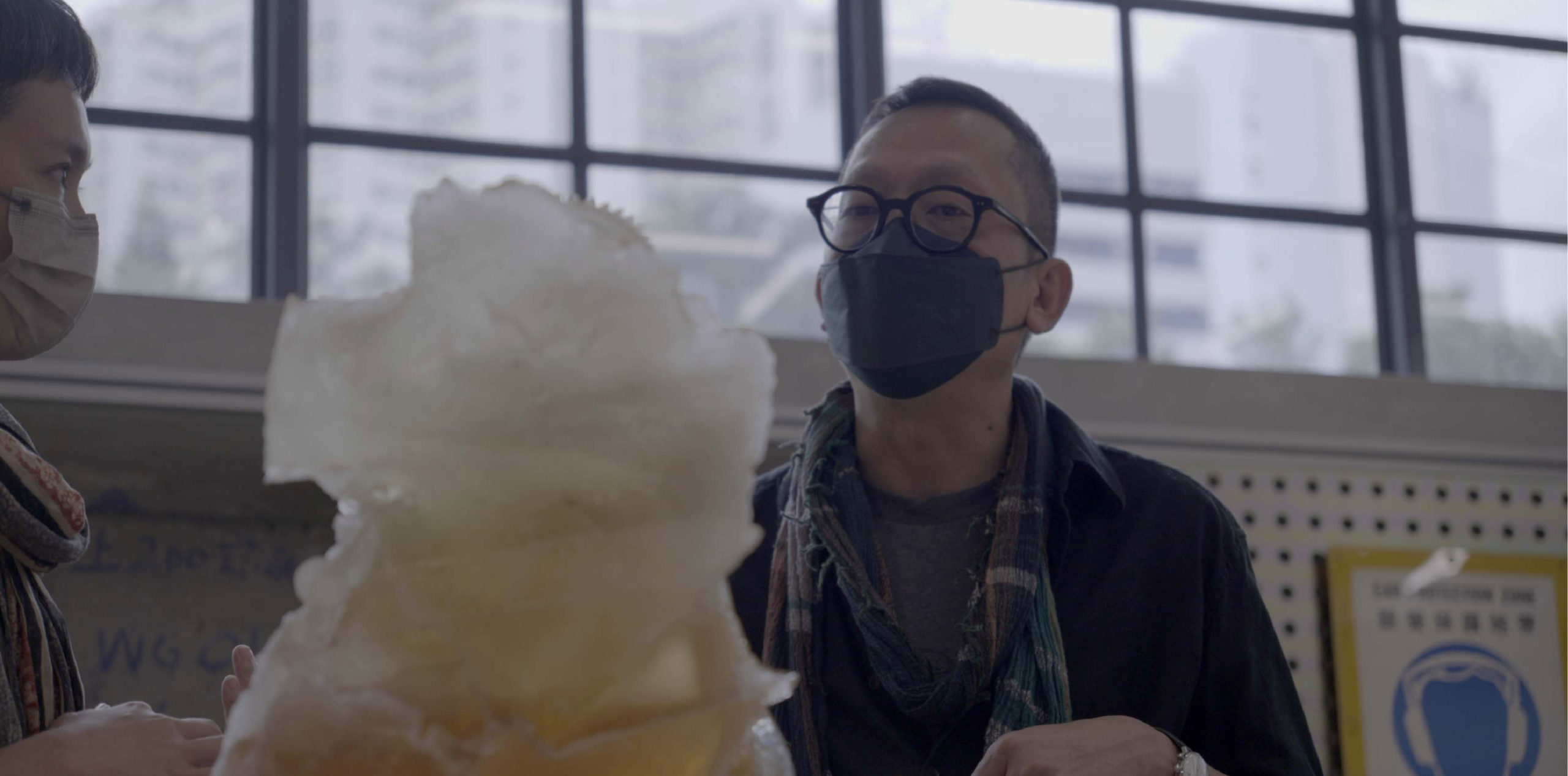 Viewpoints on View: Eric Poon on Documentaries, Visualisation and Memories of the City
How does an artist record and visualise a historical event ? 
In these videos, veteran documentary producer, now Associate Professor of Practice at the School of Journalism and Communication, The Chinese University of Hong Kong, Eric Poon shares his response to the exhibition Spinning East Asia Series II: A Net (Dis)entangled. Eric Poon selects multiple artworks on view and explores through them topics such as documenting and visualising historical events, discovering and recording memories of the city and exploring the medium and method of documentaries.
For each seasonal exhibition, Viewpoints on View invites esteemed individuals from outside of contemporary art to provide their perspectives, interpretations and responses to artworks and practices on view. The cross-disciplinary conversations aim to enhance accessibility by relating and contextualising exhibition content to the public.
| | | | |
| --- | --- | --- | --- |
| Founding Donor | Main Donor |   |   |