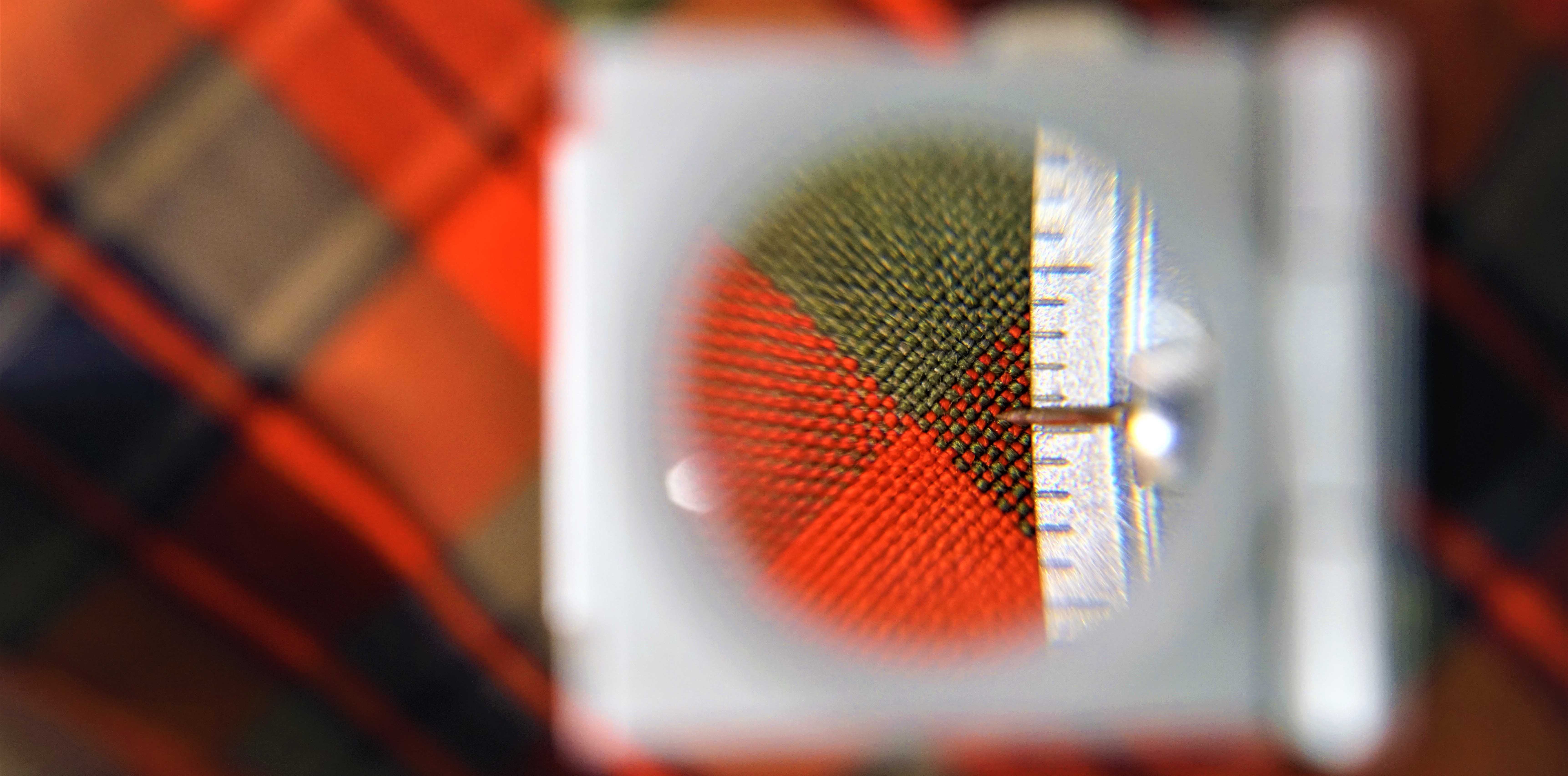 Reading Cloth: Understanding Weave Structures
Observe and learn about weave structures over a magnifying glass and under expert guidance!
Weaving is the interlacing of two sets of threads – warp and weft – at right angles to create textiles. This simple but flexible principle is used to construct the endless variety of cloths we encounter every day. This course led by tutor Albert Chan will introduce 4 fundamental weave structures: plain, twill, satin and Jacquard. Participants will first analyse fabric samples with a magnifying glass, then learn to recreate the structure through paper strip weavings and draft notation, the standard graphical representation of cloth.
-Suitable for ages 12 or above.
-All tools and materials are provided.
-Free admission, deposit will be fully refunded upon attendance to the workshop.
Date: 11.01, 15.02.2020
Capacity: 6
Language: Cantonese & English
Founding Donor
Main Donor
Supported by