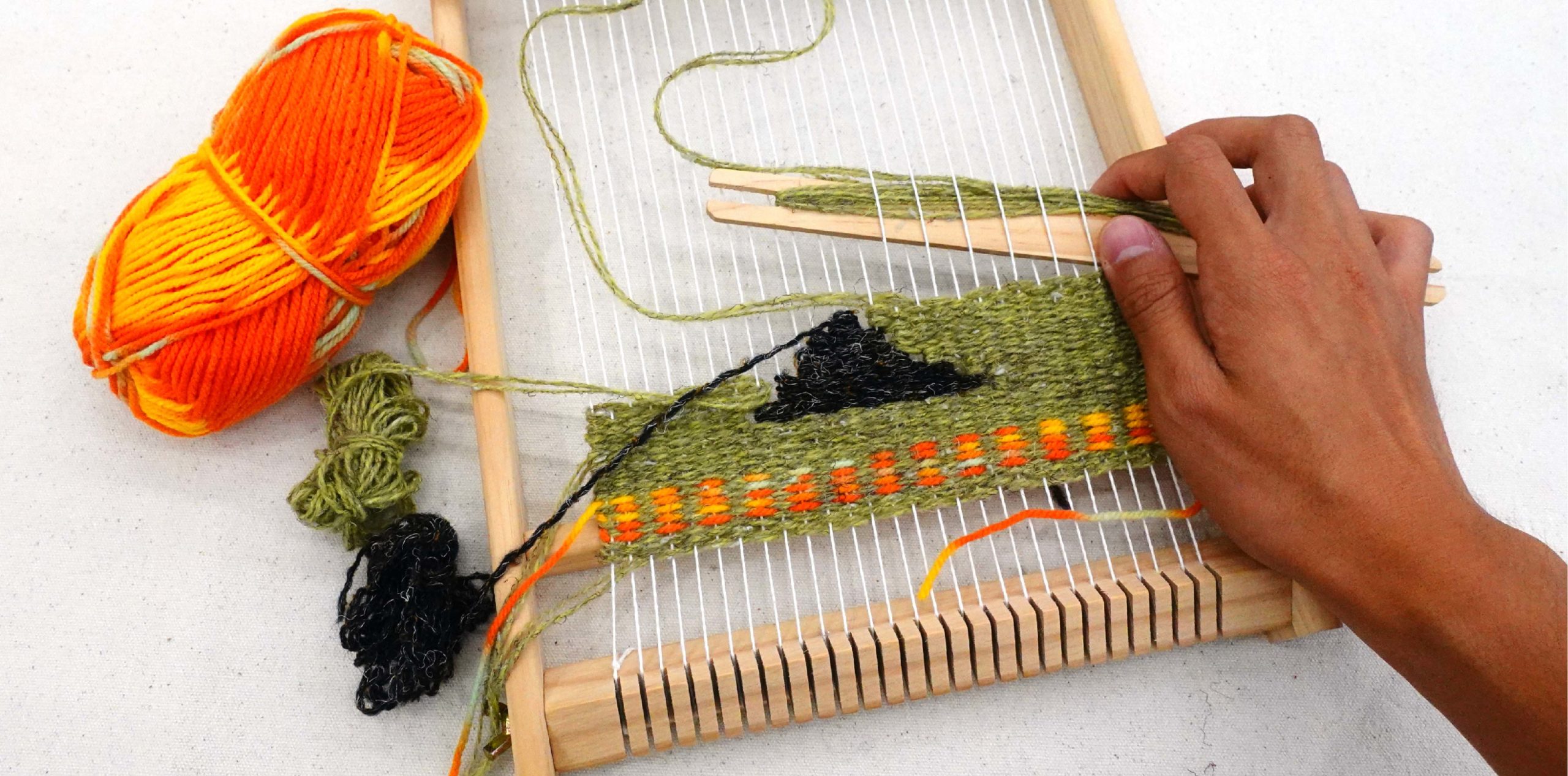 Tapestry in Time: Hand Weaving Workshop
Led by local collective Breakthrough Art Studio, this hand weaving workshop will introduce the fundamentals of 'tapestry' weaving, a technique historically deployed to achieve complex woven images, such as those seen in medieval carpets and Chinese kesi silks.
This workshop also includes a short tour of the current exhibition, Sight Unseen – Forking Paths in the CHAT Collection, to closely examine works of contemporary art that reveal the significance and the historical development of the 'tapestry' technique.
Materials Needed: Workshop materials will be provided.
Experience Level: Suitable for participants aged 12 or above. No prior weaving experience required.
Founding Donor
Main Donor
Supported by
Technical Partner