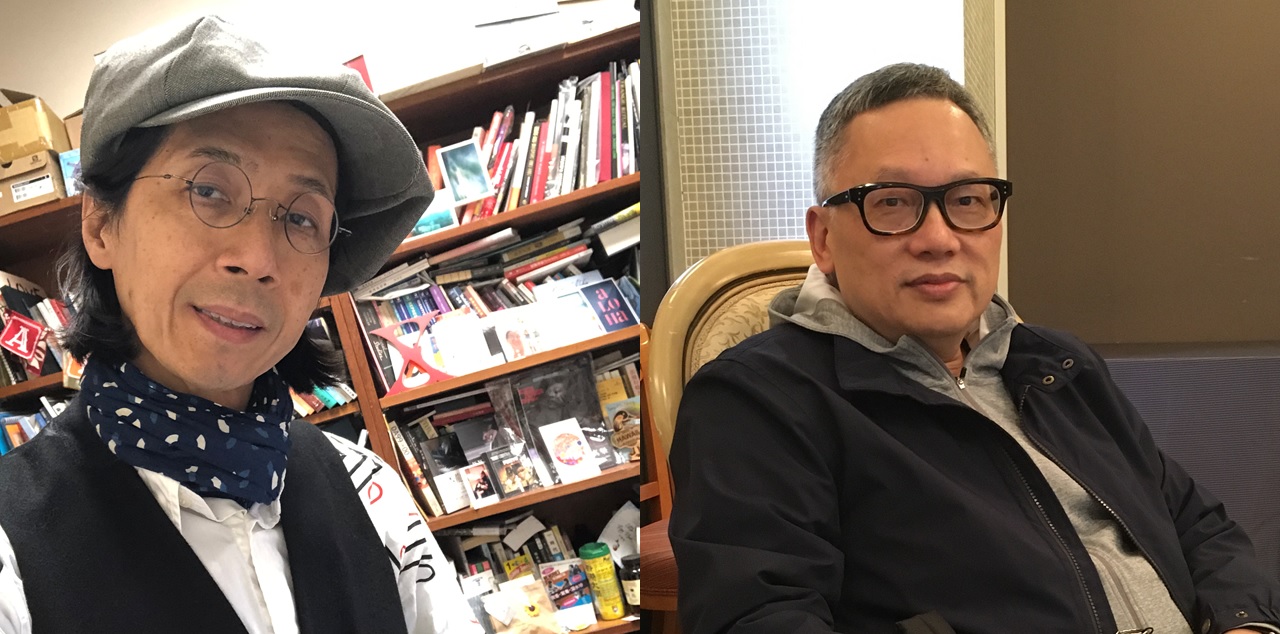 Red Wine and Pai Niang Niang : Revisiting Rebecca Pan
Join us for an engaging dialogue between two scholar and cultural practitioners as they discuss the artistic career and life journey of Rebecca Pan.
Dr Ng Chun Hung, sociologist and pioneer in research on Hong Kong popular culture will join veteran radio DJ, music critic, curator and current head of General Education at Hong Kong University, Dr Wong Chi Chung in this talk. Together, they will delve into the various facets of Rebecca's extraordinary life and professional career in Hong Kong and beyond, from her rise to stardom in 1930s Shanghai to her international music career in the 1950s to 1960s , from her enduring performance legacy to being a visionary producer of Hong Kong's first musical in the Chinese language. This conversation will start from the speakers' friendship with Rebecca and offers an insightful perspective on one of the most remarkable icons in the history of Hong Kong popular culture.
Language: Cantonese with simultaneous interpretation into English