Eugenia Law Pik Yu
Eugenia Law is Assistant Curator of Learning and Community at CHAT (Centre for Heritage, Arts and Textile). She graduated with first class honours from the Department of Chinese, Translations and Linguistics at City University of Hong Kong (2011) and a Master of Social Sciences in Media, Culture and Creative Cities at the University of Hong Kong (2015).
With experience in programme development at the National Geographic Channels and university research, she was the Gallery Manager of Hong Kong non-profit making contemporary art organization 1a space in 2016-20 and curated contemporary art and educational community events include Kowloon City Art Festival @West Kowloon (2019) at Art Park, West Kowloon Cultural District, Hong Kong Visual Art Critic Nurturing Programme (2017-19) and Emerging Talents in Contemporary Art (2020).
She was a Fung Scholar and a recipient of the Local Arts Administration Scholarships 2017 for her PGDip in Museum Studies at the University of Leicester (UK). Served as lecturer at tertiary colleges, Law's practices focus on the possibilities of public engagement in contemporary art and creative industry.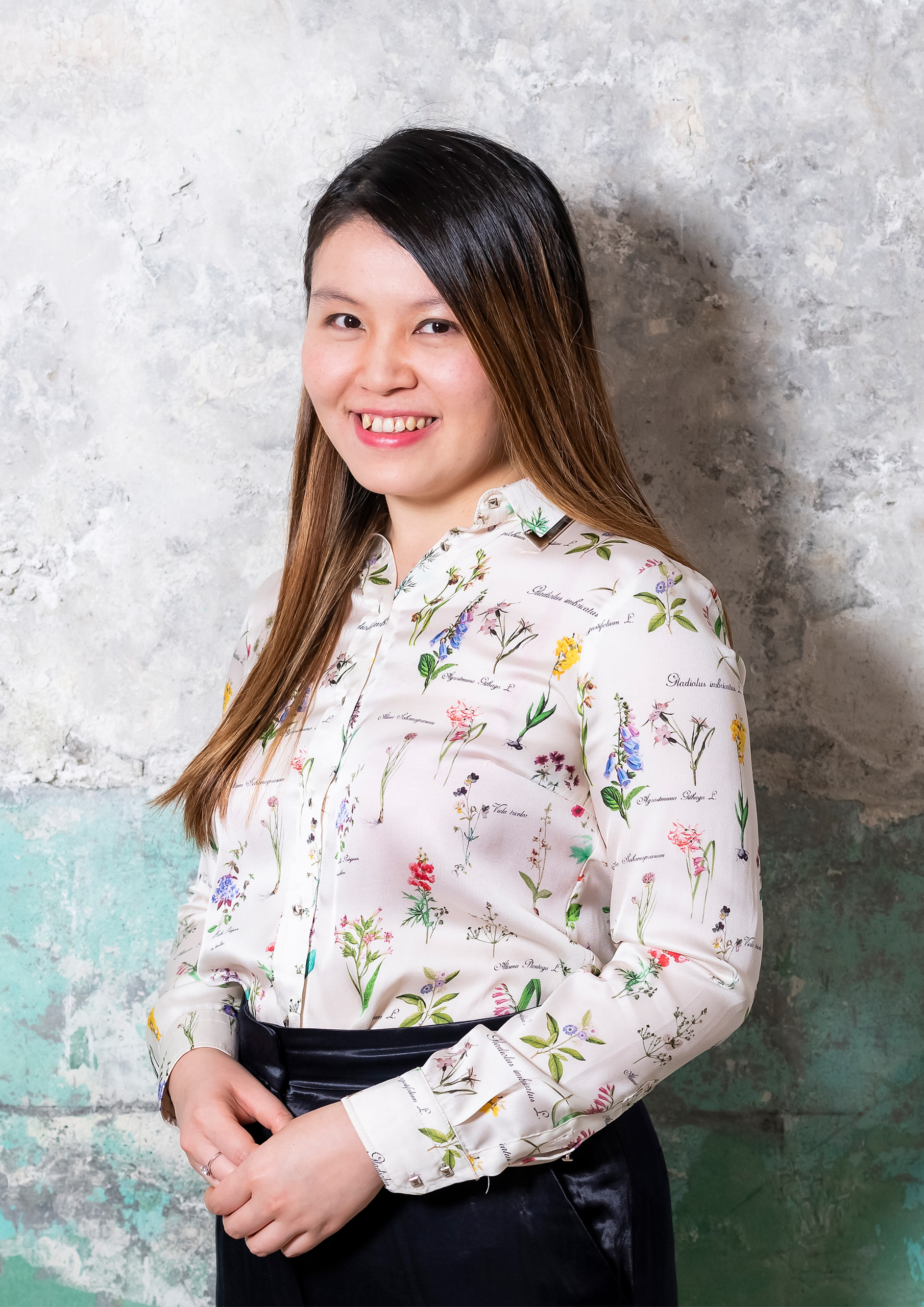 Ng Chun Hung
Ng Chun Hung was a former Associate Professor at the Department of Sociology, University of Hong Kong. Dr Ng specialises in research on popular culture and Hong Kong society with selected publications including Cultural Chichat, Pop Hong Kong: Reading Hong Kong Popular Culture 2000-2010, and Sam Hui Here and Now. In 2005, together with Dr Wong Chi Chung and others, he initiated the long-term project Conserving Popular Culture in Hong Kong – James Wong Study. Over the years, the project produced a series of exhibitions, a dedicated website, community guided tours, and a three-volume book entitled Conserving James Wong in 2021.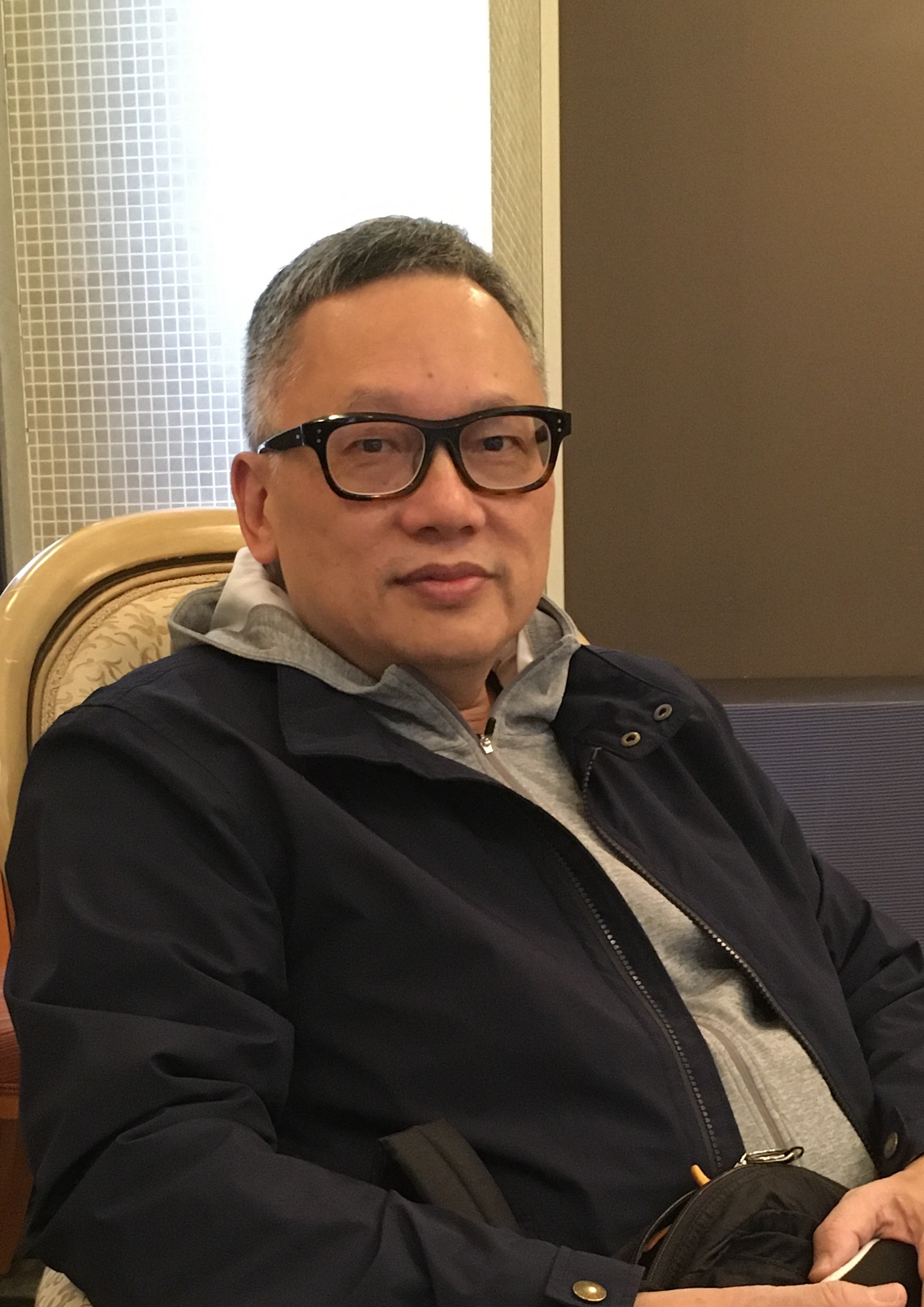 Image courtesy: Ng Chun Hung
Wong Chi Chung
Wong Chi Chung is a veteran radio DJ, music critic and curator. He is also the head of General Education at The University of Hong Kong since 2011. Dr Wong actively promotes international and local arts and culture through radio and TV programmes and curated numerous cross-cultural projects including the Putonghua version of David Bowie's song Seven Years in Tibet (1997) , Centennial Exhibition of Chinese Records (2006), Gen-S Concert for Shanghai Expo (2010), Hong Kong Week in Taipei (2012), Ryuichi Sakamoto's album async (2017) and the HK Pop 60+ : Canto Pop Oral History (2021) at the Heritage Museum. Dr Wong currently hosts the radio show Chi Chung's Choice on CR2 FM 90.3.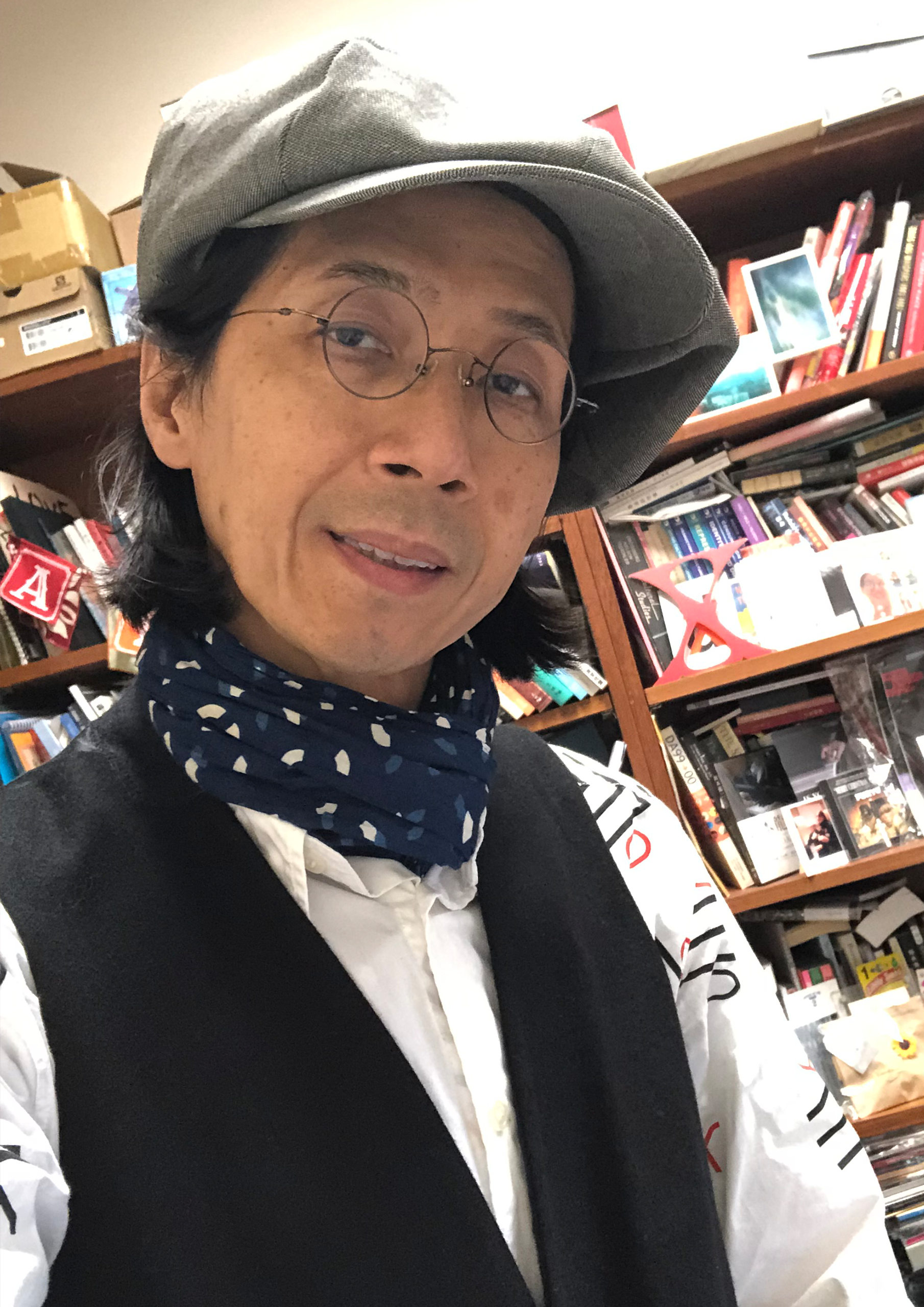 Image courtesy: Wong Chi Chung