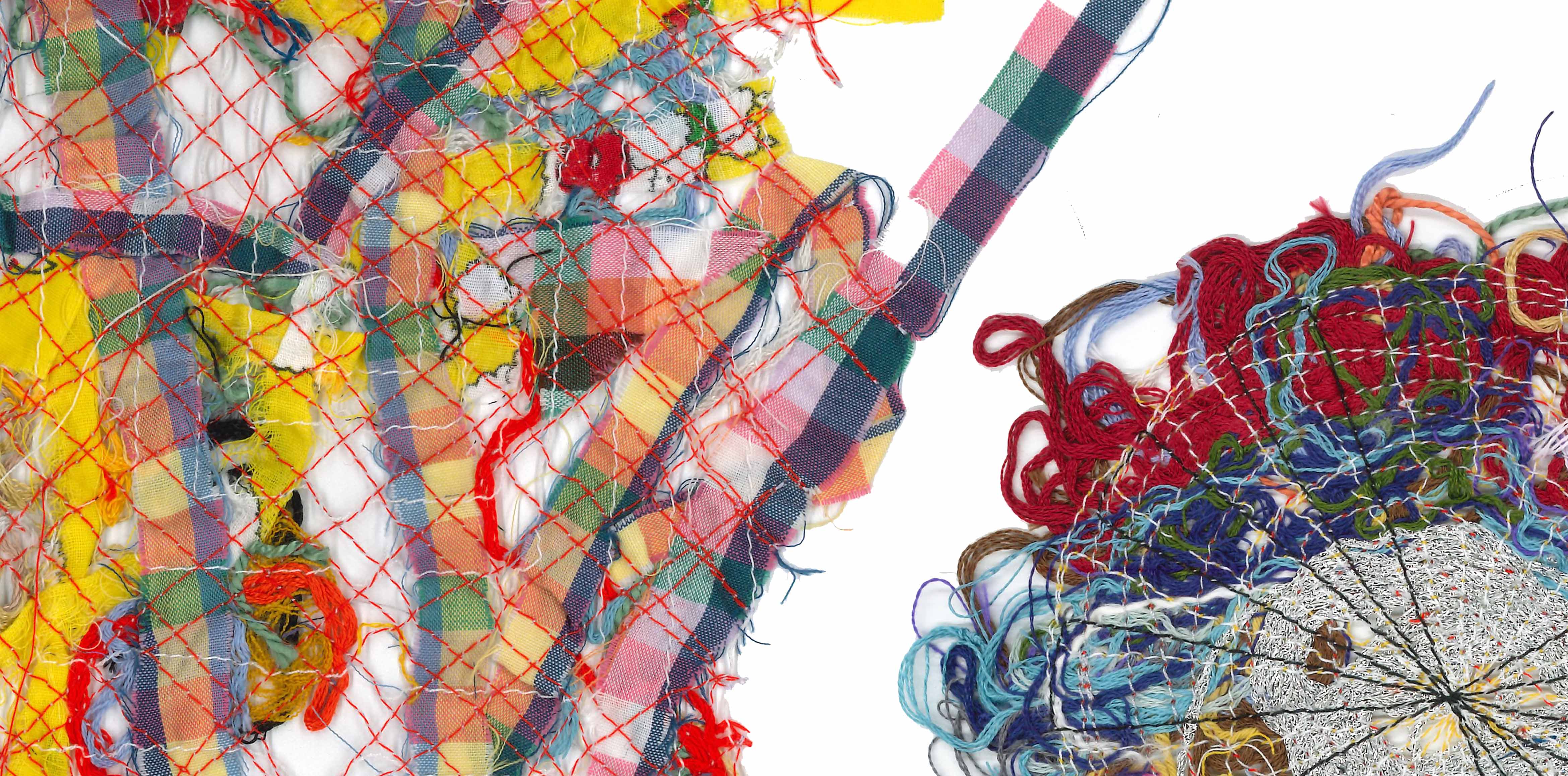 Upcycling Workshop: Collaging Fabric Scraps
Every textile process produces some kind of waste which becomes pollution. Re-textiling is one of Nuno's many experimental developments, aligning with CHAT Lab's ethos to use unwanted fabrics and materials considered as waste as basis for new work.
In this workshop, you will learn how to make an upcycled textile surface using a water-soluble sheet material. This sheet is used as a blank canvas on to which scraps of fabrics are stitched to using the sewing machine as a sketching tool. Auntie Hang of the CHAT Sewing Team will teach you the basics of sewing machine operation to create your fabric collage with scraps and threads. Your finished textile piece can become a multipurpose mat, a furniture or wall décor, or your own artwork.
Suitable for age of 12 and above. Children under 12 should be accompanied by an adult and will be provided materials for one participant. No previous experience is needed. All materials and tools are provided.
Capacity: 8
Tutors: Kwok Hang Lin (Retired Sewing Worker)
Language: Cantonese
Founding Donor
Main Donor
Supported by