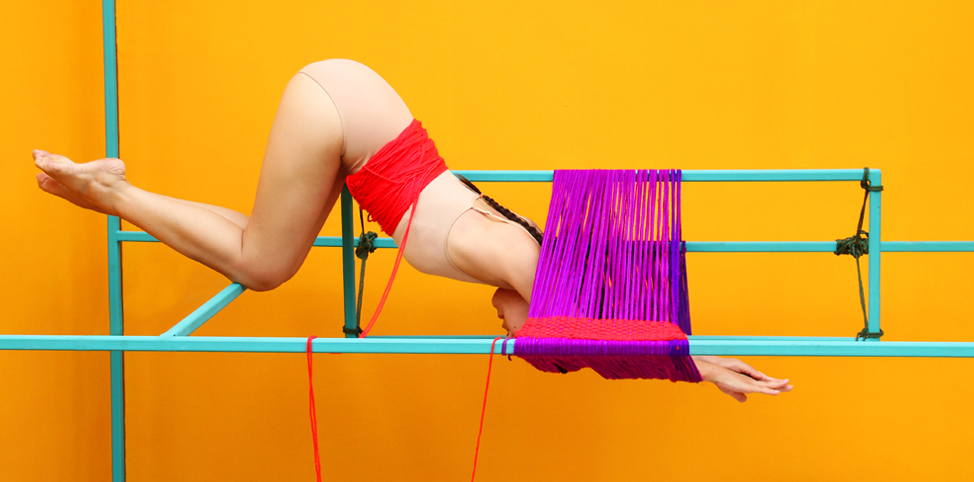 Memory of Skin: Body as Artistic Medium
How can our bodies and movements remember and commemorate?
This conversation led by scholar Cheng Sau Wai Vennes will examine the relationship between the body and the archive through artworks on view, including the video work by Kawita Vatanajyankur and the paintings by Byron Kim. The session will be followed by a conversation with Vatanajyankur.
The session will be conducted in Cantonese and the artist interview in English; accompanied by bilingual subtitles.
About the Artist and the Collaborator
Founding Donor
Main Donor
Supported by