Kawita Vatanajyankur
Born in 1987 and currently living in Bangkok, Kawita Vatanajyankur's works consist of performance and video works that represent her interest in the exploitation of labour in industries and consumerism. In her performance pieces, she uses her body as mechanical tools to evoke repetitive movements which rendered them machine-like. Her colourful video works which employ visual codes of commercial advertisement ironically present the covered realities of labourers' severe conditions which are invisible when their products are in store.
Since her graduation of the BA, Fine Art from RMIT University in Melbourne, Australia, her performances and video works have been shown in multiple cities such as New York, Sydney, Taipei and Tokyo. In 2018, she participated in the inaugural edition of Bangkok Art Biennale, Thailand. Her works are in collection of Singapore Art Museum; Dunedin Public Art Gallery in New Zealand; MAIIAM Contemporary Art Museum in Chiang Mai, Thailand.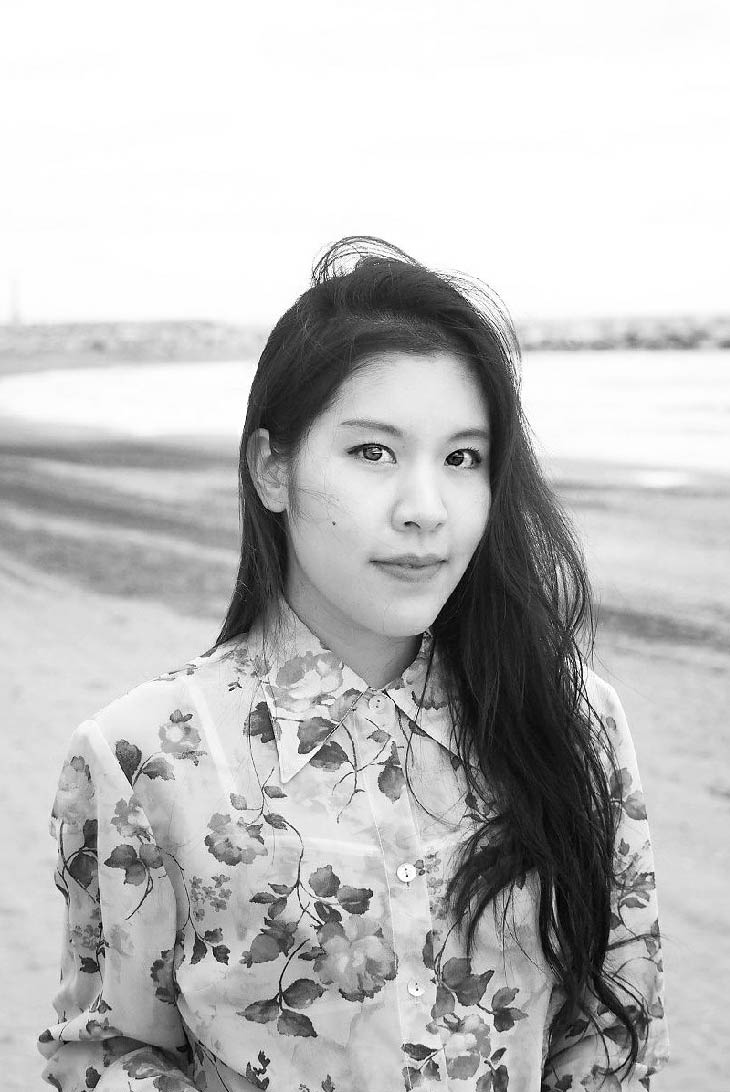 Cheng Sau Wai Vennes
A scholar, researcher, writer, and independent curator based in Hong Kong. Cheng Sau Wai Vennes is currently a Ph.D. candidate of Art History of The Chinese University of Hong Kong. Cheng's research areas include Hong Kong art archive, archival art practices, and historical and mnemonic contingency. Cheng's papers were selected to present in various academic conferences and workshops. Her articles on Hong Kong and Chinese contemporary art were published in Visual Art Archive in Asia, Yishu, Hong Kong Studies and O-Square. Cheng gave a talk on archive of Hong Kong contemporary art in Seoul Mediacity Biennale 2018. Cheng is one of the selected emerging art professionals of Para Site in 2018. She recently curated a solo exhibition of Hong Kong artist Lee Kai-Chung titled I could not recall how I got here that is currently showing WMA Space.
An awardee of UK Chevening Scholarship in 2015/2016; she received an M.A. in Cultural Studies from Goldsmiths, University of London and B.A. in Comparative Literature from The University of Hong Kong. Before her incarnation into an art scholar, Cheng was Senior Television Producer of art and culture programmes, such as The Works and Artspiration (好想藝術) of Radio Television Hong Kong.