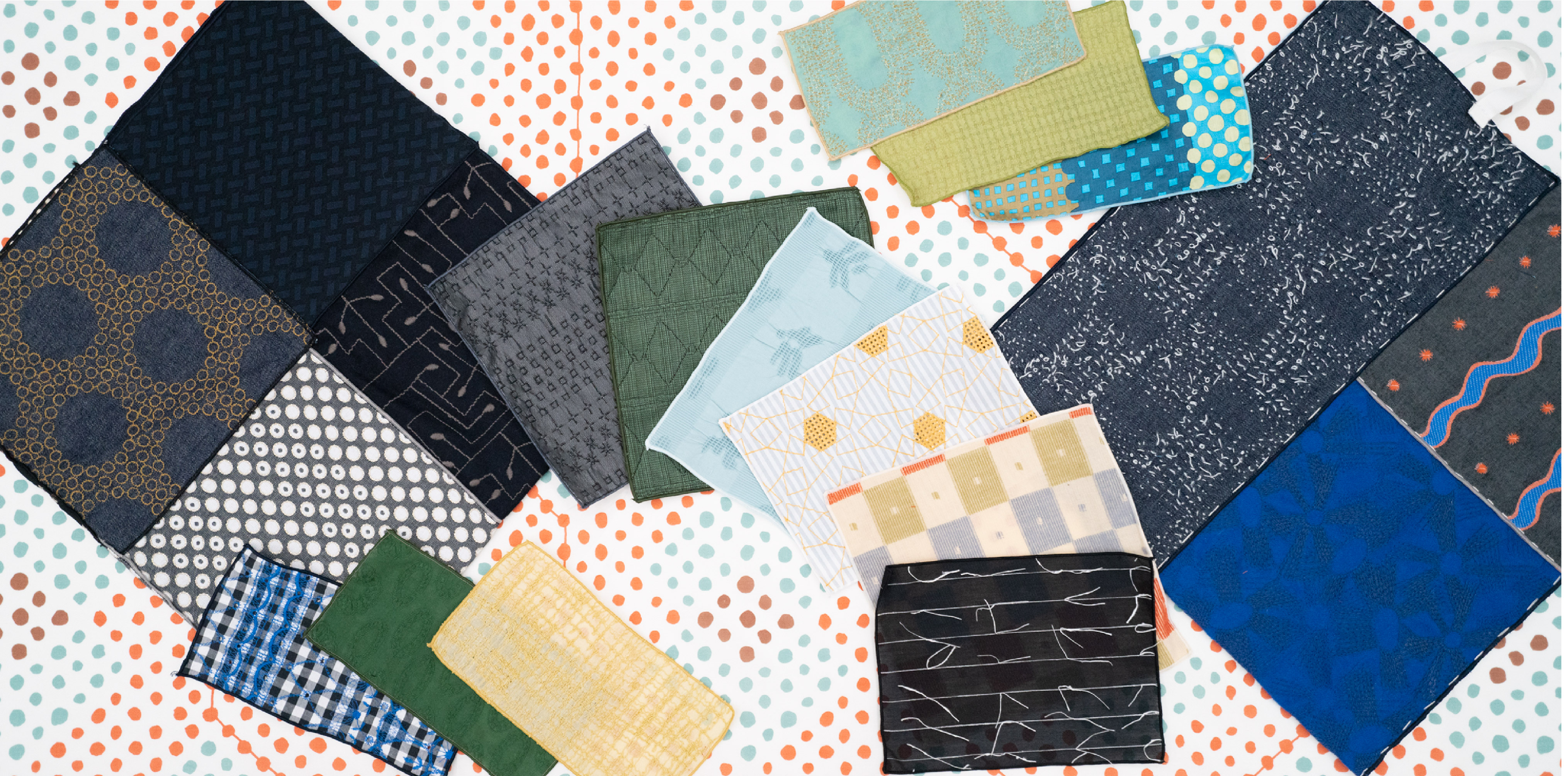 Make Your Own Nuno Accessory with Family
Join with family (or friends that are like family!) to learn how to make a scarf or a tote bag with fabrics from Nuno Textiles!
This workshop brings together textiles from last winter's Sudo Reiko: Making NUNO Textiles  exhibition and the concept of family collaboration from Yin Xiuzhen's exhibition, and invites families to make a textile piece together. Learn a few hand stitches, experiment with beautiful textiles at CHAT Lab and take home a scarf or a tote bag! 
Participants joining with a family member receive a 15% discount. 
Experience level: Suitable for participants aged 8 or above. Participants aged 8 to 12 must be accompanied by an adult. Suitable for beginners.
Material needed: All materials provided.
Founding Donor
Main Donor
Supported by
Partners