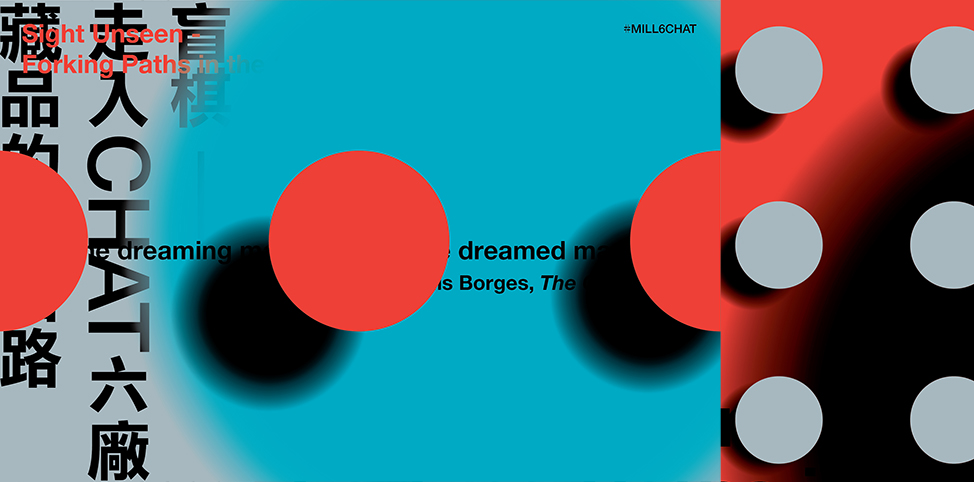 Dot Word Dot: Print Your Own Tote
In this workshop, participants will make their own customised tote bag with fabric printed with the graphics developed by Benny Leung for CHAT's Summer Programme 2020, Sight Unseen – Forking Paths in the CHAT Collection.
Join CHAT's Textile Programmes team and Sewing Team for a whole day of screen printing, sewing and embroidering in an intimate, small-group setting. You will be able to select your own fabric from a variety of options at CHAT Lab, choose the motifs for screen printing and the type of straps and trims to finish your one-of-a-kind tote bag.
Experience Level:  No previous experience necessary. Participants must be 16 or above.
Materials Needed: All materials provided.
About the Designer and CHAT Sewing Team
Founding Donor
Main Donor
Supported by
Technical Partner