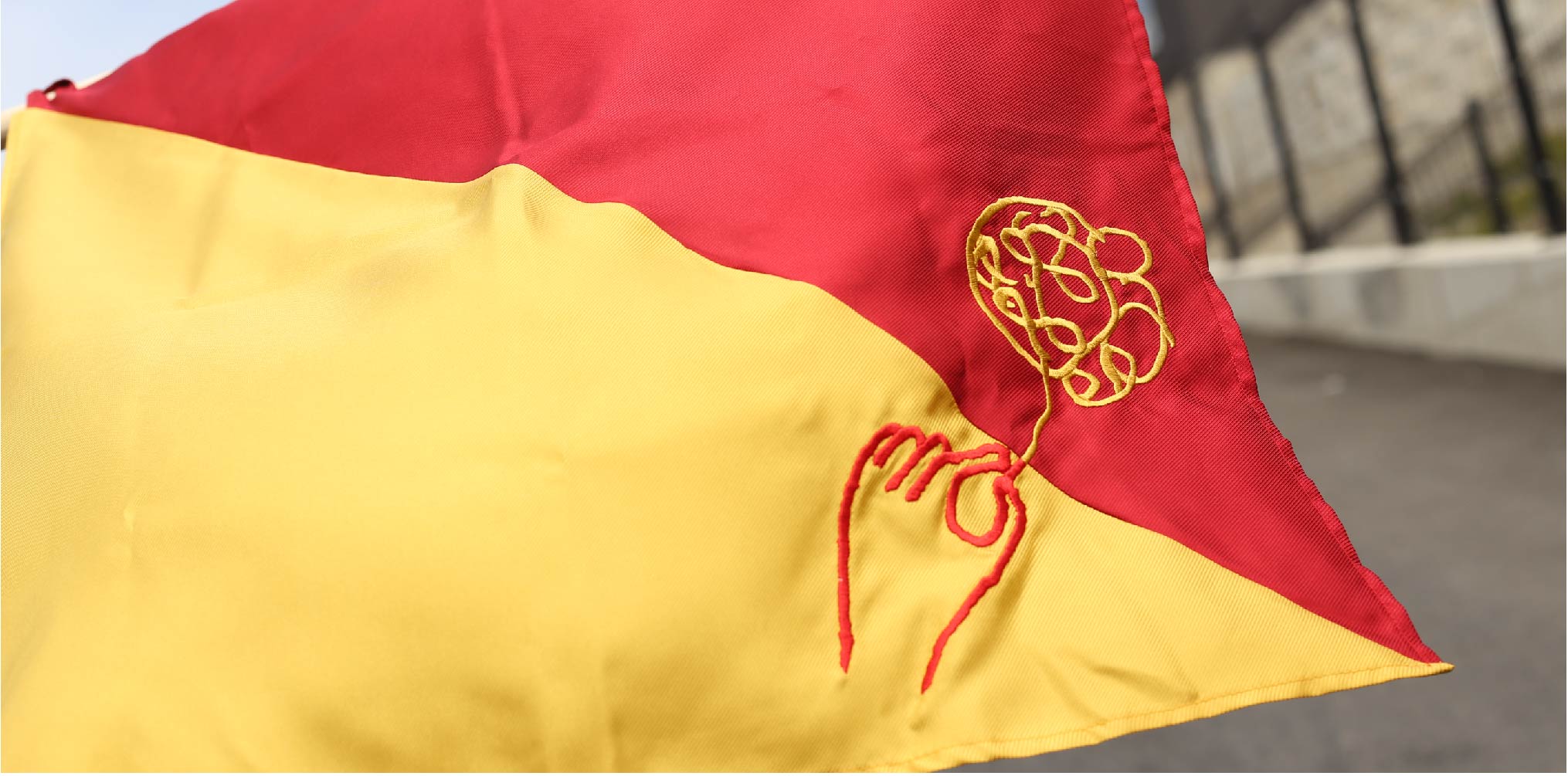 Distributed Web of Care: Semaphore Poetry Between Seoul and Hong Kong
Historically, flags were used in times of war and emergency as a communication protocol. Semaphores were then developed as a coding system and mode of communication in France in the 17th century. Initially created for long-distance communication and maritime transportation, semaphores are still an alternative to verbal and electronic communication nowadays.
Artist-cum-educator Taeyoon Choi and collaborators have joined forces in creating Distributed Web of Care to explore the concept of centralised, decentralised and distributed networks through participatory experiences. Using semaphores, Taeyoon Choi, Seoul-based choreographer Ji Hye Chung and 4 local performers will exchange messages between Seoul and Hong Kong for Interweaving Poetic Code . The experience is a search for optimism in humanity and the collective ability to reinterpret the past, introduce positive changes in the present, and explore alternate futures through the poetic semaphore system.
This programme requires no registration; Walk-ins are welcome.
Founding Donor
Main Donor
Partner
Programme Co-Organiser
Programme Partner