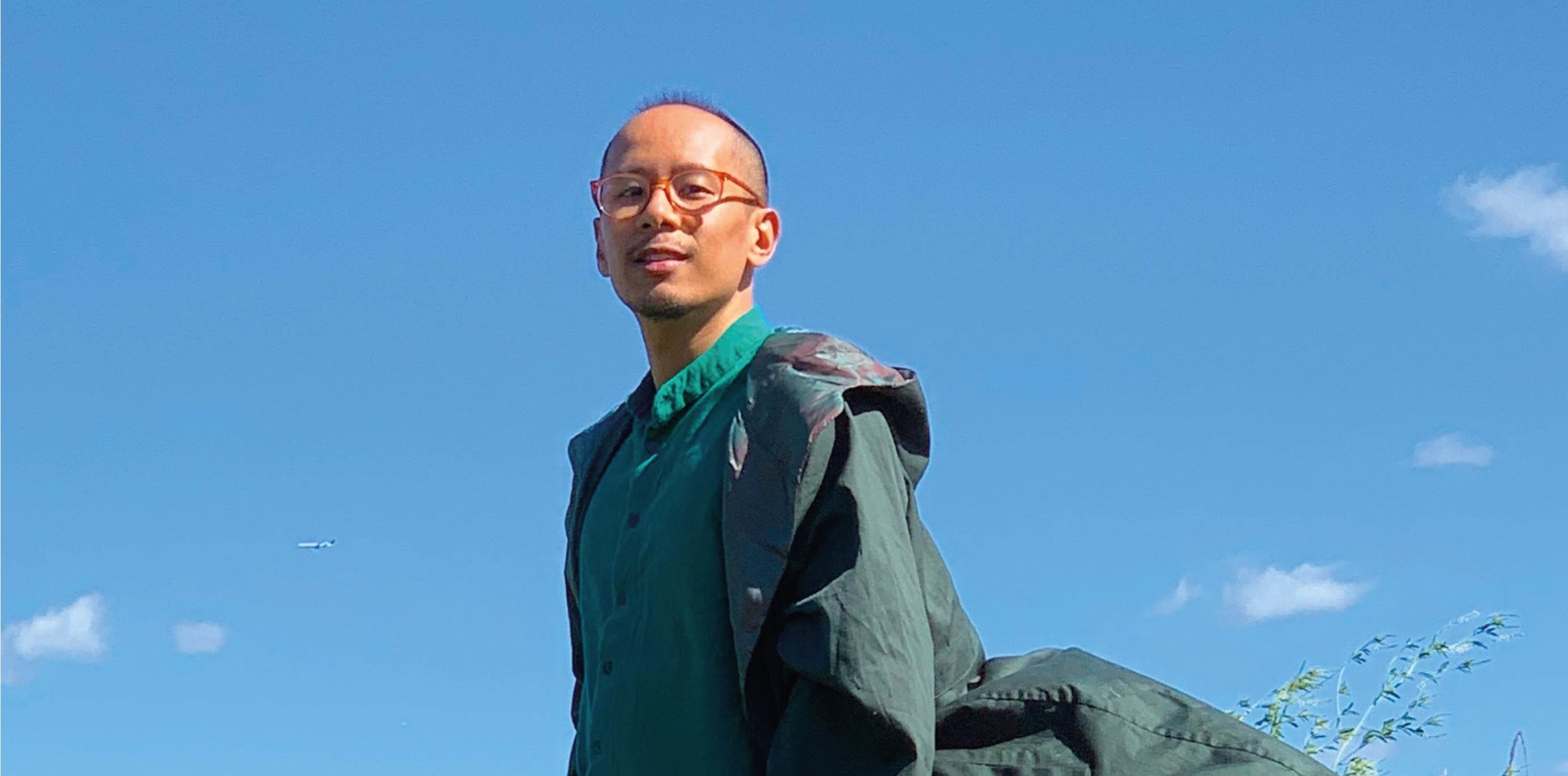 CHAT with Artist: Enoch Cheng
With the Sun, She Quells the Night – A Tribute to Rebecca Pan , a unique exhibition merging historical material with contemporary art, is conceived in close collaboration between the cultural pioneer Rebecca Pan herself, CHAT, and multimedia artist Enoch Cheng, who has created a commissioned video installation taking Pai Niang Niang , Pan's seminal musical from 1972, as a point of departure.
Join this conversation between Cheng and Wang Weiwei, Curator of CHAT, and hear their conception of this historically-grounded yet imaginative exhibition that pays tribute to the icon who continues to inspire talents today with her transformative career across the entertainment, music and cinema industry since 1960s from Hong Kong to the world. The talk will be moderated by Bruce Li, Associate Curator, CHAT.
Language: English with simultaneous interpretation into Cantonese
About the Speakers
About the Moderator