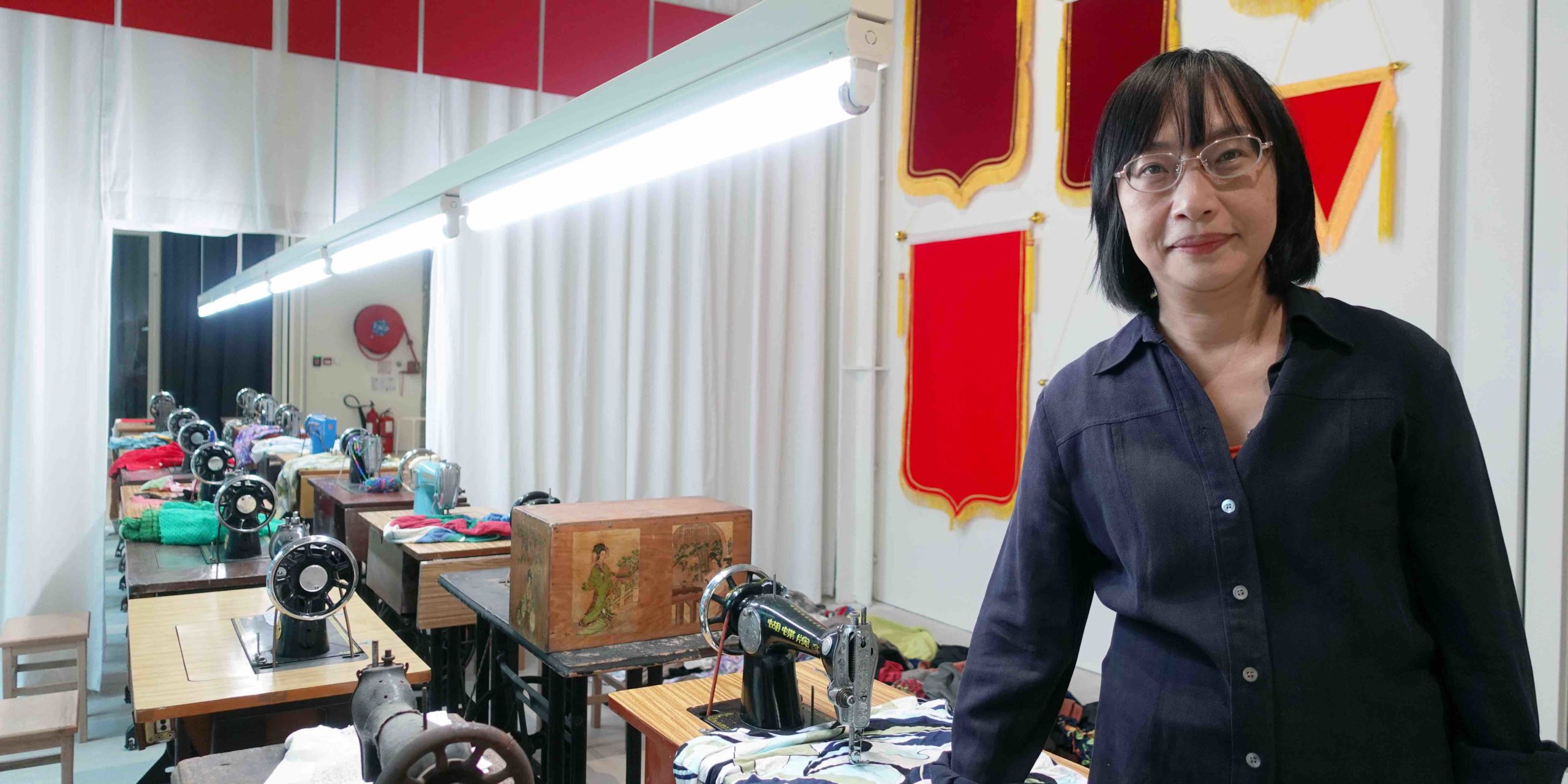 A Tale of Two Cities: Women Worker's Bodily Politics in Hong Kong and Shenzhen
This talk reflects on the body politics experienced by women workers in Hong Kong and Shenzhen in the context of globalisation and industrialisation. Stories of women workers provide vivid accounts of the systematic changes in these two cities, and their subjective experiences reveal the tensions of capital, family and personal desire. Space, workspace, collectivity and individuality are interwoven through nuanced body politics in the cities of Hong Kong and Shenzhen.
The talk will be conducted in Cantonese with simultaneous interpretation into English with a Q&A session.
Founding Donor
Main Donor
Supported by
Partners