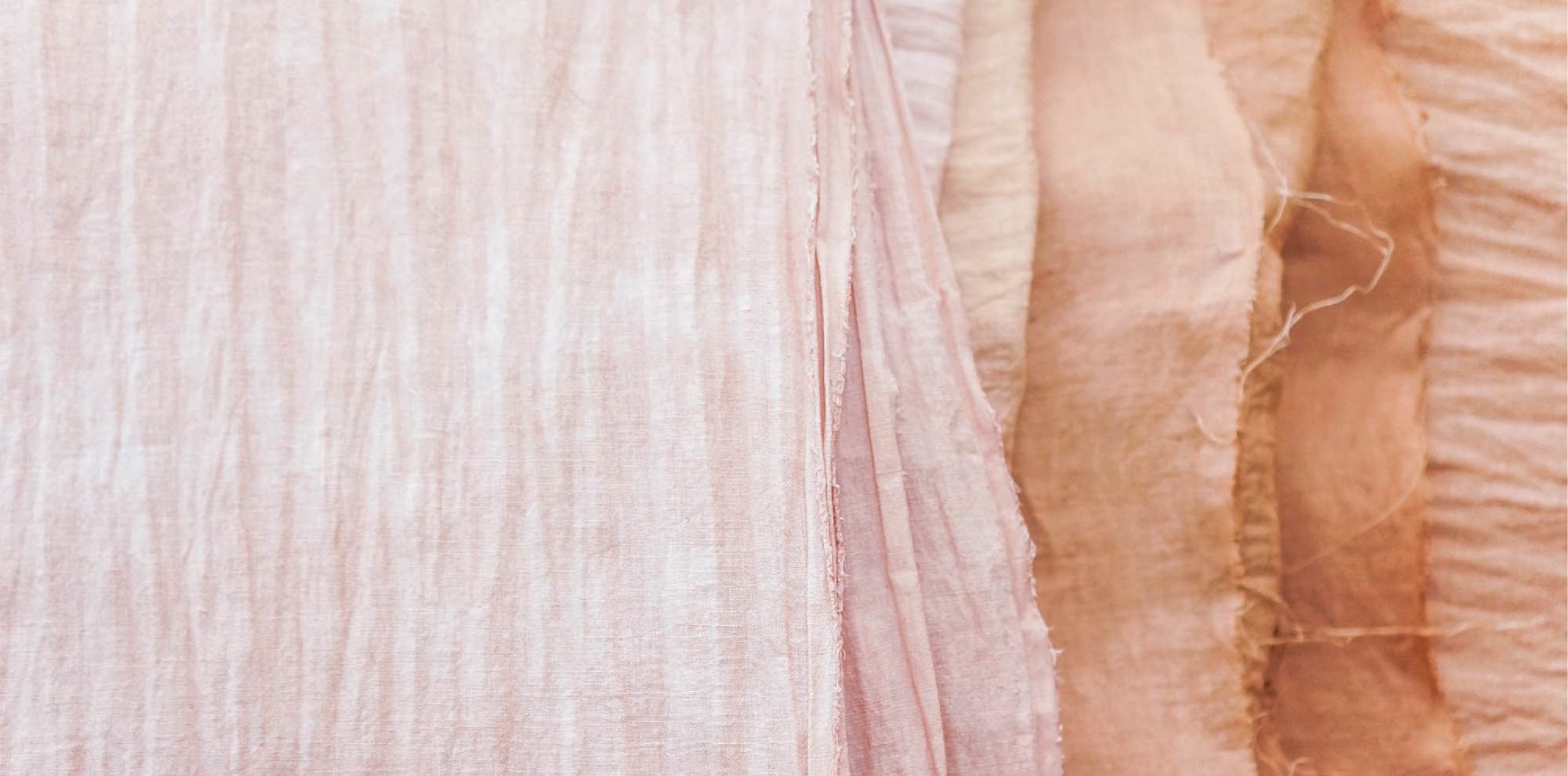 Natural Dyes with Household Ingredients
For years, contemporary artist Byron Kim has depicted the many colours of human skin using natural dyes. He uses this traditional textile technique to achieve powerful abstract works.
For this workshop, we have invited Grace Wong and Wong Chung Ho, whose sustainable Hong Kong brand Beely Daily specialises in dyeing with natural ingredients found in Hong Kong, to guide participants in dyeing 4 linen handkerchiefs in colours reminiscent of human skin tones. Come and develop a range of pinks, purples, oranges and browns using avocado skins and pits, onion skins and coffee grounds while exploring different natural colour modifiers such as vinegar, baking soda and lime juice. Join this lesson in creative botany and chemistry!
Language: Cantonese with informal English interpretation
Capacity: 6
Founding Donor
Main Donor
Supported by