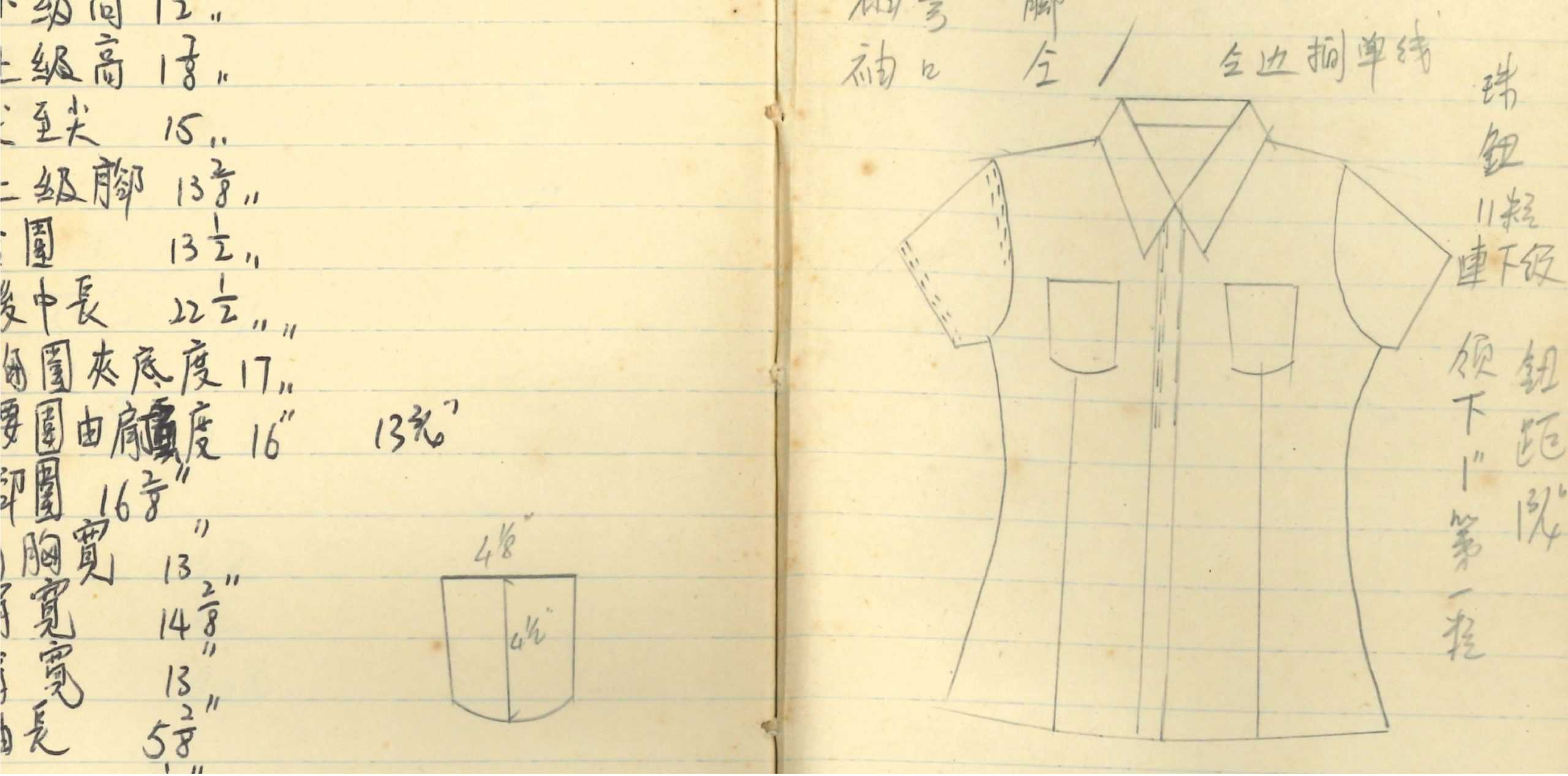 15 Days of Garment Making
In this video, retired seamstress Kwok Hang Lin will describe her experience working in garment manufacturing, an industry that once measured her productivity and wages every 15 days.
The conversation will reactivate objects on display at the CHAT Arcade, such as a handwritten notebook that kept track of her wages and fabric reconstructions of bygone fashion styles. Watch, listen and learn technical aspects of garment making, as well as personal stories of labour and leisure from this former worker.
Founding Donor
Main Donor
Supported by
Technical Partner