Laura Devendorf
Laura Devendorf is an artist and a researcher who questions relationships between technology and culture by playfully subverting and reinterpreting categorisations of 'machine' and 'body'. Her work presents alternative understandings of technology that draw heavily from feminist techno-science, trading notions of efficiency for engagement, control for humility, and individualism for cooperation and care. Her work takes the form of garments and tapestries with embedded electronics, open-source software and mixed-media systems.
Devendorf is an assistant professor in the ATLAS Institute and the Department of Information Science at the University of Colorado Boulder and she directs the Unstable Design Lab, where she works closely with artists, students and researchers to develop both provocations and software for textiles design with support from sponsors ranging from the United States National Science Foundation to the Center for Craft. She received her PhD at the UC Berkeley School of Information. Devendorf is based and works in Boulder, Colorado.
Image courtesy of the artist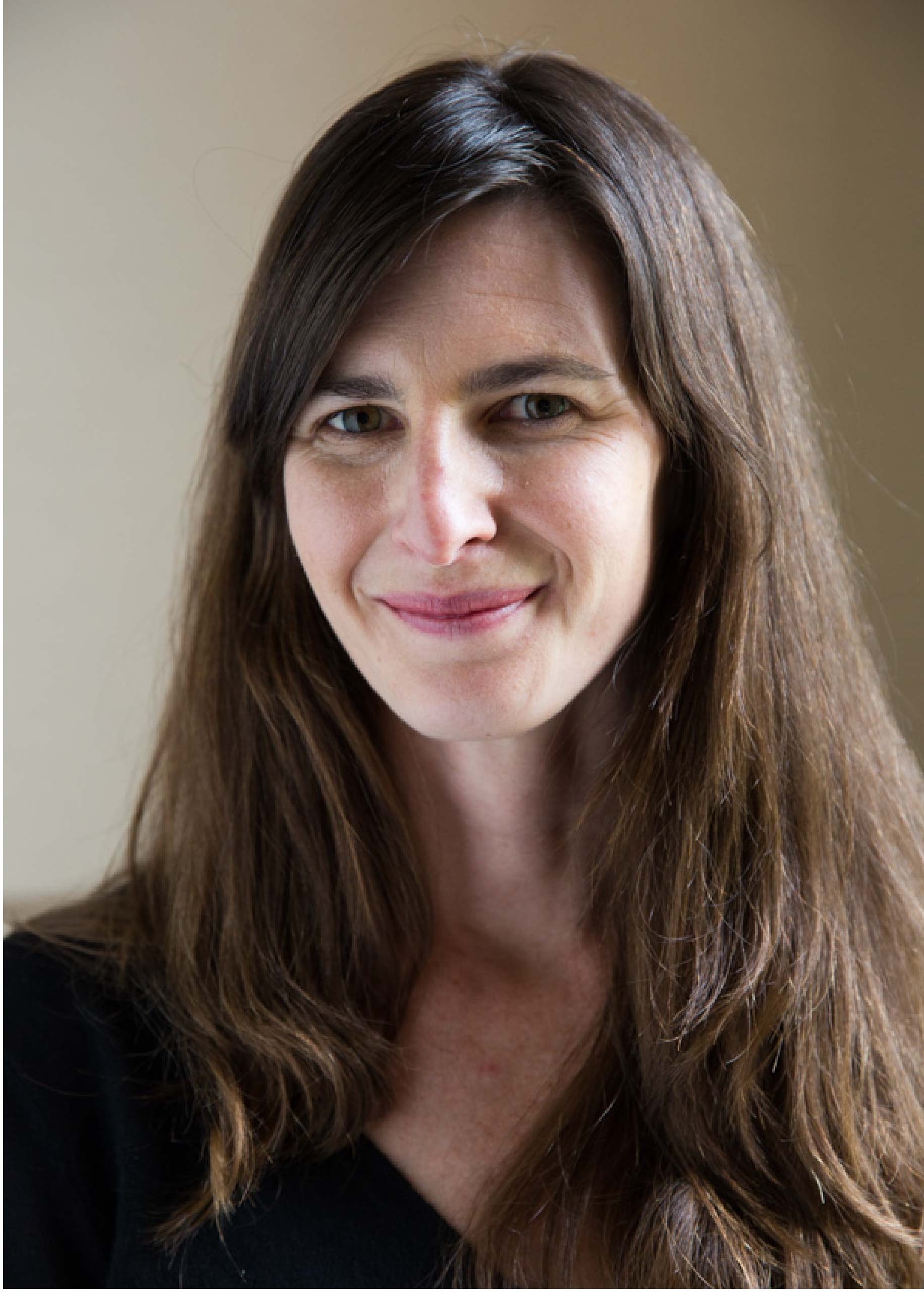 Sasha de Koninck
Sasha de Koninck is a PhD student in the Intermedia, Art, Writing, and Performance programme at the University of Colorado Boulder. She presents her work in the form of multisensory experiences through the research and development of smart textile material for the body that is at the same time intimate, sensitive and loud. Her practice explores how clothing reveals the details and subtleties of our personalities and how life cannot always be explained in words. She believes that as a material, the textiles are closest to our skin, our shield and security.
Image courtesy of the collaborator