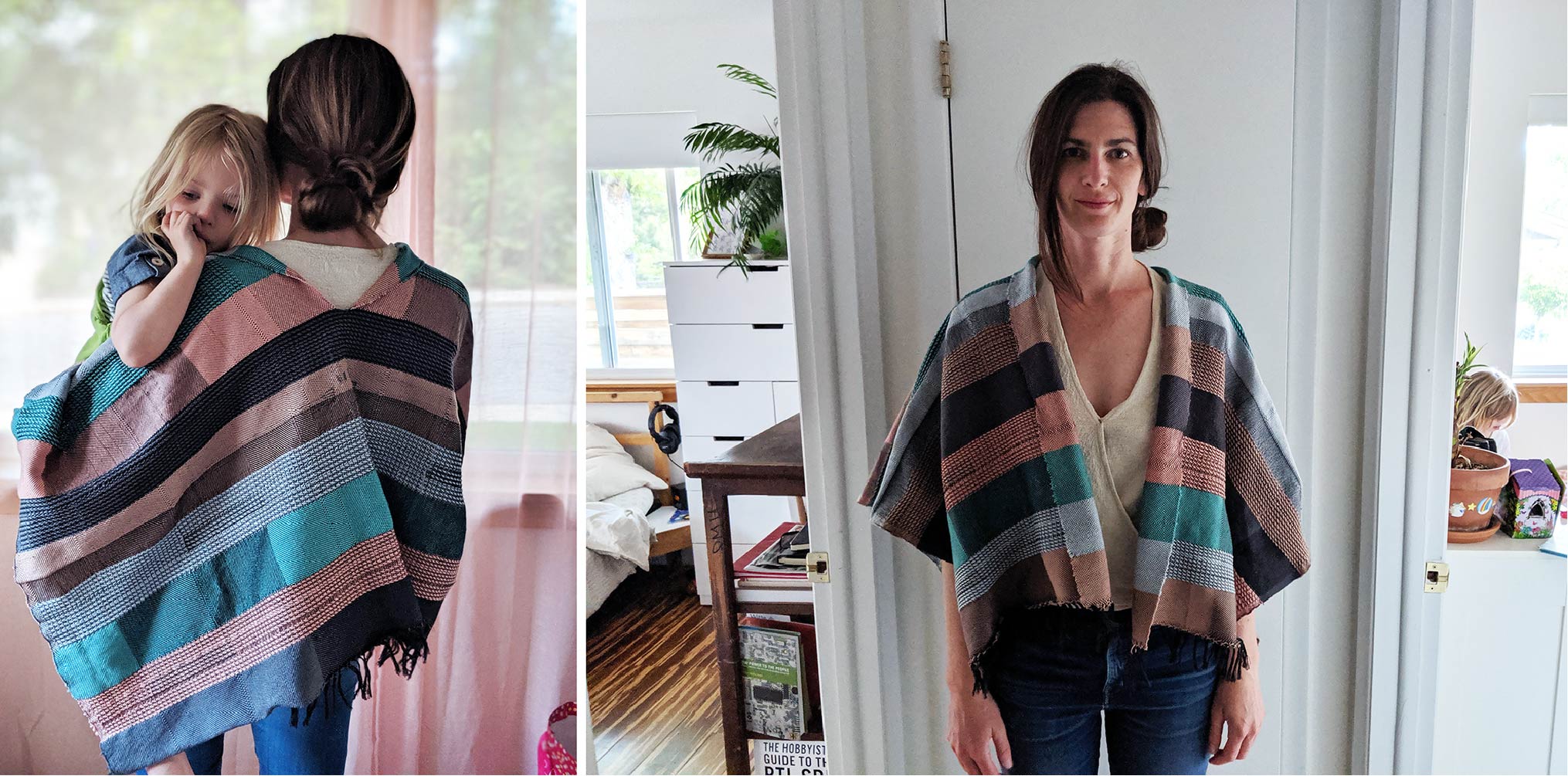 Textile as Memoir: Speculative Design Workshop
This workshop explores the intersection of speculative design, caregiving and textiles by asking how we might design objects as memoirs – or put another way, future heirlooms. Co-instructors Laura Devendorf and Sasha de Koninck will facilitate discussion, inviting participants to share, sketch and re-imagine a personal object that embodies 'care' with one another.
An heirloom is a beloved object, one that is marked and modified by our experiences, imbued with meaning, and cared and repaired as it travels through generations. Heirlooms commemorate care-work as it takes place between humans and objects. What will the heirlooms of the future look like? As we engage this question together, we'll explore our care practices, how we see the evolution of care into the future, and how we might envision textiles that can become containers and memorials to those acts of care.
Participants will join physically at CHAT Lounge while the instructors will join remotely through Zoom.
Experience: Suitable for participants aged 16 or above; open to all who identify as a 'caregiver' in any capacity, whether they are caring for a child, a student, a patient, a pet, or even simply for themselves.
Materials: Participants will be asked to bring in an object that embodies the concept of 'care', for example, a blanket, a favourite cup or a beloved garment. All other materials will be provided.
Founding Donor
Main Donor
Partner
Programme Co-Organiser
Programme Partner