A Reader TECHSTYLE Series 2.1: Fabpublic! -Talking about Textile, Community and Public Space
This is the publication of CHAT 's 2018 Discussion Forum, a cross-disciplinary platform for the exchange of knowledge and ideas on textile, arts and contemporary society through multiple lenses.
For this gathering, CHAT invited 9 participants to discuss how artists, designers, academics, entrepreneurs and citizens play crucial roles in activating public space using textiles as a tool.
Related Event
Discussion Forum | Fabpublic! – Talking about Textile, Community and Public Space
Published
12.2018

HK$250

CHAT Shop:

Shop G01A , The Mills,
45 Pak Tin Par Street, Tsuen Wan
Panelists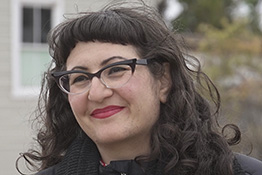 Photo credit: Zoe Scoglio
Nicole Barakat
(Artist, Australia)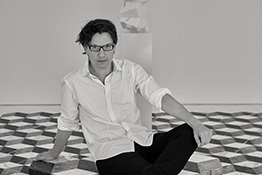 Alvaro Catalán de Ocón
(Founder, PET Lamp, Spain)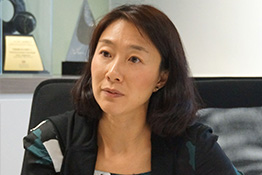 Yan Chan
(Director, Business Development, The Hong Kong Research Institute of Textile and Apparel, Hong Kong)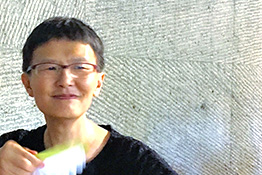 Edith Cheung
(Textile Catalyst, Hong Kong)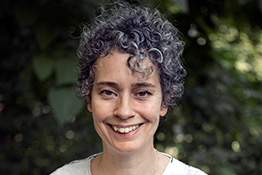 Pascale Gatzen
(Artist, Head of the Fashion Design Master's programme at ArtEZ University of the Arts, Netherlands)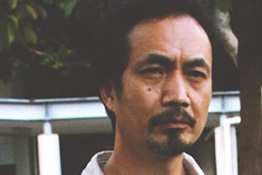 Hui Po Keung
(Associate Professor, Lingnan University, Hong Kong)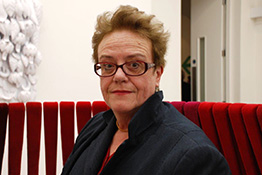 Janis Jefferies
(Professor, Goldsmiths, University of London, UK)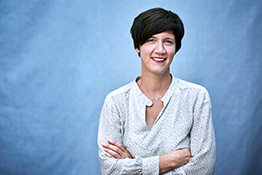 Sylvie Krüger
(Designer, Germany)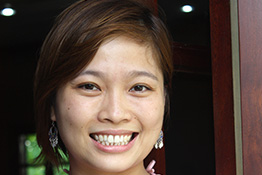 Winnie Law
(Associate Director, Policy for Sustainability Lab, Faculty of Social Sciences, the University of Hong Kong)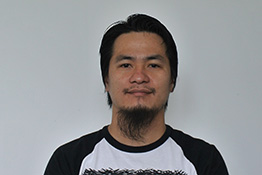 Rizo Leung
(Pangrok Sulap, Artist collective, Malaysia)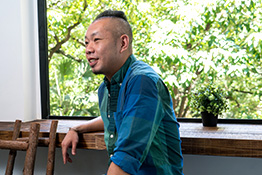 Him Lo
(Curator, Learning and Community, Centre for Heritage, Arts and Textile, Hong Kong)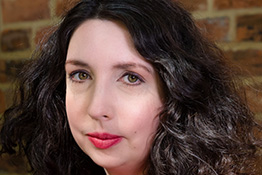 Marie-Anne McQuay
(Director, Bluecoat, UK)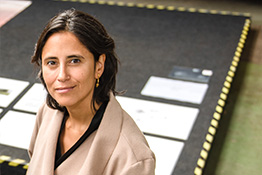 Aura Luz melis
(Partner, Inside Outside, Netherlands)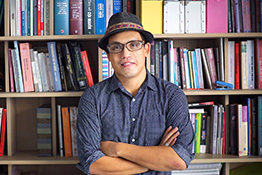 Nguyen Nhu Huy
(Co-Artistic Director, ZeroStation, Vietnam)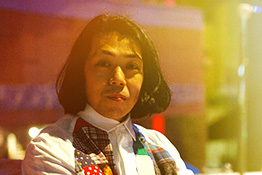 Photo credit: Tohru Yuasa
Nishio Yoshinari
(Artist, Japan)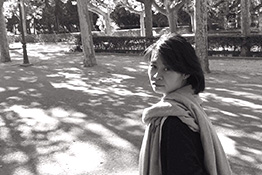 Frankie Su
(Director, Hong Gah Museum, Taiwan)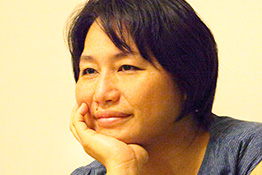 Takahashi Mizuki
(Co-Director, Centre for Heritage, Arts and Textile, Hong Kong)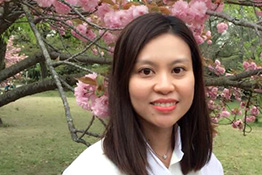 Teoh Chin Chin
(Co-Director, Centre for Heritage, Arts and Textile, Hong Kong)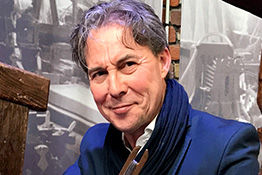 Errol van de Werdt
(Director CEO, Textielmuseum, Netherlands)