Benjamin Hao
Hao Lap Yan Benjamin was born and is currently based in Hong Kong. He considers himself as an interdisciplinary artist who spends half of his time in urban Hong Kong and half in rural. Hao received his BFA from RMIT and Hong Kong Art School in 2011 and gained his interdisciplinary art MFA from University of Hartford in 2018. His practice examines the relationships between human beings, nature and society, prompting reflections and reimagination to allow for diverse narratives and understanding of the world. His works and projects have been exhibited and taken place in gallery spaces, communities and outdoors in Hong Kong, Mainland China, Macedonia, Iceland and USA.
Image courtesy of the collaborator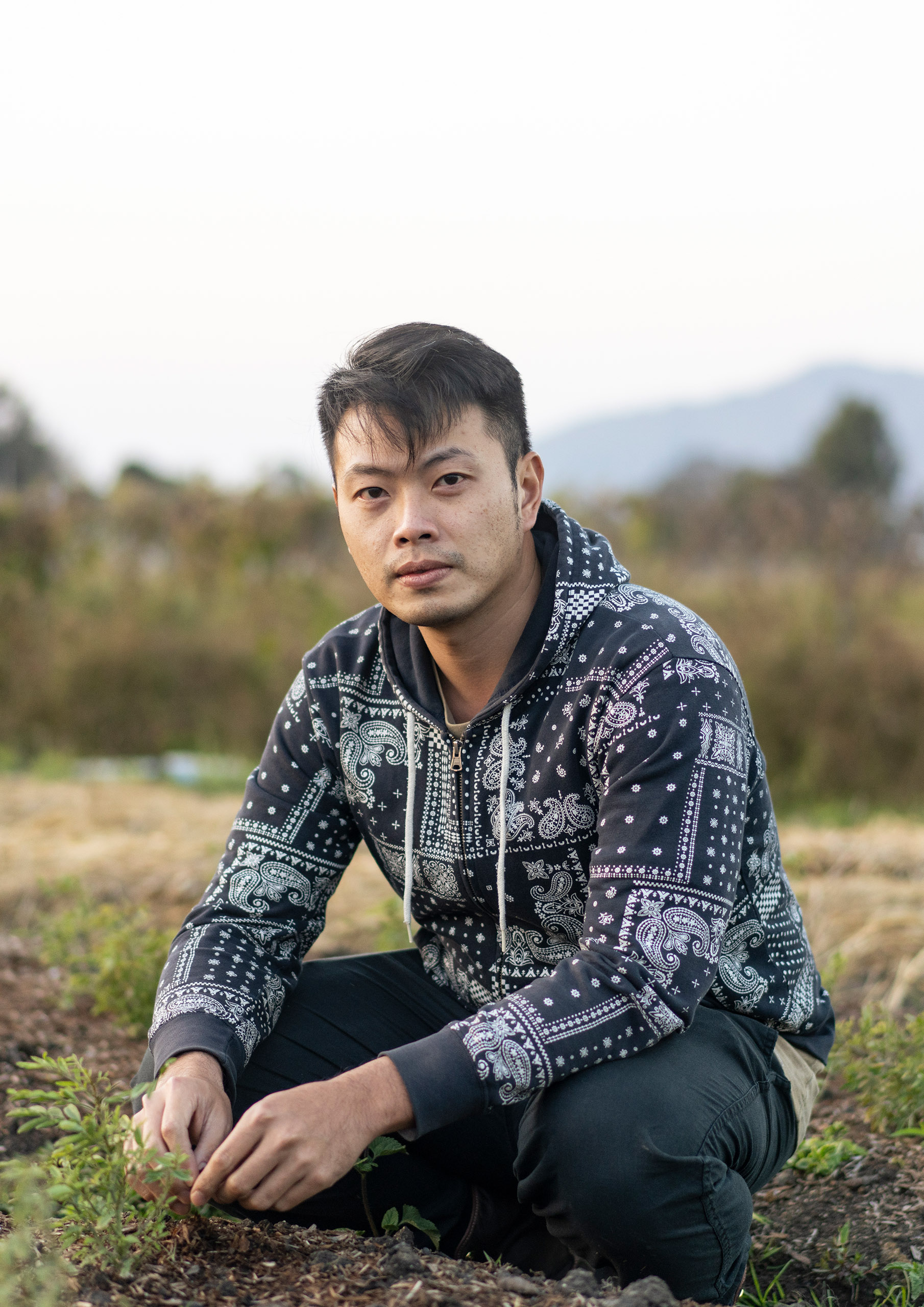 Beatrix Pang
Beatrix Pang is a visual artist and an independent publisher whose early practice revolved around photography, lens-based medium and performance. Inspired by image reproduction in photography, they founded Small Tune Press which publishes and produces artists' books and zines for Hong Kong art and cultural creatives. In addition, they are active in planning and conducting various cultural exchanges and educational programmes. In recent years, Pang founded the zine collective ZINE COOP to promote Hong Kong zine culture, and Queer Reads Library, a reading platform to create space for multi-gendered inclusivity and visibility.
Image courtesy of the collaborator