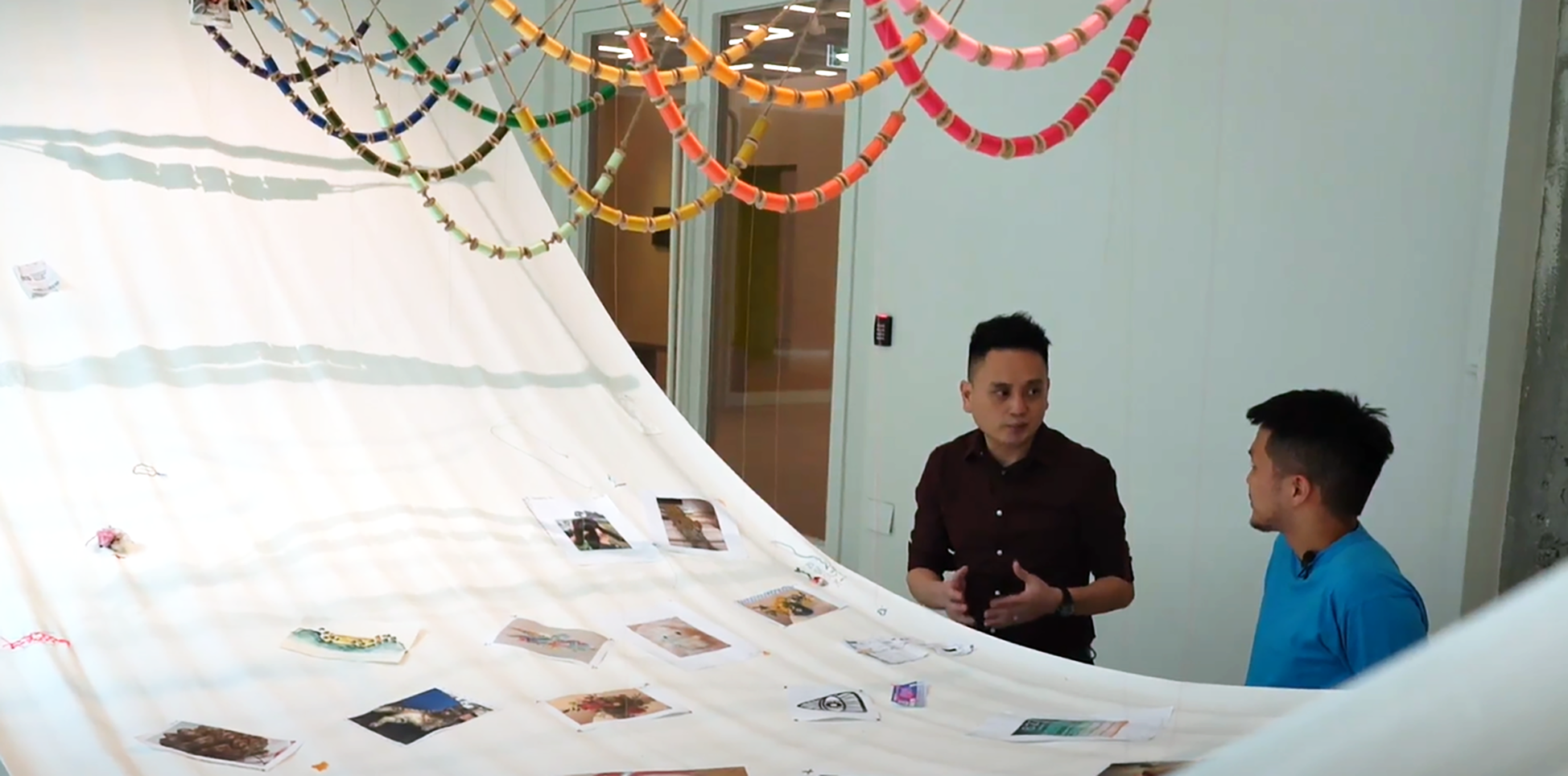 Viewpoints on View: Simon Shen on International Relations
This conversation between acclaimed international relations scholar Dr Simon Shen and CHAT's curatorial team will investigate the socio-political contexts behind productions of contemporary art. Artists considered from Unconstrained Textiles: Stitching Methods, Crossing Ideas will include David Medalla, Bi Rongrong and Kawita Vatanajyankur. Dr Shen and CHAT curatorial team will further examine the artists' respective practices including the political underpinnings of participatory art, the collecting of architectural motifs during travels and labour exploitation in the age of automation.
Viewpoints on View invites esteemed individuals from outside of contemporary art to provide their perspectives, interpretations and responses to artworks and practices on view. The cross-disciplinary conversations aim to enhance accessibility by relating and contextualising exhibition content to the public.
【Viewpoints on View: Simon Shen, Part 1】
【Viewpoints on View: Simon Shen, Part 2】
【Viewpoints on View: Simon Shen, Part 3】
Founding Donor
Main Donor
Supported by