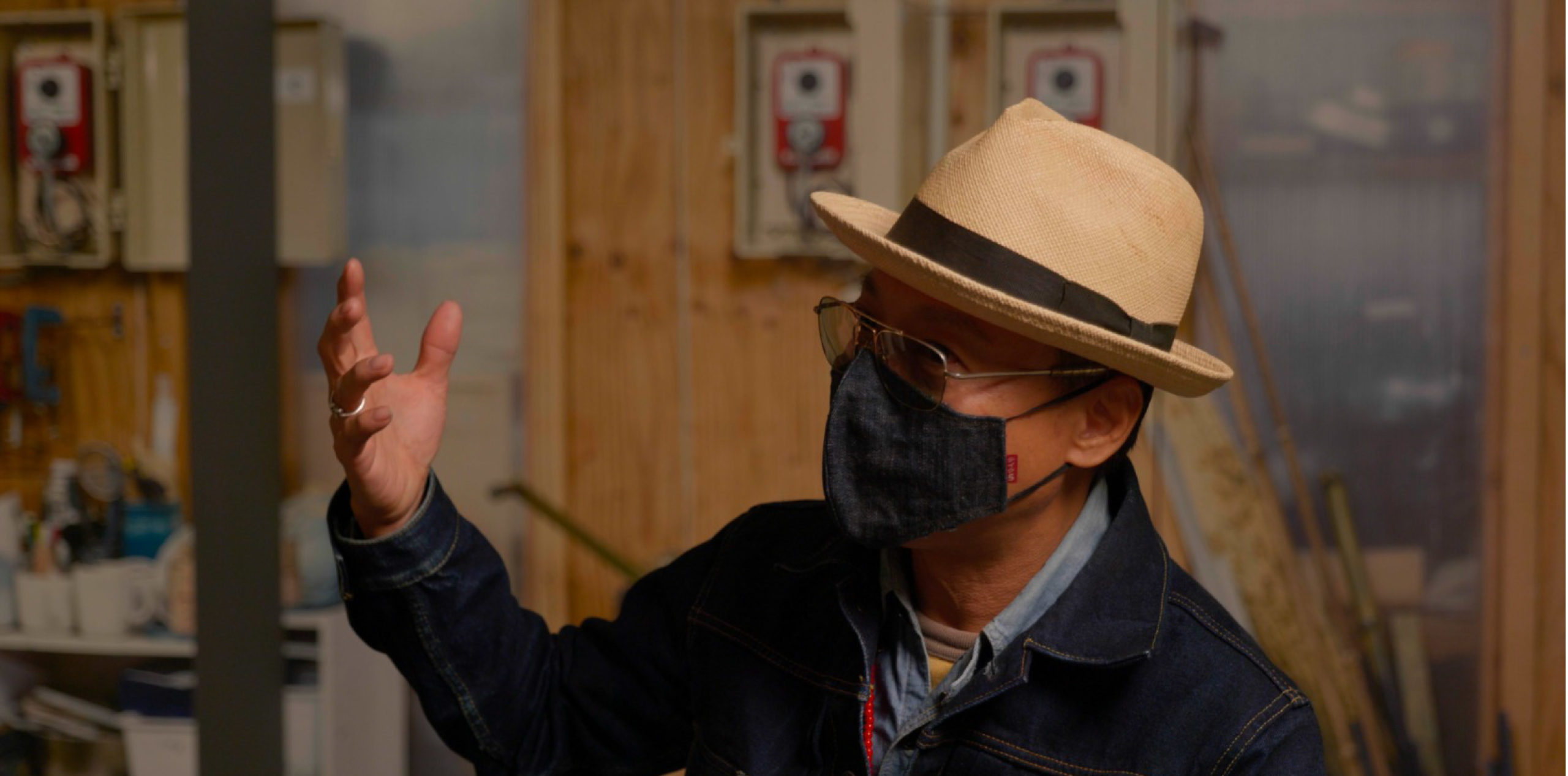 Viewpoints on View: Benny Seki on the Beauty of Indigo Dye and Amekaji
Why are natural indigo dyed jeans so fascinating?
This season, we invite Benny Seki, a specialist on Japanese American retro style (Amekaji), to share his views on the Winter Programme 2022 exhibition Absolute Blue: BUAISOU Works with Japanese Natural Indigo. Seki shares his first-person experience of visiting BUAISOU's studio in Tokushima, Japan, and expresses his appreciation of the beauty of natural indigo dye from a handmade jeanmaker's perspective. His passion for Amekaji and vintage wear would also be covered.
For each seasonal exhibition, Viewpoints on View invites esteemed individuals from outside of contemporary art to provide their perspectives, interpretations and responses to artworks and practices on view. The cross-disciplinary conversations aim to enhance accessibility by relating and contextualising exhibition content to the public.