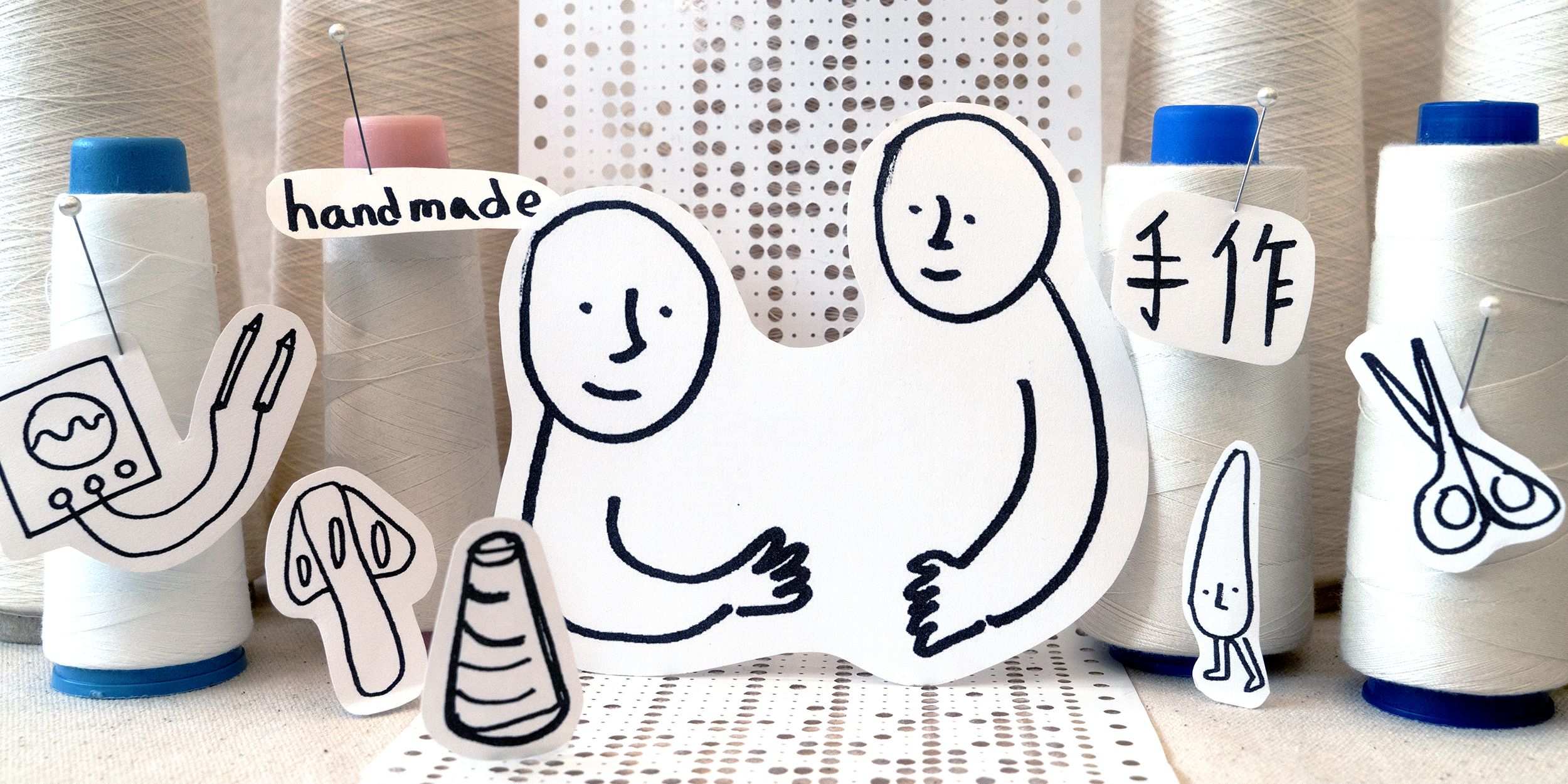 Unlearning Space
We define unlearning as a way of questioning how we learn and what we learn, so as to recognise internal growth and create a community of self-taught learners. In this space for walk-in workshops and programmes, we invite you to make something on your own, under the themes of weaving, knitting, coding, drawing and computing with various craft, textile and technology. Facilitators consist of different community members and our CHAT team will provide on-site guidance and assistance. 
The concept is inspired by mushrooms and webs of mycelium that have decentralised, reciprocal and interdependent relationships, echoing the text on the mural by Taeyoon Choi: 'The radical restructuring of our habitat. Coexistence of critters, living and nonliving. Incremental changes are also necessary. Taking care of our environments, things and energy.'
Designated time slots are arranged each day for walk-in participants. Each session is with limited seats. Enrolments is on a first-come-first-served basis.
Founding Donor
Main Donor
Partner
Programme Co-Organiser
Programme Partner